Frugal Friday Movie Night: Annie and Gluten-Free Pizza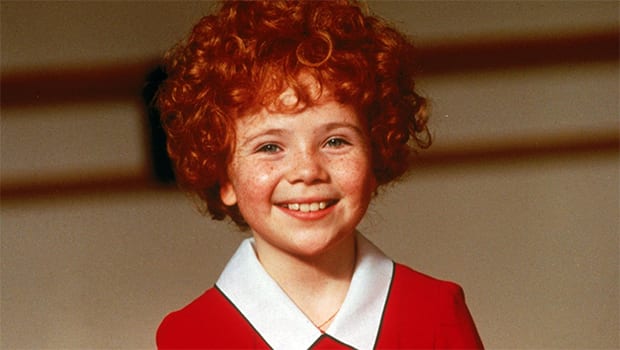 Between this week's school cancellations and negative double-digit wind chills that are keeping a large swath of the country confined to the house, we quickly realized that a lot of families are going a bit stir crazy. So this week we wanted to keep our Friday movie feature focused on the kids.
Enter Chris R., one of the editors responsible for tracking down and negotiating many of the deals we post every single day. Chris is dad to 3 year old Lyla, and he was happy to help us put together a kid-friendly movie night that's fun for the entire family. And parents, we're giving you a reprieve: A certain pair of snowman-loving princess sisters, who may or may not be responsible for this latest round of icy temps, have been banished for the night.
What we're watching: Annie (1982)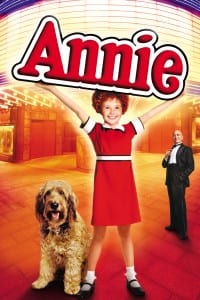 "Lyla and I just watched Annie (the original, obviously) last weekend on Amazon Prime," Chris says. "It is free and new to their Prime Video."
You probably haven't seen it since you were a kid, and now that the remake is out in theaters it's the perfect time to revisit the original and spend the rest of the weekend singing "The sun will come out... tomorrow..." while wistfully gazing out at the frozen world just beyond your window.
In addition to Amazon, Annie is also streaming on Netflix.
What's for dinner: Gluten-Free Pizza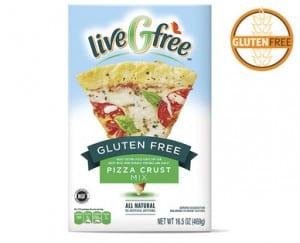 Aldi launched a line of gluten-free products under the name "liveGfree" last Spring, and Chris raved about their gluten-free pizza dough mix, which costs just $2.99 for a 16.5 oz. box - much cheaper than the closest match we found sold anywhere else.
"We just made a homemade gluten-free pizza this weekend with a dough mix we bought at Aldi. They have just started carrying a line of GF products that are actually affordable and are certified gluten free," Chris told me. "So for my celiac-kid (as well as for my wallet), it has been awesome. Plus, she had fun making it. She loves to help, even if that sometimes means she just eats the cheese before we can get it on the pizza."
Movie Night Must-Haves:
Cuddling up with the kids under a blanket on a cold winter day is an absolute must. And so are blanket forts, of course. This Bibb Organic Cotton All-Seasons Blanket is $29 right now at NoMoreRack with our exclusive coupon code BRADSFS.
When it comes to musicals, singing along at the top of your lungs is so much better when you've got an audio system that can match your volume and then some. This Panasonic 3D Blu-ray Home Theater clocks in at $199.99 when you apply code HOME1 at checkout and is a better deal than some standalone speaker packages we've seen.
Finally, Chris tells us that air-popped buttered popcorn is Lyla's favorite. Not only is it a classic movie night snack, it just happens to be gluten-free! Check out this National Presto Poplite Hot Air Popper at Amazon, priced from $22.50. The price varies by color, and the pictured Merlot model is $22.99.