Frugal Friday Movie Night: Mulan and Cola Chicken Wings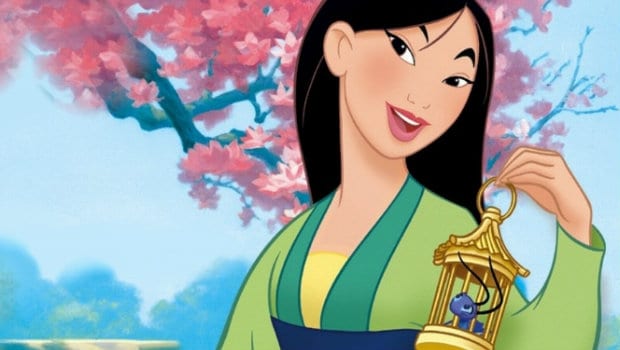 Today's Frugal Friday is brought to you by Brad's Deals Editor Laura, a compulsive shopper and hands-on mom.
What We're Watching: Mulan on Netflix
Movie nights in my family where everyone's looking at the same screen are a big deal. Mulan (1998) handily fills the bill, with plot, artistry and a wisecracking dragon (voiced by perennial Disney buffoon Eddie Murphy). Inspired by a real 12th-century warrior, Mulan tells the story of a young woman who dons her veteran father's armor and fights for the empire as a man. With the help of Mushu the dragon and a lucky purple cricket, she pulls it off, until she's wounded in the process of saving the life of (the dreamy) Captain Li Shang.
Many call Mulan their favorite Disney movie, probably due in large part to its inversion of the old handsome-prince-rescues-depressing-damsel trope. It's my favorite animated Disney movie where the main characters are people. Musical interludes are short enough not to distract, with the bonus of some synchronized warrior dancing.
Without spoiling too much, there's a feelgood ending, and enough grownup food-for-thought to inspire a gender-roles post for a heavier blog. The animation brings the Chinese countryside to life, with occasional stylized detours to remind the viewer of the centuries of tradition our heroine is up against, for a satisfying and inspiring 88 minutes. And no schmoopy love scenes - those are for the sequel.
We pulled this practical recipe from Diana Kuan's The Chinese Takeout Cookbook: Quick and Easy Dishes to Prepare at Home. 
In the book's predecessor, the Appetite for China blog, Kuan explains the elevated status of Coca-Cola products in China and their tasty harmony with soy sauce and rice wine. The multinational corporation takes care of the secret ingredients, for the benefit of the busy home cook, and don't these wings look good enough to gobble up in one quick sitting?
Movie-Night Must-Haves