Frugal Friday Movie Night: Oscar Edition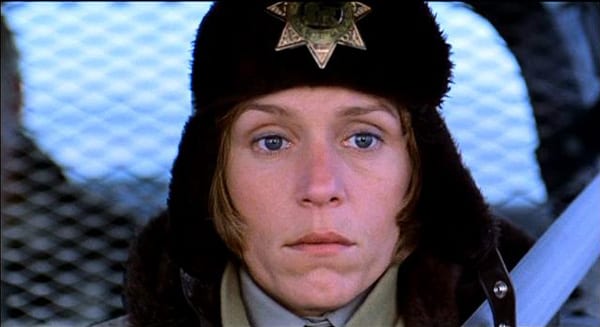 Brad's Deals editor Mark Jackson describes his perfect movie night, with the classics: an Oscar-winning film and Papa John's Pizza.
What's For Dinner:
I'm no cook, so my options for the kitchen are microwaved quesadillas or Easy Mac.  Thankfully, there are a plethora of delivery options available all across the country!  My favorite is a delicious thin-crust pepperoni pizza from Papa John's.  Let's go over the value proposition of this delicacy:
It's Pizza.
And here's a pro-tip from a Papa John's Power User™: splurge on yourself and pay an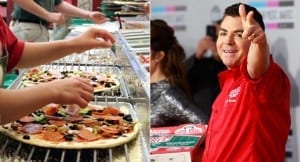 extra $0.75 for the garlic dipping sauce.  It's not going to win you points in the gym, but your tastebuds will love you for days.  I'm more of a thin-crust man because of the crunch.  If you must order a regular large pizza, so be it.  Keep in mind there are dozens of coupon codes out there for a Papa John's Pizza- 25SAVE is my favorite, as it nets you 25% off your entire order.  Tip your drivers.
What We Are Watching:
I was a film major in college, so I take my films seriously.  Great storytelling engages the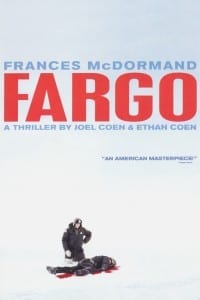 viewer throughout the runtime: my biggest indicator is if I look at my watch during my viewing.  If I don't, the movie kept my attention, and probably was pretty good.  A classic in my book using this criteria is Fargo (1996), which is by the Coen Brothers from No Country for Old Men (2007) and The Big Lebowski (1998).  I love a dark comedy, and this is it: it's got murder and Steve Buscemi.  It's also relevant today because there is a TV series currently running that is based on the film.  Bonus points for the film making you feel like there could always be a colder place to live.
Fargo was nominated for 7 academy awards, and won Best Original Screenplay and Best Actress.  Joel Coen also won best director at the 1996 Cannes Film Festival.  It's available on Netflix.
My Wish List for My Night In:
If it were up to me, I'd want this BestMassage Full-
Shiatsu Massage Recliner with Foot Rest.  Watching Fargo, eating pizza, and getting a massage at the same time?  That's what I call a night in!  Okay, so that might not qualify as frugal, so here are some other things I require:
Beats by Dre Headphones, because I don't have a television and watch all my content on my computer (if it's an extra lonely Frugal Movie Friday).
It's the holiday season, and a Fir Tree makes your home or apartment smell incredible.  $80 for this type of tree is a great deal, and the advertisement states that it's the "Cadillac of all Christmas Trees."  Bonus points for those of you in the comments that can name the film that's quote is taken from!