Is It Possible to Use Rewards Points to Travel the World?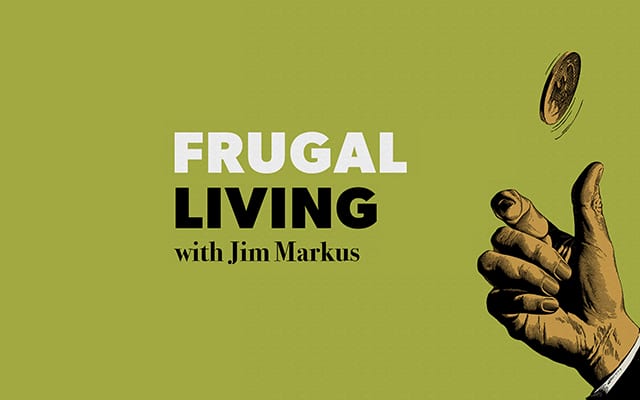 In the fifth episode of Frugal Living, Jim talks to Mark Jackson about travel. Is it possible to use reward points (from credit cards, hotels, airlines, and elsewhere) to see the world? Mark answers that question. You can listen to the Frugal Living Podcast on Apple Podcasts, on Spotify, on Anchor.fm, or anywhere you go to find podcasts.
Listen on Apple Podcasts
Is It Possible to Use Rewards Points to Travel the World?
How do you define a travel expert? In this case, it's someone who knows how to spend as little as possible to travel the world. Mark offers several excellent tips on making credit card points work for you:
Consider how you're spending your money, and make sure you're using a card that is giving you the best benefits in the spending categories you use most often.
Make sure you're only using cards with rewards that are actually rewards for you. It doesn't matter how many points you can earn if they're only redeemable for a reward you don't really want. With so many reward options available, there's no reason to settle for something that's "just ok".
Finally, make sure you're not carrying a balance on the card for the sake of earning more rewards. Once you're paying interest on your card, your free hotel stays and airline miles stop being free.
Hear more tips from Mark and how he used his points to travel the world on this episode of Frugal Living.
The Frugal Living Podcast
Frugal Living is a podcast for smart consumers. How do you spend less and get more? The show, sponsored by Brad's Deals, features interviews, stories, tips, and tricks. Jim Markus hosts season one.