Frugal Living Podcast: Online-Shopping Horror Stories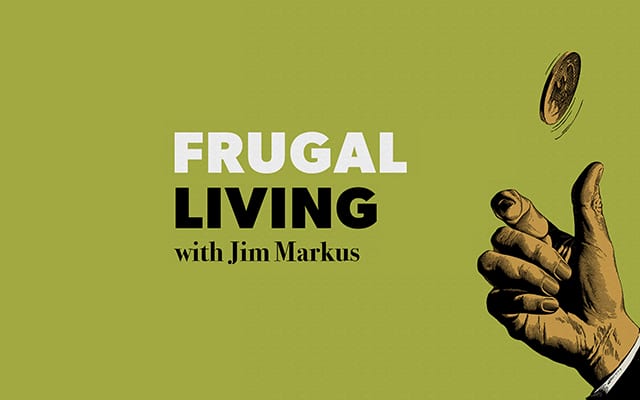 In this special episode of Frugal Living, host Jim Markus talks with Chris Rucks, Kaitlynn Kelly, and Ed Witt about their online-shopping horror stories. You can listen to the podcast on Apple Podcasts, on Spotify, on Anchor.fm, or anywhere you go to find podcasts.
Online-Shopping Horror Stories
We're excited to share the first-ever Halloween episode with three new guests. The episode starts with Chris Rucks, who offers some insight into how we might present this unique episode. Then, we hear from Kaitlynn and Ed. After we hear about their experiences, we discuss how to avoid your own scary shopping experience.
Frugal Living's Ways to Avoid Your Own Horror Story
Want to shop safely online and avoid any scary shopping mishaps? Here are a few takeaways from this episode of Frugal Living.
Listen to an interested community. When you're shopping for something new, talk to other people who have direct experience with the type of product you're interested in.
Consider group-buying sites. Places like Drop.com sometimes negotiate low prices because they can place a bulk order on behalf of a large group of people.
Vet the store before you place your order. Some sites are notorious for selling items that don't match the photos. Use a site like Fakespot.com to help you evaluate reviews on Amazon and Walmart.
Frugal Living with Jim Markus
Frugal Living is a podcast for smart consumers. How do you spend less and get more? The show, sponsored by Brad's Deals, features interviews, stories, tips, and tricks. Jim Markus hosts season one.