Frugal Living Podcast: The TV Episode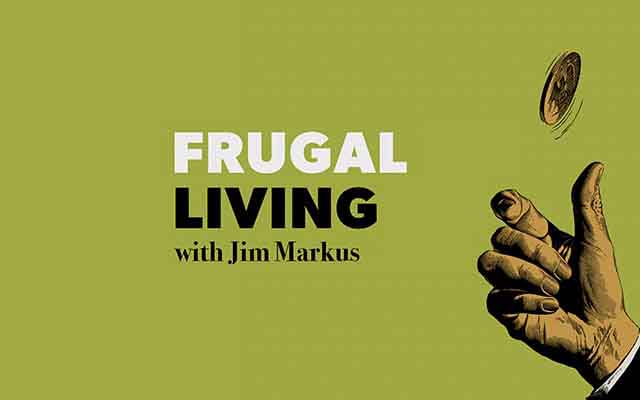 In this first episode of the second season of Frugal Living, host Jim Markus talks with David Dritsas about HD TVs and how to shop for them. You can listen to Frugal Living with Jim Markus on Apple Podcasts, on Spotify, on Anchor.fm, or anywhere you go to find podcasts.
Brad's Deals electronics deal editor David explains how to get the best deal on an HD TV as well as what to look for.
Table of Contents
HD Is a Range, Not a Number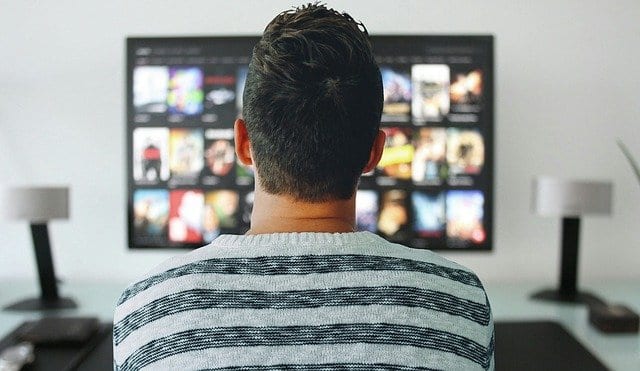 The first thing to know when shopping for a new HD TV is that HD is a range, not a number. 4K TVs and 1080p TVs are both HD, but 4K TVs provide a much better picture. David recommends that if you're in the market for a new TV, skip 1080p TVs and go with a 4K option. The technology is there, and it has gotten cheap enough that there's no reason to buy a 1080p TV anymore.
Different Kinds of 4K HD TVs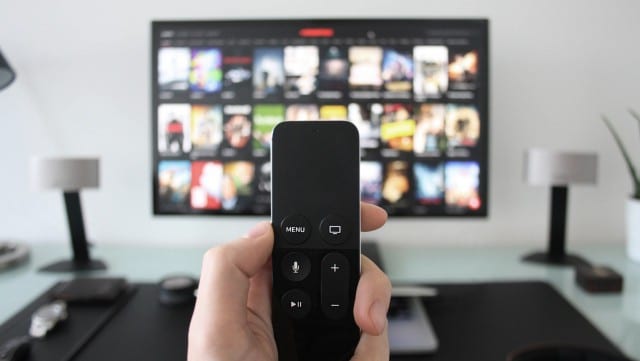 David stresses that screen resolution is also just a number. Not all 4K TVs are created equal. 4K is a resolution rating, and TVs use different technologies to achieve that resolution. There are three main types of 4K TVs.
LCD TVs
An older technology. They use LED backlights to illuminate an LCD screen.
OLED TVs
A newer technology. The color and light come from the same source, allowing for richer colors and more dynamic dark tones.
QLED TVs
A hybrid between the other two. They are more affordable than OLED TVs but with a better color range than LCD TVs.
Shopping for HD TVs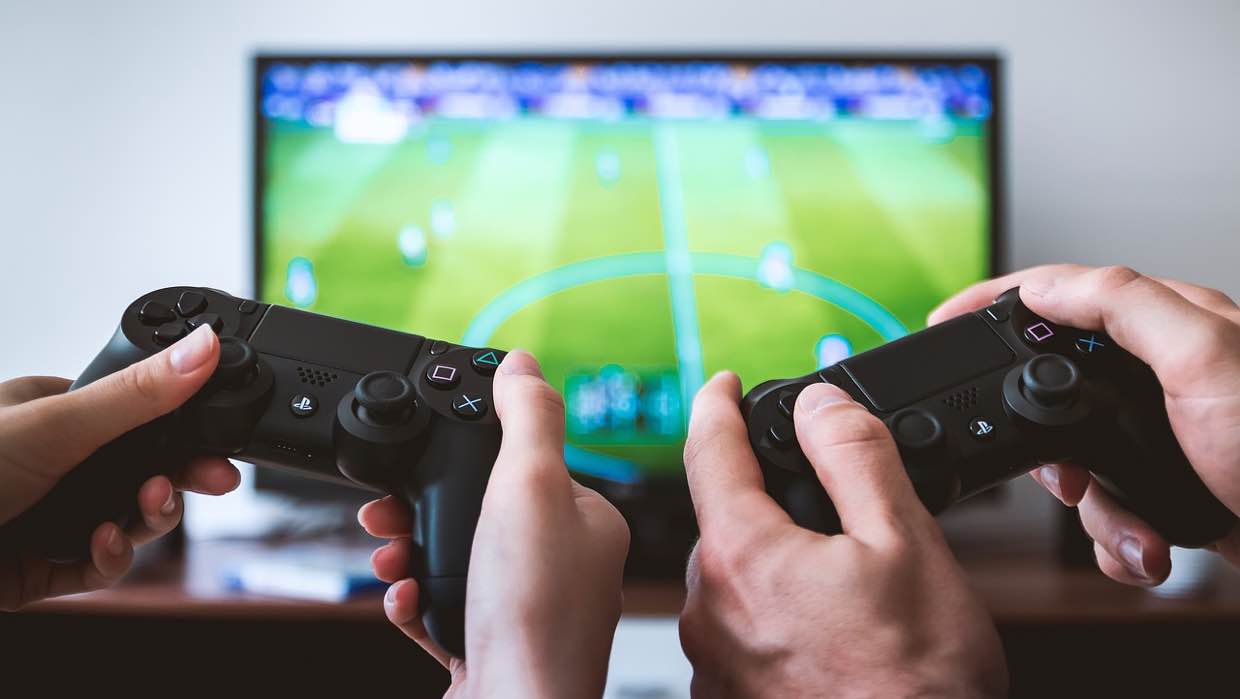 The bottom line is knowing what kind of image you are willing to accept. If you don't know for sure, one of the best things you can do is go into a store and plan not to buy anything. Just look at the different models and see how the picture compares.
The best time to buy a new HD TV is between Black Friday and March. Not only are you getting Black Friday sales, but in the early part of the year, you can also take advantage of retailers clearing out current models in preparation for the new year's models that are announced each Q1 during the Consumer Electronics Show.
For even more tips and tricks from David, check out the Frugal Living Podcast by clicking the button at the top of this blog post. You can also shop our best HD TV deals to snag a low price on a high-quality HD TV.
More about Frugal Living with Jim Markus
Frugal Living is a podcast for smart consumers. How do you spend less and get more? The show, sponsored by Brad's Deals, features interviews, stories, tips, and tricks. Jim Markus hosts season two, a limited release debuting in early 2021.