Frugal Living: Season 5 Trailer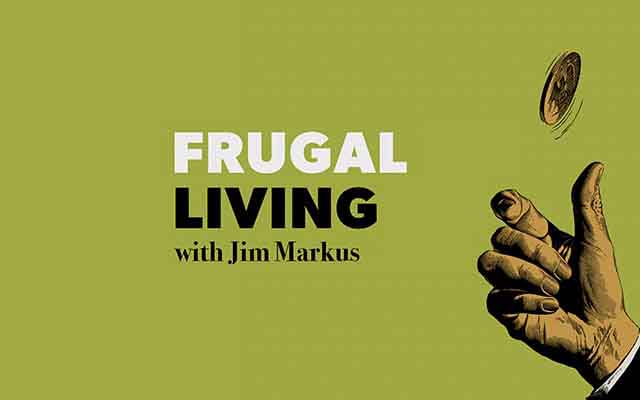 Frugal Living is back with season five on Tuesday, May 24, 2022! Normally, we have to wait a couple of months between podcast seasons, but our host has some new expert interviews he just couldn't wait to share. Excited for the show? Subscribe to Frugal Living on Apple Podcasts, on Spotify, on Amazon, on Anchor.fm, iHeartRadio or anywhere you go to find podcasts.
Jim Markus is back with a whole new collection of expert interviews with this season of Frugal Living. What should listeners expect? Get ready for in-depth conversations with financial advisors, historians, game designers, and world travelers.
What to Expect From Frugal Living Season 5
In season five, we hear from subject-matter experts on investing, inflation, crypto, and more. Here's a sneak peek at what to expect this season.
Advice from a financial advisor on investing during uncertain times
Expert tips for beating inflation
An in-depth look at credit scores and why we have them
Living life as a digital nomad
How to make a living doing what you love
Our first-ever "Frugal or Fiction" episode
Connect with Frugal Living
Find us on social media and follow along for even more great Frugal Living content.
More about Frugal Living with Jim Markus
To hear more expert interviews and episodes of Frugal Living, check out all four previous seasons wherever you listen to podcasts. Frugal Living is a podcast for smart consumers. How do you spend less and get more? The show, sponsored by Brad's Deals, features interviews, stories, tips, and tricks. Jim Markus hosts season five, premiering on May 24, 2022.