Frugal Living's Jim Markus on How to Shop Smarter Online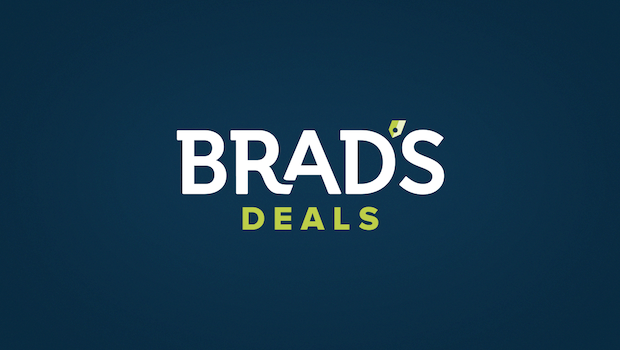 Jim Markus, the host of Frugal Living (a podcast sponsored by Brad's Deals), was recently featured on Agent of Wealth. In this episode, Jim speaks with Mark Bautis about how to shop smarter online. Keep reading to find out more or listen to Agent of Wealth on Spotify, Apple Podcasts, or wherever you find your podcasts.
What You'll Hear in the Episode
Jim talks with Mark Bautis about his experience and deal-hunting expertise as being part of the editorial team at Brad's Deals. He shares tips on how to find the best deals and some frugal shopping tips he's learned along the way.
As a deal editor, Jim has seen his fair share of "too good to be true" deals and knows the difference between a great, authentic deal and a scam. Learn a few actionable tips on how to tell if an online deal is real or fake in this episode. And if you're ever unsure, you can reach out to us on Facebook to help you check!
Lastly, he covers a few common online shopping mistakes. One of the biggest mistakes is only shopping at the same stores every time. There are thousands of retailers for every item you want to buy and shopping around and price comparing can get you some great deals.
About Agent of Wealth
The Agent of Wealth Podcast helps you overcome the multiple wealth planning challenges in your financial life to set you on a path to achieve financial freedom.
Frugal Living
Frugal Living is a podcast for smart consumers. How do you spend less and get more? The show, sponsored by Brad's Deals, features interviews, stories, tips, and tricks. Jim Markus hosts season three, out now on Spotify or wherever you listen to Podcasts.