6 Fun & Cheap Things to do in Havana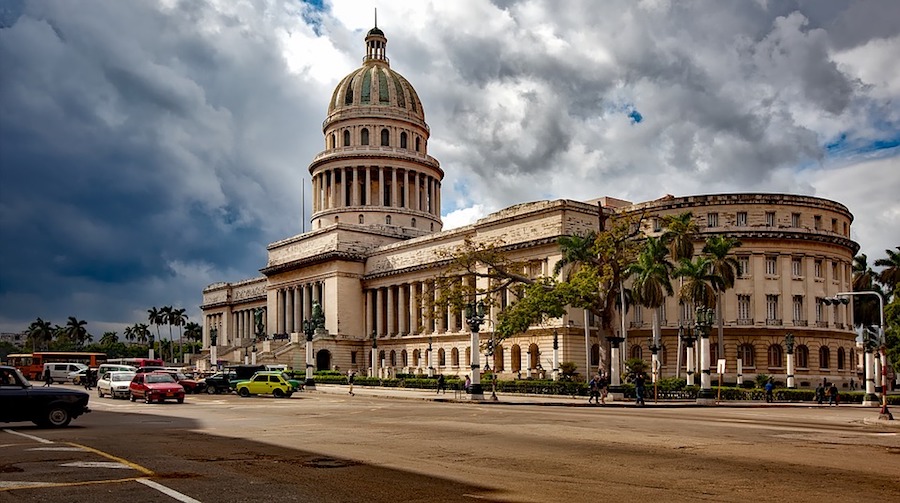 I've already written about how to plan a trip to Cuba, and what it was like on the first flight from Miami to Havana since 1961. This is the final segment in my three-part series on Cuba, where I'm going to lay out some suggestions for fun and cheap things to do in Havana.
Hire a driver for a day.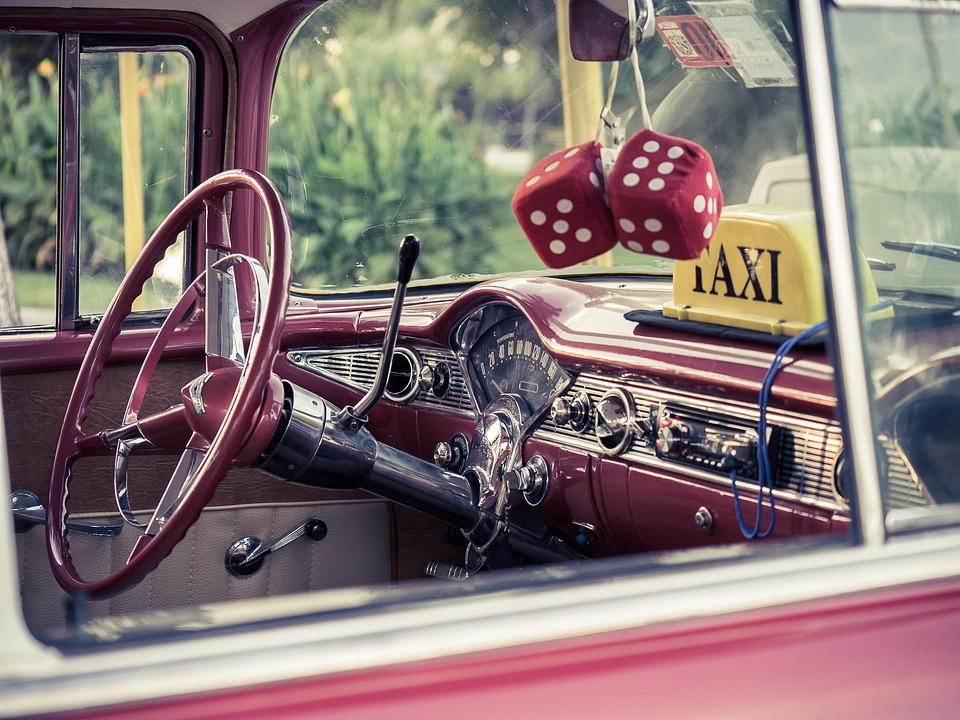 Havana is pretty large, and there's much more to see than just Havana Vieja (Old Havana). While the city does have a public transit system, it's not intuitively easy for a tourist or traveler to utilize. We wanted to see other parts of the city without having to memorize the ins and outs of a foreign bus system, so we hired a driver for $25 CUCs ($25 USD), and took a tour around town. I loved seeing the many foreign embassies, and older houses built before the revolution. $25 for a guided tour of any city is a great deal, and was well worth it to us.
Visit Fusterlandia.
One of the places we went during our driving tour of Havana was Fusterlandia -- Cuban artist José Fuster's neighborhood art complex. Fuster built his home in a mosaic explosion of color, not unlike to work of Gaudí in Parc Güell in Barcelona. He allows visitors to enter and tour the property for free, and sells hand-painted tiles and other art in his gallery as a way to fund local community projects. If you want to buy a souvenir (tiles are priced around $30 USD) that will do some good for the local community,  this is the place to do that.
Eat everything (it's cheap)!
Food is very cheap in Havana. We ate dinner at Doña Eutimia, one of the most famous restaurants in the city, and prices were under $10 for most entrees. I had Ropa Vieja, a classic Cuban dish made with pork stewed in a succulent tomato sauce, and a side of fried taro root fritters. If you've never had Cuban food before, you'll be blown away by the sheer amount of flavor in every bite. Other restaurants in the city have plates for under $5, and you can only expect the Havana restaurant scene to keep booming as the country gains access to more and more world-class ingredients.
Drink some mojitos.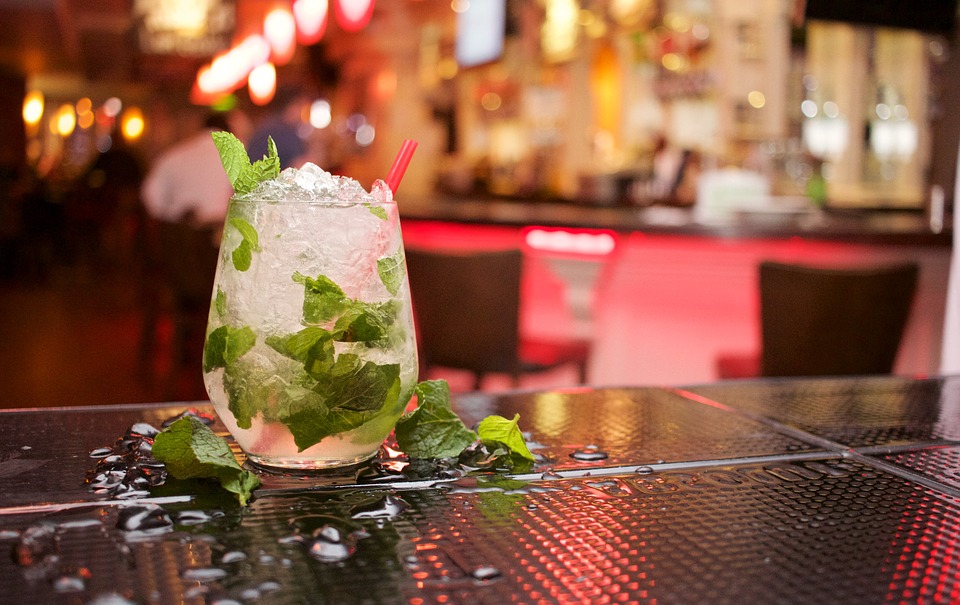 My visit fell during a period of national mourning for Cuban president and revolutionary Fidel Castro. During this mourning time, alcohol sales were suspended throughout the island (and even on my 7 a.m. flight in!), but I did manage to find a mojito for sale in Old Havana at the bar of the Hotel Ambos Mundos. This is the hotel where Ernest Hemingway lived for a few years, so there's some history to gander at as you sip. I had a lot of fun riding the 1920s-era caged Otis elevator, and while, at $3, these are not the cheapest mojitos you can find in the city, they are confirmed delicious. If you like the rum, you can buy some in the duty-free shop at the airport starting at $5 a bottle.
Buy cigars.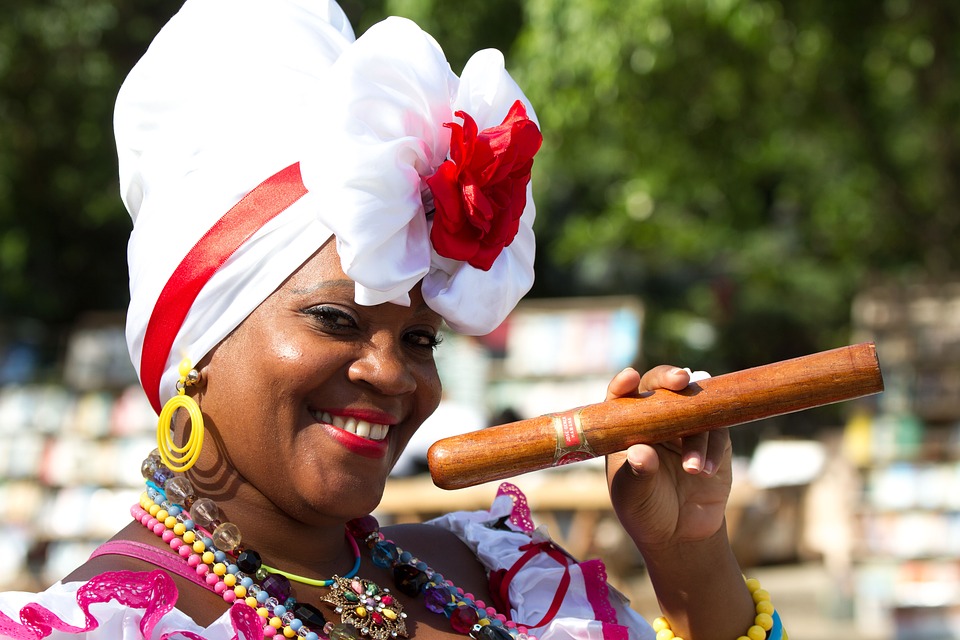 Sure, it's stereotypical, but it's now legal to bring back Cuban cigars to the U.S. I was able to find a box of Cohibas for about $3 a cigar, which sell for $25 or more in the States. If you want an even better deal, travel to the tobacco farms on the outskirts of Havana and buy freshly-rolled cigars, which are even cheaper than the branded ones.
Walk.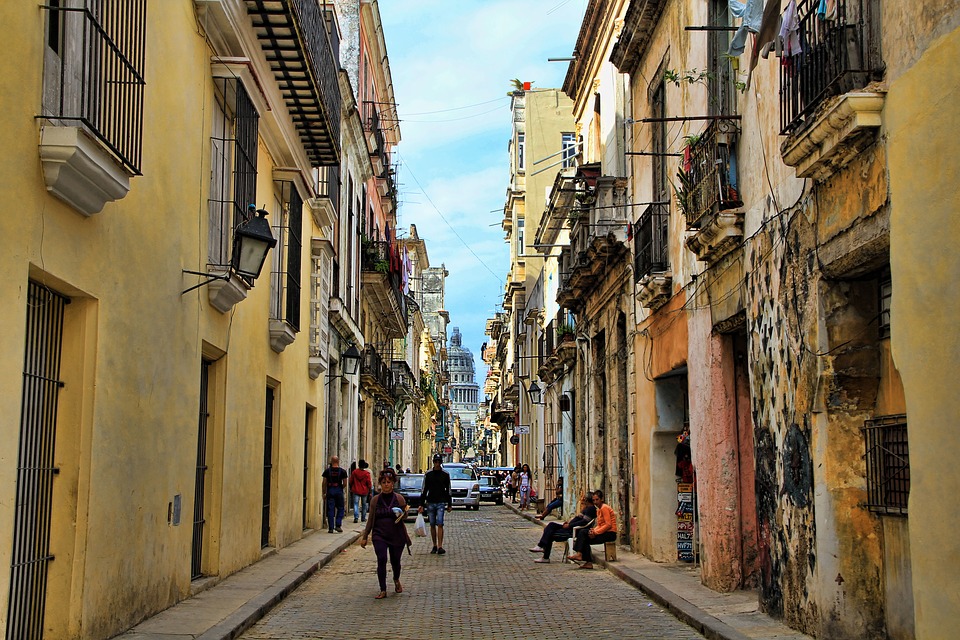 Havana Vieja is one of the best places in the world to walk without a destination in mind. I spent hours wandering the crumbling streets, enjoying my time immensely. Carve out some time to walk around, and you'll come across some interesting facets of everyday Cuban life. You never know what you'll find: an entire block huddled over the engine of a 1940s American car, trying to get it running again, or a walking street filled with shops. Walking is free, and is a must when you're in Cuba.
Have any questions or comments about my time in Cuba? Leave a comment or send me a message at mark@bradsdeals.com. If you're interested in learning more about my travels, follow my newsletter!