This Credit Card Can Help You Get Out of Debt. No, Really!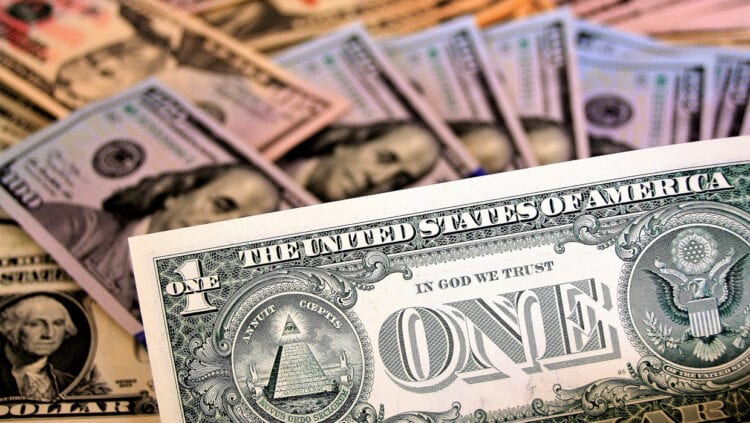 Editorial Disclaimer: Brad's Deals has partnered with CardRatings for our coverage of credit card products. Brad's Deals and CardRatings may receive a commission from card issuers. This content is not provided or commissioned by the issuer. Opinions expressed here are author's alone, not those of the issuer, and have not been reviewed, approved or otherwise endorsed by the issuer. This site may be compensated through the issuer's affiliate program. These user responses are not provided or commissioned by the bank advertiser. User responses have not been reviewed, approved or otherwise endorsed by the bank advertiser. It is not the bank advertiser's responsibility to ensure all posts and/or questions are answered. You can read our full advertiser disclosure:
click here
Chase Slate® is my favorite card on the market for anyone looking to get out of debt. It's one of the only cards that combines both a period of no-fee balance transfers and a 0% introductory APR.

Let's dive into the details:
Why Chase Slate is the best debt-reducing credit card:
Credit Card
Features
Chase Slate® Credit Card
$0 Introductory Balance Transfer Fee for First 60 Days

0% Introductory APR for 15 Months (16.49%-25.24% APR after that)

Apply
There's a $0 introductory balance transfer fee.
Most credit cards that offer balance transfers charge a fee, which is usually 3% or more. Chase Slate® offers a $0 introductory annual balance transfer fee within the first 60 days of account opening. After that, the card offers a balance transfer fee of $5 or 5%, whichever is greater.
Keep in mind, you'll only be able to balance transfer from credit cards that are not Chase card products, and you won't be able to transfer balances that are larger than your Chase Slate® credit limit.
There's a 0% introductory APR for 15 months on purchases and balance transfers.
In addition to being able to transfer balances at no cost, you can also pay off the balances you transfer (and any other purchases you make) interest-free over 15 months from account opening. After 15 months, that APR jumps to a variable APR of 16.49-25.24%.
This is a VERY important detail: the key to being able to pay off debt is paying off the principal of the debt, not interest. The Chase Slate® card effectively creates a "reset" for you, so you can pay off JUST your principal balances, fee-free, for 15 months. After that, however, you're subject to the APRs mentioned above, but chances are you can get a big chunk of your debt paid off in that time.
No penalty APR.
If you're late for a payment, Chase Slate® will not charge you a penalty APR like other credit cards. Those APRs are usually much higher, like 29.99% or more. This is important for those of you who have trouble remembering when to pay your bills.
Free FICO® score reporting.
You'll be able to track how your credit score is improving with the Chase Slate® card, because it comes with free FICO® Score reporting. That way, you can measure your progress as you become a better consumer in the eyes of credit card companies and other lenders, which will save you money on mortgages and car loans in the future.
No Annual Fee
There's also no annual fee for the Chase Slate® card. This helps you save money each year as you pay off your balance transfers and purchases, without adding to the overall cost.
Highlights of the Chase Slate® Card:
$0 Introductory Balance Transfers for the first 60 days of account opening
0% Introductory APR for 15 months
Free FICO® Score reporting
No Annual Fee
Want to reduce your debt this year? Apply for the Chase Slate® card today!