5 Amazing Credit Card Perks You Should be Taking Advantage of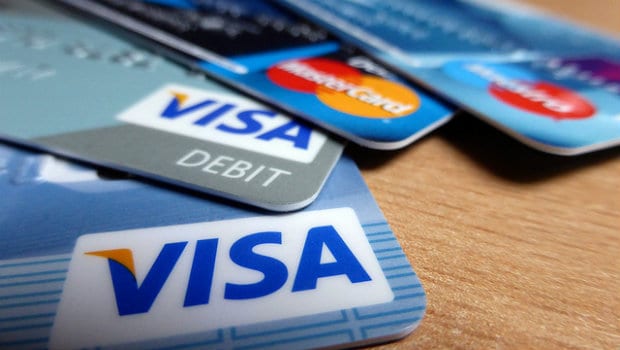 Credit cards have a reputation for being the most dangerous things in your wallet. While they can be ruinous for someone with a spending problem (and a high credit limit), credit cards--if used responsibly--can actually make your life so much better! If you want to get the most out of your credit cards, here are a few ways to beat the system.
1.  Sign-Up Bonuses
This one is rather obvious, but many credit cards have giant sign-up bonuses. The Chase Sapphire Preferred Card currently has a 60,000 point sign-up bonus when you spend $4,000 in 3 months, and those points can be transferred to travel brands like United, British Airways, Hyatt, Marriott, and more! We maintain a list of the top credit cards with signup bonuses here.
2.  Zero Percent APR Financing
Many cards offer an introductory period (somewhere between 6-15 months) of zero percent APR when you first sign up for the card. That means that there is no interest charged on these cards until the end of the introductory period. This is a bit dangerous if you run up a bill you can't pay off, but if you want to make a large purchase and slowly pay off the balance during the time, it's like a free loan! The Chase Slate card offers the longest period of zero percent APR that I've seen, which is 15 months.
3.  Free Balance Transfers
While we're on the subject of the Chase Slate card, it's also the only card that offers 100 percent  fee-free balance transfers within the first 60 days of card membership. Most other "free" balance transfer offers still charge a 3 percent origination fee against the total balance of the transfer. I've taken advantage of the Chase Slate card's balance transfer offer, saving me hundreds in interest.
4.  Use Purchase Protection
Many cards offer purchase protection to make sure you're covered if an item breaks or is stolen. The American Express Platinum Card offers 90 days of protection from theft and damage.
5.  Extra Benefits
You can't miss out on all the benefits many cards give you.  From free wifi at Boingo Hotspots, free golf tee times, Global Entry fee-waivers, lounge access, baggage protection, early boarding, and more, make sure that you read your card's terms and conditions to see if you're getting al the benefits that you deserve!