Get Your Wallet Ready: Netflix Rates Are Going Up in October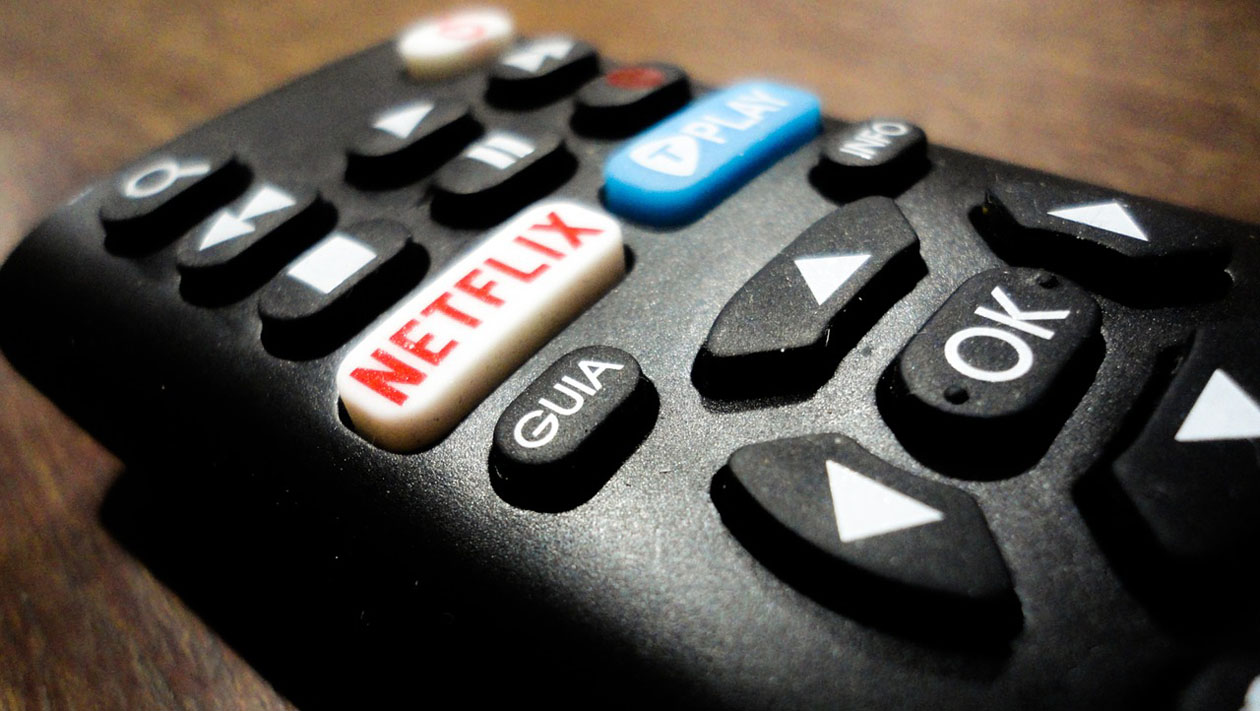 Bad news, Netflix lovers. It looks like prices are again going up on several of their subscription plans for U.S. customers. Customers can expect the notification of the price change on their bills come mid-October.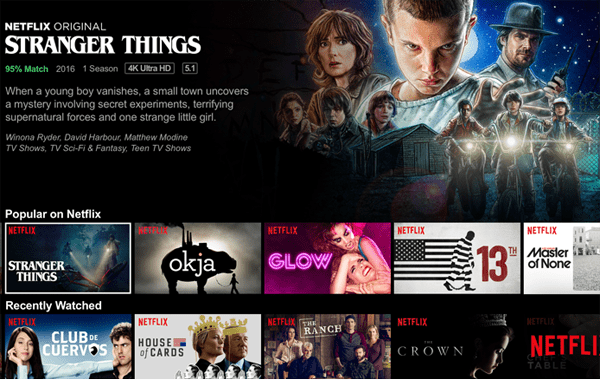 How much are the prices increasing?
Only $1. Their most popular standard plan allows users to stream in HD on up to two screens at the same time and will increase from $9.99 to $10.99 later this month. Their premium plan allows subscribers to stream in ultra HD on up to four screens and this plan will see an additional increase, from $11.99 to $13.99 per month. Their basic plan, which only allows for standard definition screening on a single screen, will stay at $7.99 per month.
Why the increase?
According to a statement made by a Netflix spokesperson to The Verge, the increases are due to new features as well as the addition of even more exclusive TV shows and movies. As a huge fan of Stranger Things and Ozark, I have to give them a pass for this $1 increase. To me, it's a small price to pay for even more binge-watching options.
Since 2011, when Netflix split their streaming and DVD rental services into separate subscriptions, which caused its own uproar from customers, we've seen the price increase from $7.99 to the expected $11.99 this month. That's a $4 increase in the span of six years and it is still at the $11.99 price, matches Hulu's no-commercial plan and if you've cut cable, it's still under HBO Now at $15 a month. While price increases are never welcome news, we still think Netflix is a decent deal for streaming content.
Don't forget: You can offset the price increase by adding your Netflix subscription to a cash back credit card and earn as much as 5% cash back when you pay your bill.
Still worried about Netflix price increases? We've got a list of 24 Places to Watch Movies Online for Free that you may want to check out instead.
Do you think Netflix prices will continue to rise in the next few years?