Getting Your Financial House in Order in 2020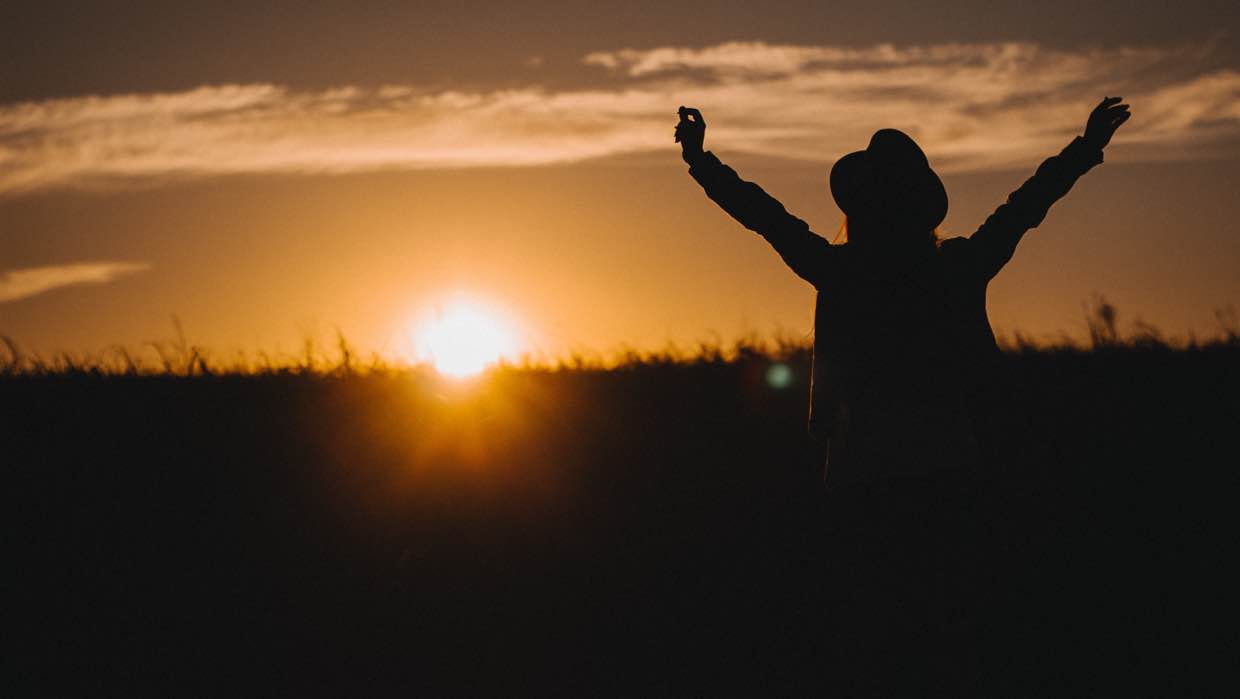 Editorial Disclaimer: Brad's Deals has partnered with CardRatings for our coverage of credit card products. Brad's Deals and CardRatings may receive a commission from card issuers. This content is not provided or commissioned by the issuer. Opinions expressed here are author's alone, not those of the issuer, and have not been reviewed, approved or otherwise endorsed by the issuer. This site may be compensated through the issuer's affiliate program. These user responses are not provided or commissioned by the bank advertiser. User responses have not been reviewed, approved or otherwise endorsed by the bank advertiser. It is not the bank advertiser's responsibility to ensure all posts and/or questions are answered. You can read our full advertiser disclosure:
click here
It's almost a new year and now is the perfect time to start thinking about your financial security in 2020.  If you have debt, the new year is the time to reign it in.  If you are fortunate enough to have remained debt-free, you should consider the best places to put your extra money. Here are some tips on making 2020 the year you get your finances in order.
How Do I Pay Down My Debt?
To pay down your debt, you can do two things: increase your income, and decrease your spending. Increasing your income is hard to do sometimes, but maybe 2020 is the year to consider a side job to help pay the bills.
With April 15th around the corner, you can make sure you receive your tax return as soon as possible to help. TurboTax is known for offering $0 simple returns, including federal and state filings, which can save you money in filing fees. Using your return for debt repayment, instead of something more frivolous, would be a smart financial move.
To decrease your spending, it takes a change in behavior to reduce the amount of money you spend each month. From simple things such as getting a library card instead of buying books and movies on Amazon, to enjoying a bottle of wine at home instead of in a restaurant, to making even bigger life changes like riding a bike instead of driving your car, these suggestions will have a major impact on the rate at which you can pay back debt.
You should be tracking your spending meticulously. Keeping a watchful eye over your finances will encourage you to spend less. It's hard to figure out how much you can save if you don't know how much you spend each month. Divide your expenses into categories such as required expenses (rent/utilities/groceries) versus optional (eating out, entertainment, shopping). Looking for ways to cut spending is the first way to save more money for retirement. Try out budgeting tools like Mint.com which allow you to create a budget, and automatically pull expenses from your credit card statements to see where you are spending your paycheck.
The Type of Debt Makes a Difference
Credit card debt is a very different beast than something such as a mortgage or a student loan. Paying back credit card debt should take priority over other forms of debt, since it usually carries the highest APR. If interest on credit cards is taking a large amount of your income each month, consider a 0% APR credit card to move those balances to. The Chase Slate card is my personal favorite, since there is no fee to transfer balances and there is an introductory APR of 0% for a period of 15 months on purchases and transfers.
Other loans should be paid off as quickly as possible to save on interest fees, but as long as you make payments regularly and on time, you shouldn't worry about this type of debt as much as credit card debt.
I Have Extra Money.  What Should I Do With It?
In essence you should have several things. First, you should have an emergency fund with a few months expenses in cash. Then, you should be fully maxing out your company's 401k matching policy, if they have one. If not, then you can contribute up to $6,000 ($7,000 if you're over 50 years old) a year in an IRA (consider TD Ameritrade, which offers both traditional and Roth IRAs). Finally, you can then max out your 401k to the yearly maximum ($18,000). After that, consider investing in real estate or maybe a yacht.
The Bottom Line
Controlling your spending and being financially secure isn't only smart –it's good for you and your family's health. I hope that this guide has inspired a financially secure 2018 in your home, and that you have a great year!