Global Entry & TSA PreCheck Save Time & Headaches | Brad's Deals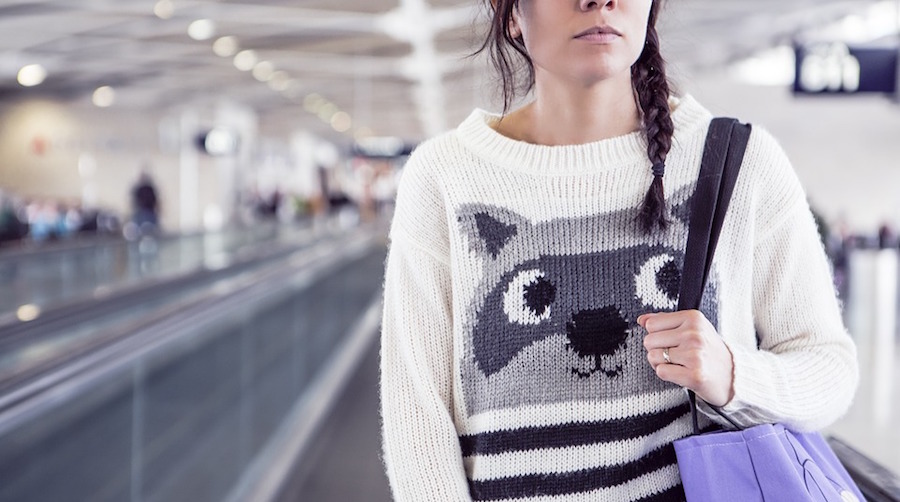 Anyone who read Brad's Book, "Do More, Spend Less" will remember the section on saving time and endless frustration at the airport by signing up for TSA PreCheck. I was inspired by Brad's description of how great it feels to skip the TSA line that I decided to sign up for the program myself. Here's what I found.

Early in February I set up a Global Online Enrollment System (GOES) account with the U.S. Customs and Border Protection (CBP) Trusted Traveler Programs. I was applying for Global Entry, a fast way to get through customs,which includes TSA PreCheck,which gets you through the fast line at security. Setting up a profile is pretty similar to a job application. They want to know your basic info, your Driver's License number, SSN, address history and employment history.
Once I submitted my info it took about a week for me to receive an email saying that there had been an update to my account. They will always send you an email like that with no specific information so don't lose your login info; you need it to find out what the message is! I was told that I had been conditionally approved and now would have to make an appointment within 30 days for my in-person interview.
In "Do More Spend Less," Brad mentions having to go out to the airport to complete this step. Unfortunately for most people this is true. I was thrilled to discover that if you live in the city of Chicago  you can avoid O'Hare!  In Chicago you can go to the U.S. Customs House at 610 s. Canal (right next to the Harrison Post Office) and avoid the trip out to the airport. Before I get further into my experience let me explain more about how Global Entry and TSA PreCheck work.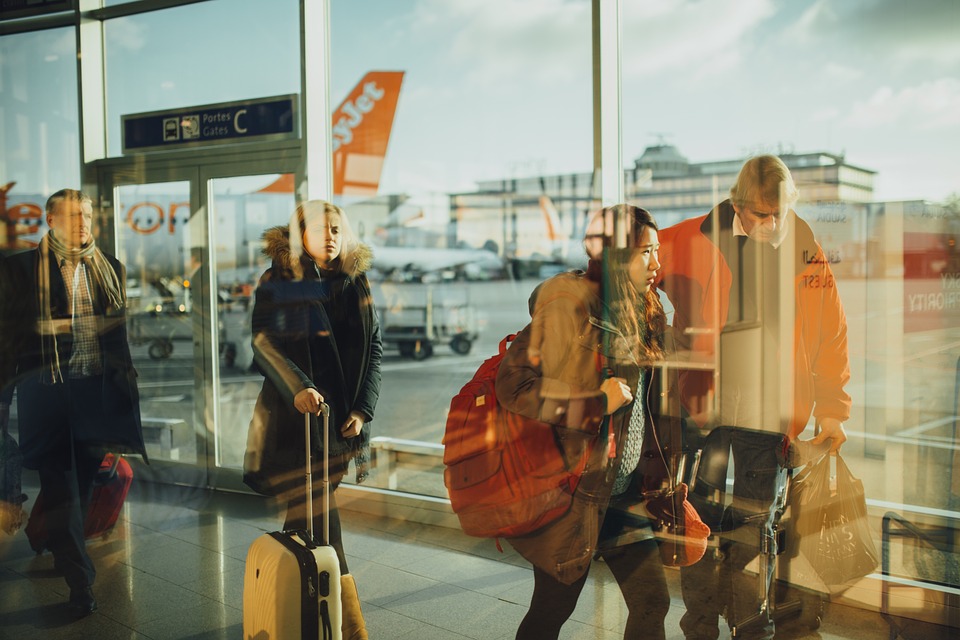 There are a few programs that you can sign up for through GOES. Global Entry is the one I chose because it includes TSA PreCheck but also makes it easier when flying back to the United States to get through Customs.
There was a one-time $100 fee to apply for the program. If you are a frequent flier in certain airline programs you can get TSA PreCheck for free. If  you have an American Express Platinum card and use it to pay the $100, AmEx will reimburse you the $100. To apply you must be a U.S. Citizen or lawful permanent U.S. resident.
People who are not eligible:
Anyone convicived of a criminal offense in any country
Anyone who'se been found in violation of customes, immigration, or agricultural laws
Anyone who provides false or incomplete information on their application
Anyone who is the subject of an investigation by any Federal, State, or local law enforcement agency
I scheduled my appointment at the Customs house for 5:10 p.m. on a Wednesday. I was apparently their last appointment of the day and I was able to go right in. The woman took me a to a small room and took my fingerprints electronically and took a photo. She asked me a few questions about why I had applied for the program. She took my passport from me and scanned it through the system. Global Entry is good for five years but my passport expires in three years.
When the new passport arrives I'll have to go back to the Customs house to have it scanned in to finish my last two years. Make sure you check the expiration on your passport to see if this will happen to you too.
The woman handed me a booklet with some basic info and I was on my way home. I was in the building maybe 12 minutes. Less than a week later I received my access card in the mail and now I can go into the reservation for my flight I already have booked in July and add my access code. Now that I'm a TSA Pre member I can leave  my shoes, light jacket or sweatshirt on,  and leave my laptop in my bag, all through the special preferred line.
TSA PreCheck unfortunately at this time is not available in every airport or at every terminal. Here's a list of TSA PreCheck locations. Also, there's no guarantee that you'll be able to use the TSA Pre line every time you travel. Even though you've been approved as a safe traveler, TSA will randomly pull people from the TSA Pre line to go through regular security.
When I come back from my Honeymoon in August I'll be able to go straight to the Global Entry kiosk (pictured above), swipe my passport, answer a few questions and head home.
Have you applied for one of these programs yourself in a different city? Let us know how the application process worked for you.