Go 'Back to Black Friday' with Record Store Day's Exclusive Musical Content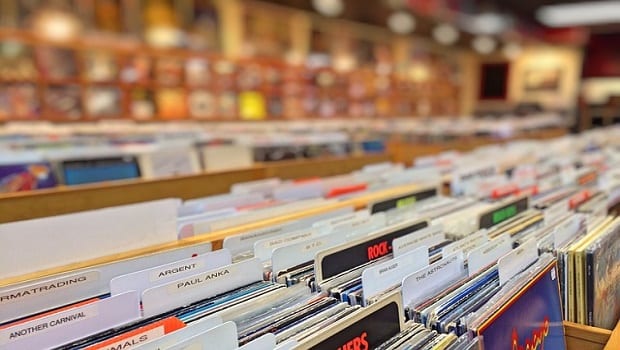 When planning out your busy Black Friday shopping schedule, local and independent record stores are probably not on your hit list. But if you're a music lover, it might be time to toss out your typical Black Friday itinerary and swap out your dream of a flat-screen TV for that of a super-rare vinyl.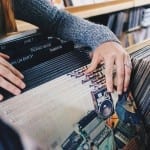 Why? Because for the 9th year in a row, the creators of Record Store Day are turning corporate-controlled Black Friday sales on their heads, using the day to celebrate locally-owned record stores and indie labels AND release some rare and truly exciting new tracks. They're keeping it local by making some of the most exclusive releases (think long-out of print reissues on colored vinyl) exclusively available at locally-owned stores. Of course if there isn't one near you, there will also be plenty of mainstream artists releasing albums and content on Black Friday that you can get on iTunes.
Here are just a few highlights to look forward to:
Paul McCartney will be releasing a never-before-heard remix of his 1983 hit "Say Say Say" featuring the late, great Michael Jackson.
David Bowie is re-releasing his 1997 album Earthling on what Rolling Stone calls "translucent green vinyl with tri-fold cover packaging."
Queen is putting out a 12-inch vinyl edition of "Bohemian Rhapsody" to celebrate the song's 40th anniversary.
Spoon will release their cover of The Cramps' "TV Set" on a 10-inch RSD two-track Black Friday exclusive.
To see the full list, which also includes releases from The Clash, Johnny Cash, The Cardigans, Beck, Garbage, MGMT, Outkast and even Elvis, check out Record Store Day's website.