30+ Discounts for Local, State, and Federal Government Employees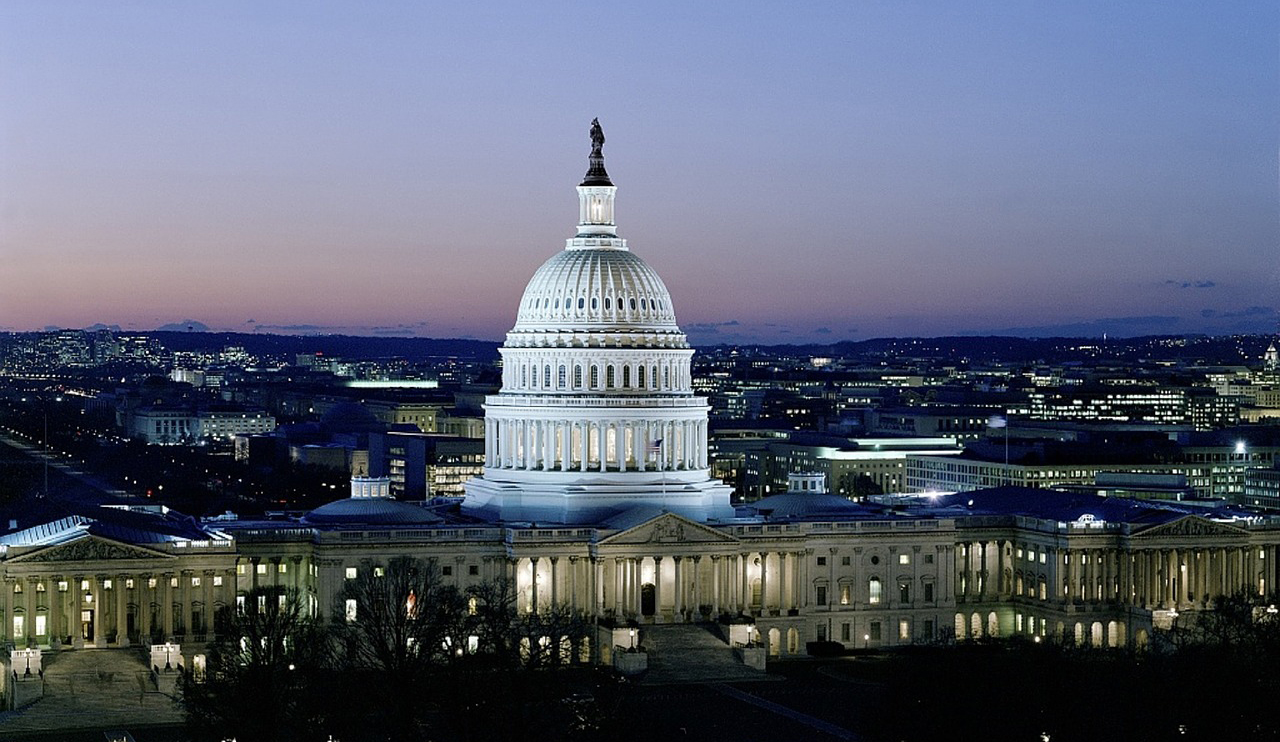 We found 33 discounts that are available to local, state, and federal government employees in categories including car financing, electronics, insurance, cell phones, and travel.
Several readers have asked us about discounts for government employees throughout the years, and today we're making good on that request. Most of the discounts are in the travel category, given that government employees are often traveling on a per diem, but those travel discounts can often be applied to vacation travel as well. And if you need to finance a car (or defer payments), then some automakers' financing divisions offer additional benefits to government workers. Many of the perks listed below are even extended to retired government employees!
If you're active duty military, firefighter, or law enforcement, be sure to check out the discount lists we linked at the end of this article for even more savings potential.
Auto Financing
Electronics
Insurance
Cell Phones & Phone Service
Travel - Rental Cars & Other Transport
Travel - Hotels
Travel - Vacation Packages, Travel Agencies, and More
Furlough Discounts and Freebies for Federal Employees
This section is for the temporary discounts that are on offer during the January 2019 government shutdown. If you know of any others, please mention them in the comments. We're especially interested in discounts available outside of the Washington D.C. area.
Washington D.C.
Outside of Washington D.C.
More Discounts That May Apply To You
Know of any government employee discounts that we missed? Add them in the comments!