Grab a Free Coffee Today (10/5) Courtesy of Netflix & Gilmore Girls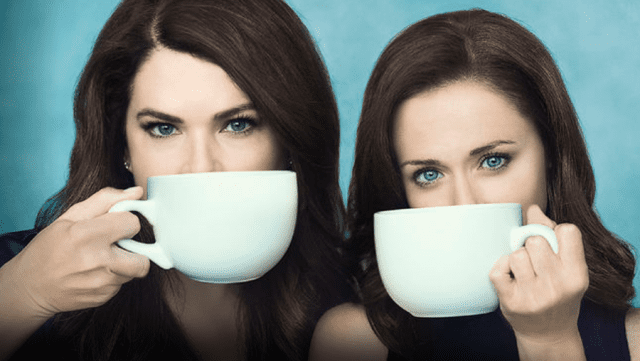 Stars Hollow. Luke's Diner. Dean and Rory. If these names made you sigh longingly at the memory of your favorite TV show, this post is for you. Oh, and if you love coffee even half as much as Lorelei Gilmore, this post is also for you.
 Today (October 5) only, Netflix is giving away free coffee at 200 local cafes across the country to celebrate the upcoming release of the new Gilmore Girls special, A Year in the Life, which premieres on Netflix November 25.
You heard right! As if I needed a reason to love Netflix more, they're bringing back some of my favorite characters of all time, and I could not be more excited. I know I'm not alone in this, so if you want to celebrate the upcoming streaming event of the season, check out the list of coffee shops participating and grab a free cup today! Oh, and don't forget to shut your cell phone off 😉
Is there a Luke's Diner in your area? And, more importantly, are you as excited as I am to check in on what Lorelei, Rory, Dean, Sookie, Luke, Miss Patty, and even Kirk are up to these days? Let us know in the comments!