Grab a free cone at Häagen-Dazs May 10!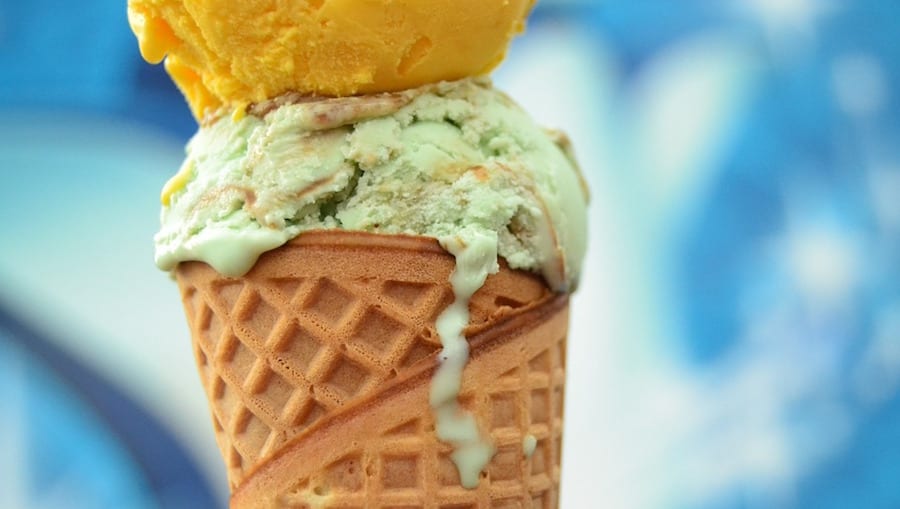 Is there anything better than free ice cream? We don't think so.
Stop by any participating Häagen-Dazs location between 4 and 8 p.m. on May 10th and snatch up a scoop of your favorite flavor for free!
As we learned on our office outing to $1 sub day at Jimmy Johns, lines for these kinds of promotions can get long, but Häagen-Dazs is letting paying customers skip the line and go straight to the front, which is good news for anyone who is hungry for more than the kid-sized scoop they're handing out.
Which Häagen-Dazs flavor will you be scooping into your cone? Let us know what you get in the comments!