Happy New Year from Brad's Deals!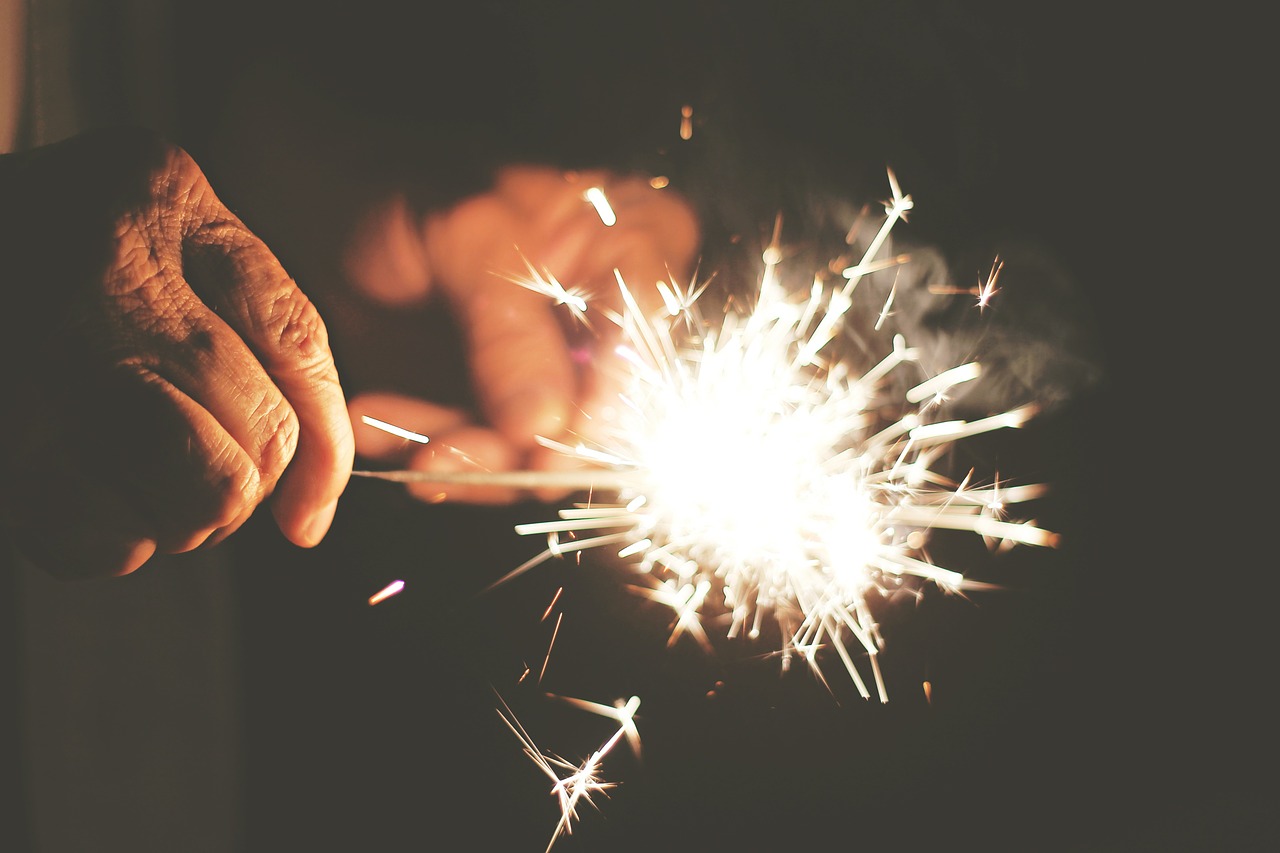 Happy New Year from Brad's Deals! We are proud to say that we saved you over $108,000,000 by posting over 40,000 deals in 2014. We put together a little video to show you what else we were up to this past year.
We also saw some changes in our website this year and some changes to our email newsletter. We're working hard over here to be the best money-saving resource for you, but we want to know:
What do you want to see more of from Brad's Deals this year?
More kids and baby deals, more electronics? Let us know in the comments. We hope to make 2015 our best year yet, and would love some feedback from our fans to make it happen!