Here's a Sneak Peek at Amazon's Prime Day Sales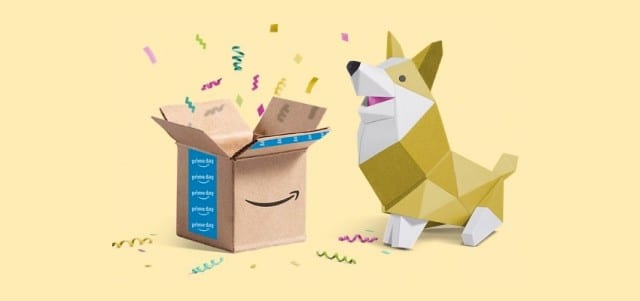 Amazon is teasing Prime Day deals, and we're rounding them up for you right here.
Amazon's sneak peek lists six items ranging from major appliances to selfie sticks, but doesn't tell us what the discount will be. Some items linked in the sneak peek are already discounted, and we're hoping that means Prime Day will find these prices slashed even further.
To see today's Prime Day Sneak Peek for yourself, you'll need to download the Amazon app and drop "sneak peek" in the search bar. From there, you can drag any item you're interested in to your shopping list and get notifications when the Prime Day deal is available.
Here's a few screenshots of the sneak peek items unveiled on Sunday 7/15: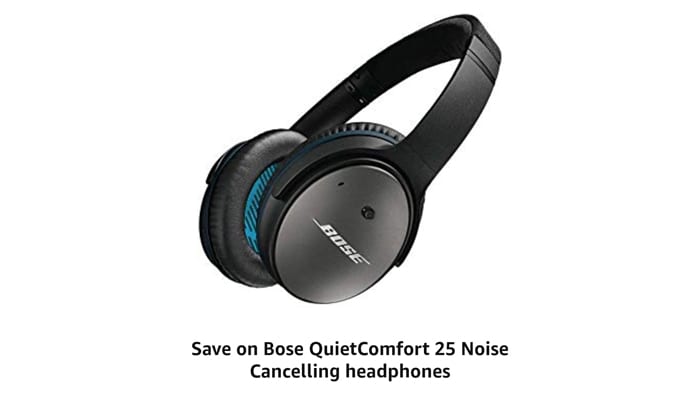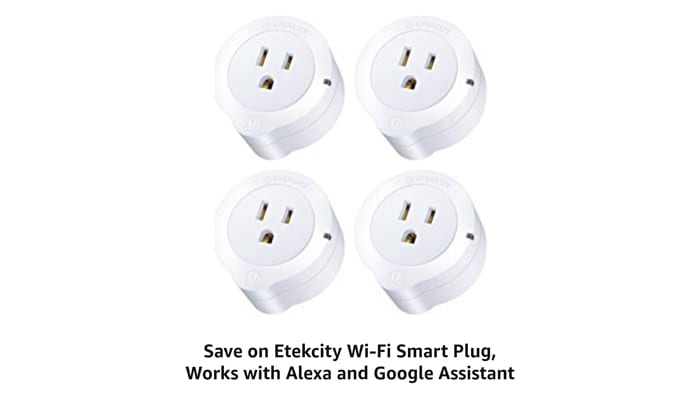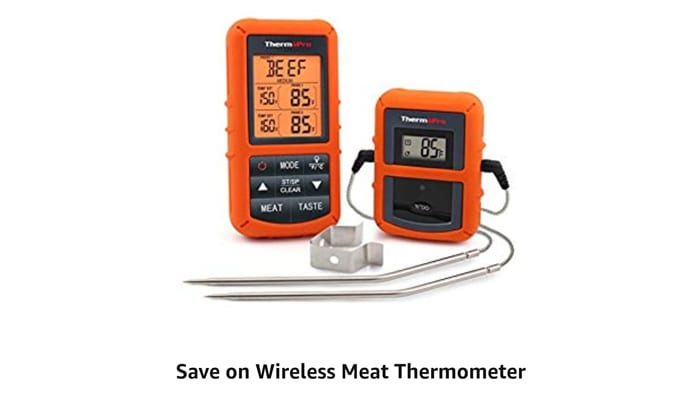 And here's the complete list of Prime Day sneak peek items with links and current prices:
Sunday 7/15/18:
Saturday 7/14/18:
Friday 7/13/18:
** The sneak peek photo we got today shows the Sony headphones but links to the Sennheiser set, so we've included both on our list. If you want to buy either headphones deal on Prime Day, we suggest setting the deal alert from the product listing instead of from the sneak peek page in your Amazon Shopping app to be doubly sure you're setting the alert for the right thing.
Thursday 7/12/18:
Wednesday 7/11/18:
Tuesday 7/10/18:
Monday 7/9/18:
We've seen the Kindle Paperwhite priced as low as $89.99 as recently as May, and we're hoping to see the Anova Sous Vide drop under $100 for Prime Day. We're also pretty excited to see what happens with the Google Wifi pack.
We'll be adding to this post every day as more sneak peeks are revealed. Stay tuned!