Here's What is Good in the Sears Black Friday Ad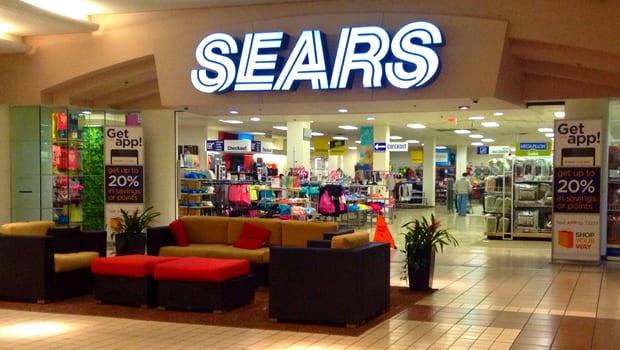 If you're looking for tools or major appliances, then Sears is the Black Friday sale you've been waiting for. Other than that, it's not Sears' best Black Friday work to date.
Combing through the Black Friday ad, we found that while soft goods like small kitchen electrics aren't always priced competitively, appliances and tools - both of which are notable specialties of Sears through their well-respected Craftsman and Kenmore brands - are worthy of consideration.
Like last year, the Sears sale starts at 6 p.m. on Thanksgiving Day, so anyone hoping Sears would jump on the "no sales on Thanksgiving" bandwagon can be officially disappointed.
2016 vs. 2015
When it comes to format, it's honestly tough to tell which is 2015 and which is 2016: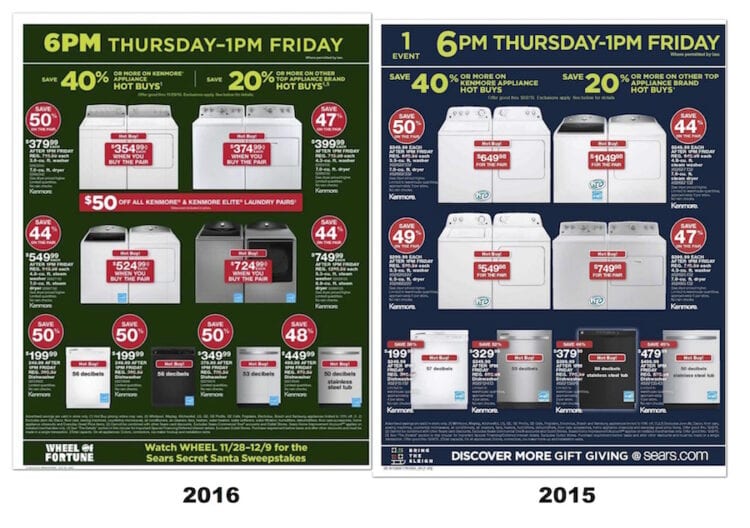 The prices on the washer/dryer sets are mostly the same, even when the actual models are not. They changed up the pricing format a bit this year, using the price per unit instead of the price for the pair, likely in an attempt to pull in shoppers with a lower-looking tag.
In reality, however, there's not much difference between the 2015 sales and the 2016 sales, other than many of the 2016 sales aren't as good as their 2015 counterparts. This is likely due to the financial trouble Sears and their sister company Kmart, have been having this year. After falling profit margins and the closing of almost 80 retail locations, it makes sense that Sears' Black Friday deals wouldn't be as competitive as they were last year.
Still there are some good bargains to be had if you know where to look. Here are our nine favorite Sears Black Friday deals:
Women's Boots and Booties -- $19.99 (was $39.99-$69.99)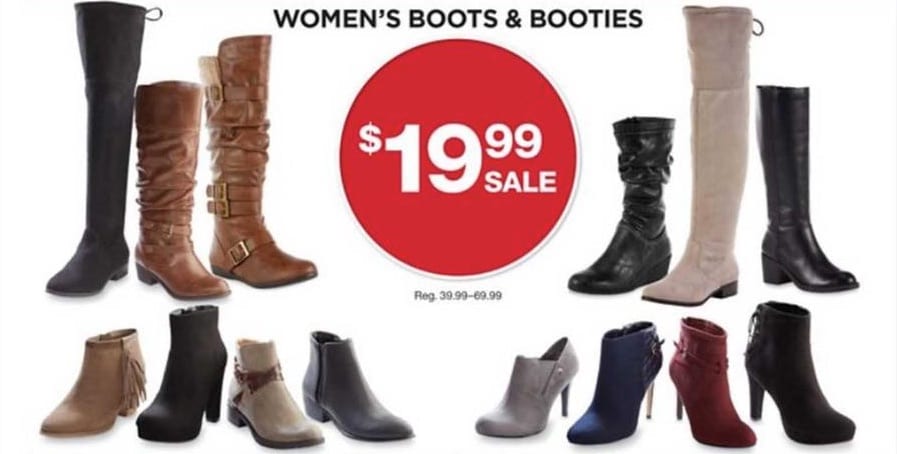 With a wide variety of styles to choose from, there's a boot waiting for every kind of Cinderella. For $20 a pop, you can revamp your whole shoe collection for less than you'd normally pay for just one pair.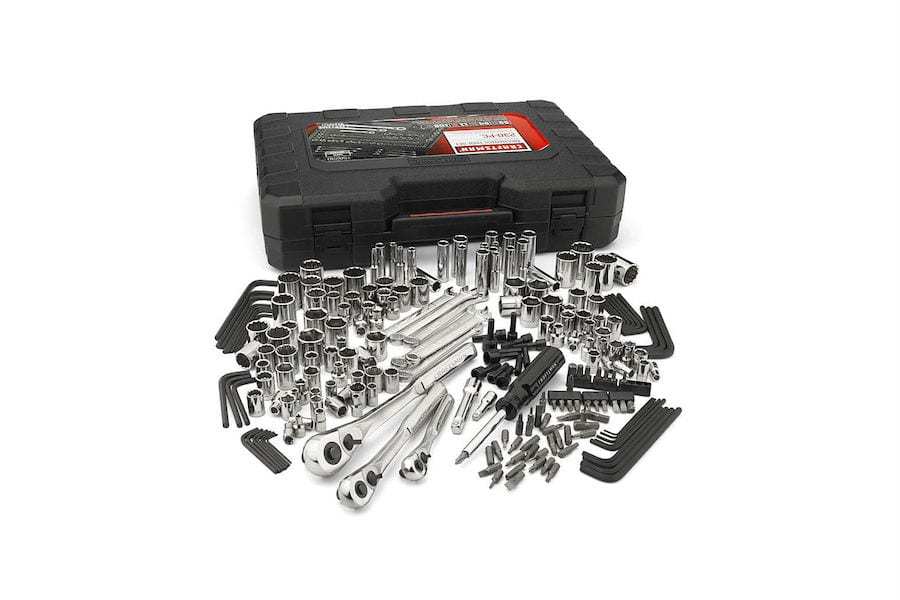 This tool set features every size ratchet and wrench that you could ever need for just about any fix-it project under the sun. The best part? You don't have to wait until Black Friday to get it at this price, because it's live right now!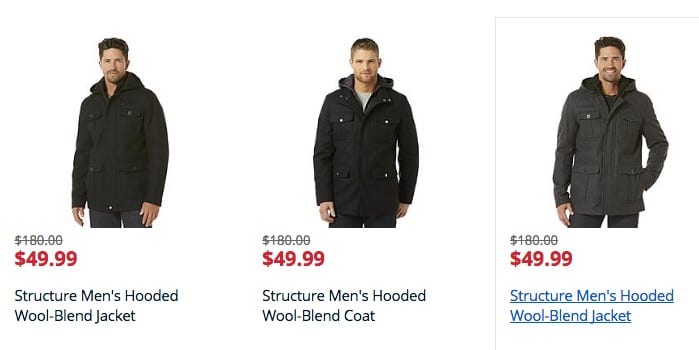 Who doesn't love a warm wool jacket in the dead of winter? This well-priced selection of coats for men will keep you warm though the polar vortex and beyond. Again, don't want to wait until Black Friday to feel cozy in one of these coats? Snatch 'em up online right now.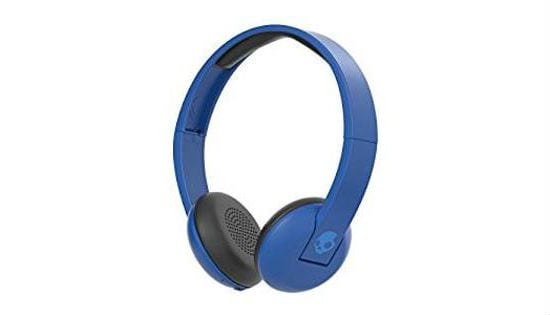 With the loss of the Apple headphone jack, Bluetooth headphones are going to be a popular side-along gift for new iPhone 7 users. Skullcandy is a reputable brand, and these cute headphones come with built-in speakers and  TapTech™ technology, which lets you answer and end calls or play and pause music with just a tap to your left ear.
Craftsman Ball Bearing Tool Chests -- from $149.99 (was $439.97-$3,149.99)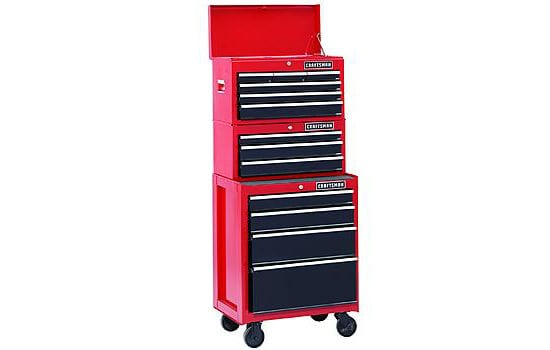 These rolling tool chests are another deal we've seen return year after year, and Black Friday is hands down the best time to buy one if you're ready to finally get organized or just want to upgrade from a smaller toolbox.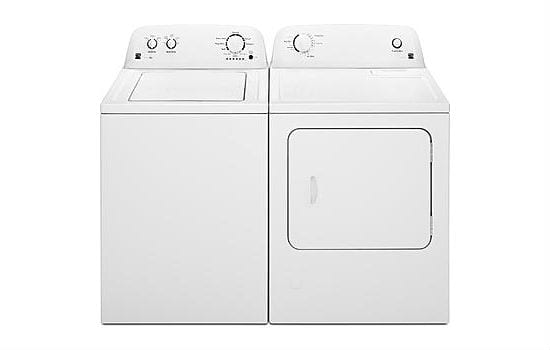 This deal has been on our overall best of Black Friday list for several years now, and we're pleased to see it back and include it there once again. This laundry pair includes a 3.3-cu.ft. washer and 6.5-cu.ft. dryer. Again, if you don't feel like waiting until Black Friday to snatch up this deal, this set is going for just $50 more on Sears.com right now.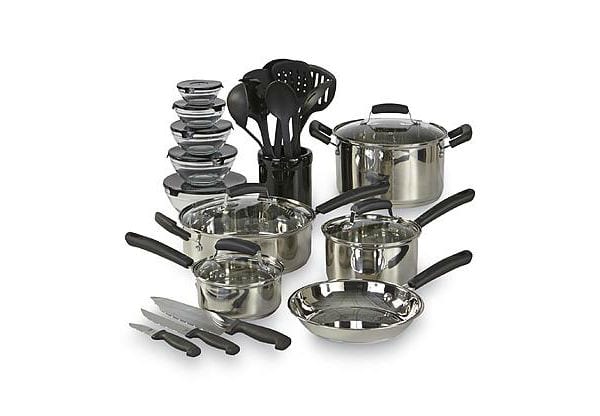 A great gift for a kid who's just ventured out on his or her own, or anyone who's cookware is looking a little worse for the wear. It's currently going for $49.99 on Sears.com, so if you're looking to save some time and don't mind shelling out an extra $10, buy it now.
Sleepwear for Men, Women and Kids -- $6.40-$24 (was $16-$50)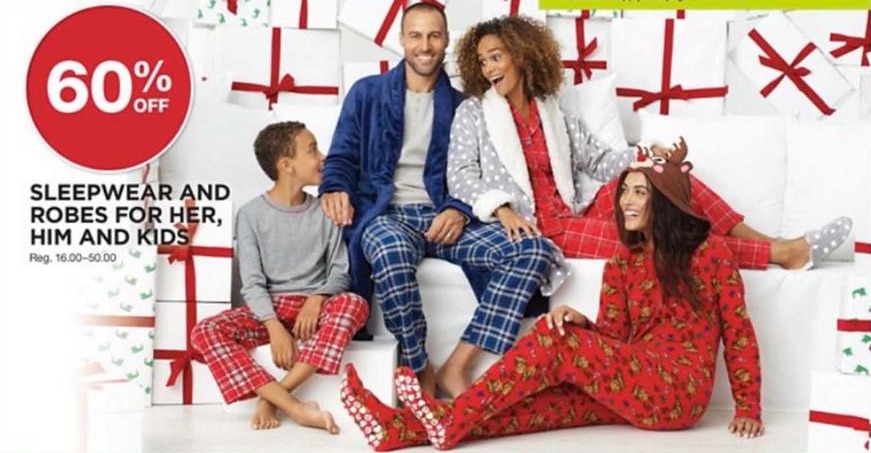 Buy matching PJs for the whole family and spend the holidays (and who are we kidding, the entire winter) snuggled up by the fire in footie fleece.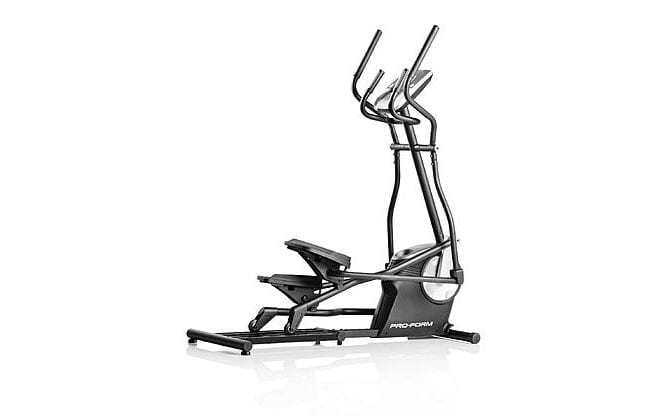 Last year's deal on this was $20 cheaper, but this is the second-lowest price we've ever seen on this item. Bottom line, it's been awhile since we've seen a deal this good on any ProForm elliptical. Right now this is selling for just $50 more than this Black Friday price on Sears.com.
What's better than last year?
Not much, it turns out. We had a running list of returning/cheaper deals in 2015, but this year it seems Sears has reverted back to 2014 pricing on many of its best deals for Black Friday season. For example:
The French Door Bottom-Freezer Fridge featured on page one of the circular: $999.99 this year, was $949.99 last year, and was back up to $999.99 in 2014.
The Cannon Fleece Throw: $3.99 this year, $2.99 last year, and $3.49 in 2014. What gives, Sears?
One thing that IS better than last year? A deal we already highlighted above, the Craftsman tool chest. This year's doorbuster price of $649.98 for a 52-inch, 18-drawer ball-bearing chest blows last year's 40-inch, 16-drawer chest for $799 out of the water.
Will YOU be shopping the 2016 Sears Black Friday sale? Let us know in the comments!