Here's why some of our deals aren't working today.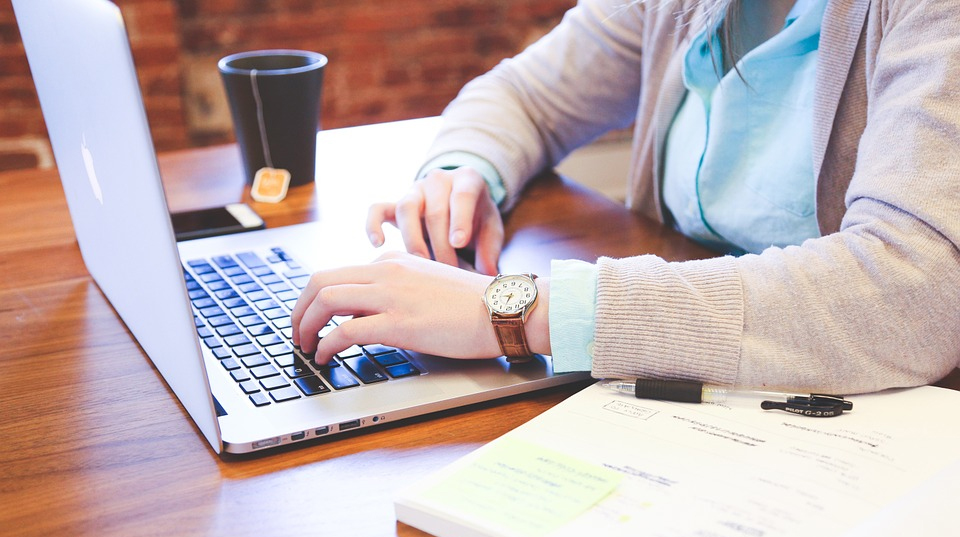 If you clicked on a deal on Brad's Deals today and came up with an error message, you may be wondering what the deal is. (Get it? What's the deal?) As it turns out, a lot of the internet is down today.
What exactly happened?
A DDoS attack on a DNS hosting service called Dyn disrupted service to some popular websites, including Twitter, Reddit, Spotify, and a whole bunch of others, including some of the retailers and tools we use to bring you the best deals every day.
DDoS stands for "Distributed Denial of Service." It's a lot like what happens when too many users are on a website at once. The servers can't handle the load, and they crash. In a DDoS attack, hackers basically crash a site or network with too much traffic on purpose.
This video from Techquickie explains DDoS pretty well.
How does that affect Brad's Deals?
Well, our site is still up and running! Most of the deals on our site will work just fine, but some won't until the outage is resolved. So if there's something you have your eye on and it doesn't work, check back periodically. Unfortunately, there's nothing we can do but wait it out.
Is my personal information safe?
Definitely. Brad's Deals itself was not affected by the outage. It's also unlikely that any data was compromised on affected sites for the simple fact that a DDoS attack is typically focused on taking down a site or network, not on stealing data.
If you want to keep tabs on the outage, these articles are doing a pretty good job of keeping up on the latest news: