How Amazon's Black Friday Sale Works + 4 Tips for Getting the Deal You Want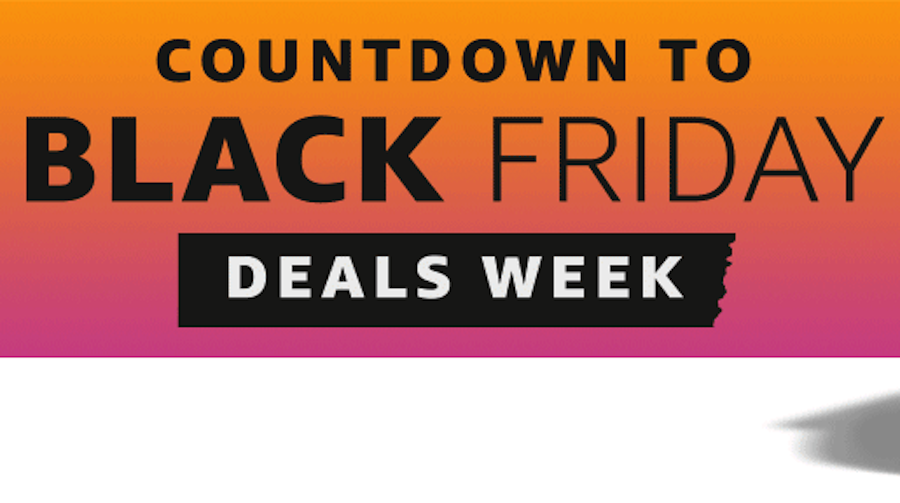 I'll just come right out and say it: the Amazon Black Friday sale is totally confusing, even for the seasoned sale sniffers here at Brad's Deals. After reading the online megastore's press release concerning their lofty 35-day Black Friday sale, which starts today, November 16, and goes until December 22, we knew we were going to get a ton of questions from readers about when certain items would go on sale, how long each sale would last, and how to know what kinds of sales to expect on what days.
The short answer to all of these questions is: we don't know for sure. While the press release mentioned new deals every day for more than a month, it also says the meat of the sale is set to fall upon the "Turkey 5," aka Thanksgiving Day through Cyber Monday. But wait, then the Black Friday "ad" we got from Amazon was a list containing, in their own words, "examples of some of the top deals that will be available at various dates times between November 18 and Black Friday." So, when are the best sales happening? Now? During the Turkey 5? Between November 18 and Black Friday? We're just as confused as you are.
Basically, the list we have isn't even the full list of doorbusters, and Amazon will not be supplying curious shoppers with any kind of easy-to-understand, deal-breaking timeline, gotcha.
What we do know, is that for the first time, Prime members with Amazon Echo, Echo Dot, Amazon Tap, or Amazon Fire TV devices will have access to more than 70 voice-exclusive deals, including The Original Air Fryer and a TP-Link Smart Plug that works with Amazon Alexa. While both of these examples are, in our opinion, kind of pathetic doorbuster deals, it's still a sign of the times that Amazon is using Alexa, and not its smartphone apps, to promote exclusive deals this year. If you happen to have these devices, you can learn about daily deals by simply asking "Alexa, what are your deals?"
The problem with releasing exclusive deals via Alexa is the fact that she's still kind of a novelty. While I'm sure Amazon is hoping to boost sales of devices that include her as a perk (lackluster deals on these items are included in Amazon's list of Black Friday deals), we're skeptical at both the quality of these exclusive deals and the amount of traction they're going to get when so few people have access to them.
Despite all this nonsense, you shouldn't completely lose hope in the Amazon Black Friday sale! With just a little bit of effort, you can navigate the ins and outs this tricky sale like an old pro, I promise. We did some research, and put together this handy list of four tips for conquering the Amazon Black Friday sale.
1. Get yourself an Amazon Prime membership ASAP.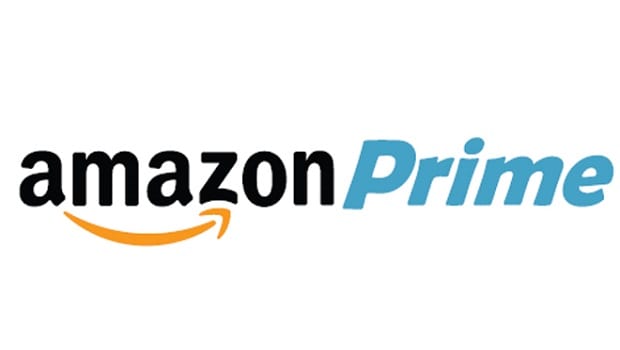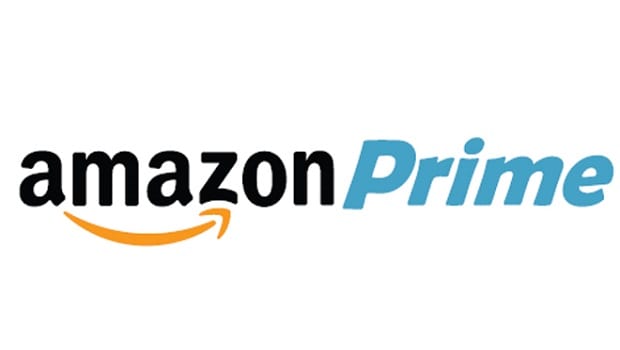 Prime members get access to select Black Friday lightening deals 30 minutes before the general public. While we don't (and probably won't) know exactly what these deals will be until they're posted on the site, Amazon said in its press release that "members will get the first pick of some of the hottest gifts and holiday essentials," so it's possible that many of the season's most popular items could be completely snatched up by Prime members before the the peasants without Prime memberships get so much as a shot at buying them.
If you're not willing to shell out $99 for a yearlong membership just to get early access to Black Friday deals--don't worry, you don't have to! This Friday, November 18, Amazon is offering a one-day, $20 discount, meaning you can get a year-long Prime membership for $79 between 12 a.m. and 11:59 p.m. on Friday.
Amazon also offers a 30-day free trial Prime membership, so you can sign up today, use it throughout the month, and cancel it after Black Friday is over if you so desire. Prime members also enjoy free two-day shipping on most items, a vast array of award-winning TV shows to stream, free music, free e-book downloads and unlimited photo storage. After a month of using the service, you may actually find yourself inclined to pay the $99 fee to keep it going, but even if you don't, there's no excuse for not using the FREE trial to get a leg up on other Black Friday shoppers. For more info on Prime membership, check out this blog post on why I'm so obsessed with mine.
2. Look through the 'Upcoming Deals,' make a list of must-haves and set reminders on your phone.
OK, so maybe this tip is really 3 tips in 1, so sue me. The sale hasn't yet started so I can't test this theory, but last year, I took an early peek at the Amazon Black Friday page and noticed that upcoming deals were posted in advance in the (whatdya know?) "Upcoming" section located under "Top Lightning Deals" Here's a screenshot where I highlighted the "Upcoming" section, a Prime Early Access deal, and the time that deal will go live, in case you need clarification: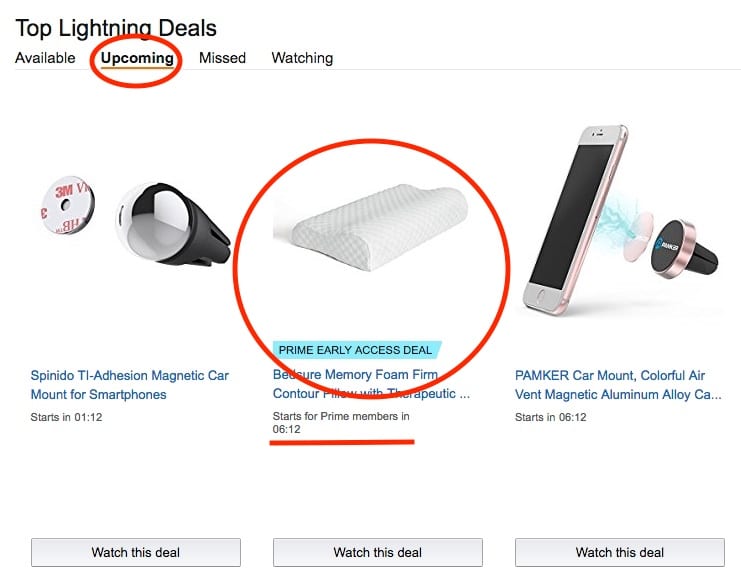 Under each deal, you'll see a button that says "Watch this deal." I clicked it and waited until the clock ran down, but nothing happened. Turns out, in order to be notified when a deal you're watching goes live, you'll need to download the Amazon app and turn on notifications. I have the app on my phone, but didn't have notifications turned on, so I got nada. If you're watching several deals with sales that all start at the same time, you'll get one consolidated notification.
If you don't want to download the app, take a few minutes every morning and scroll through all the deals listed from the next 24 hours and then make a note of what you want, what time each sale starts, and whether it's a Prime Early Access deal. Then take out your phone and set alarm reminders for 5-10 minutes before each sale is set to start. That way, you'll have time to get to your computer (or tablet, or Amazon app on your smartphone) in time to catch the sale before it's gone.
3. Download the Amazon and Prime Now Apps for "Watch a Deal" and Package X Ray Technology.
If you weren't into the lengthy process of tracking deals I outlined my previous tip, you have yet another reason to jump on the app downloading bandwagon. As we mentioned above, if you use the app, you don't need to make a handwritten list or set reminders on your phone for when each sale is going to start, because the app will do it for you. The "Watch a Deal" feature allows you to pick the deals you're most interested in and get an automatic notification to your mobile device when the sale goes live. Amazon thinks this feature will help shoppers spend more time with their families, but let's be real, this will more than likely result in a lot of angry grandmothers screaming "Get off your phone, Jimmy! You have to cut the turkey!" at Thanksgiving tables across the country.
Another perk of using the app? The ability to peek inside packages that have been delivered before you open them up, so you don't spoil any Christmas presents when you open a package in front of the kids.
4. Check back often and lean on us!
You might notice that none of the deals in the picture above have any prices on them, and that's because the sale prices aren't posted until the deal goes live. If that stresses you out, check how much the item is currently selling for and ask yourself whether you'd be willing to pay that price. You know the sale price is going to be significantly lower, so if the current price seems fair or even just a bit over your budget, it's probably safe to say you'll be OK paying the sale price.
You also never know when Amazon is going to bust out a crazy deal without warning, so as tedious as it may seem, checking the page or the app as often as you can is probably in your best interest. Experienced shoppers might know about the Amazon price tracking apps and websites that claim to do this work for you, but they're usually buggy and hard to use. I tried out a few during last year's sale didn't get any kind of notification when my item went on sale, so I don't recommend relying on these tools.
So what DO we know about the 2016 Amazon Black Friday sale?
We know what *some* of the sales are going to be, and we've listed them below for you to peruse. Again, we don't know when these deals will go on sale, and we don't know how long it will take until they're sold out. We've bolded a couple deals that look decent to us, but to be honest, Black Friday is never Amazon's finest hour.
Amazon Devices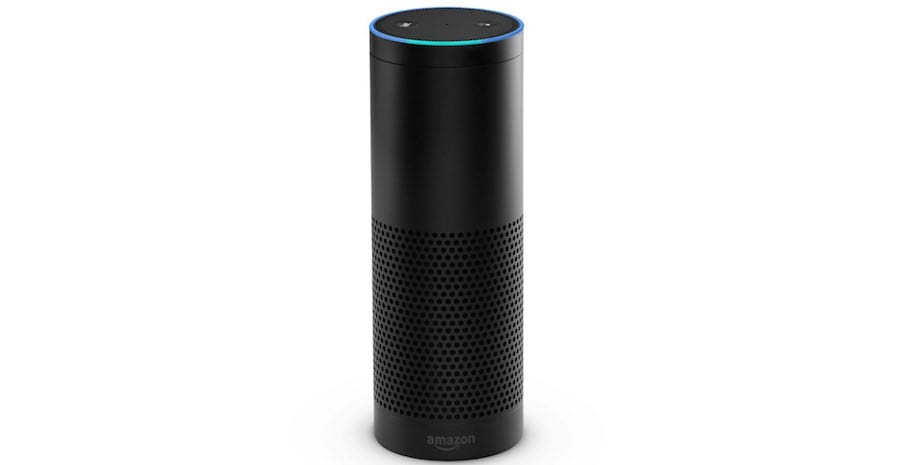 Save $40 on Amazon Echo, only $139.99
Save $10 on Echo Dot, only $39.99
Save $40 on Amazon Tap, only $89.99
Fire tablet, only $33.33
Save $25 on Fire Kids Edition tablet, only $74.99
Save $30 on Fire HD 8, only $59.99
Save $30 on Kindle, only $49.99
Save $30 on Kindle for Kids Bundle, only $69.99
Save $20 on Kindle Paperwhite, only $99.99
Save $30 on Kindle Voyage, only $169.99
Save $15 on Amazon Fire TV, only $74.99
Save $10 on Fire TV Stick with Alexa Voice Remote, only $29.99
Electronics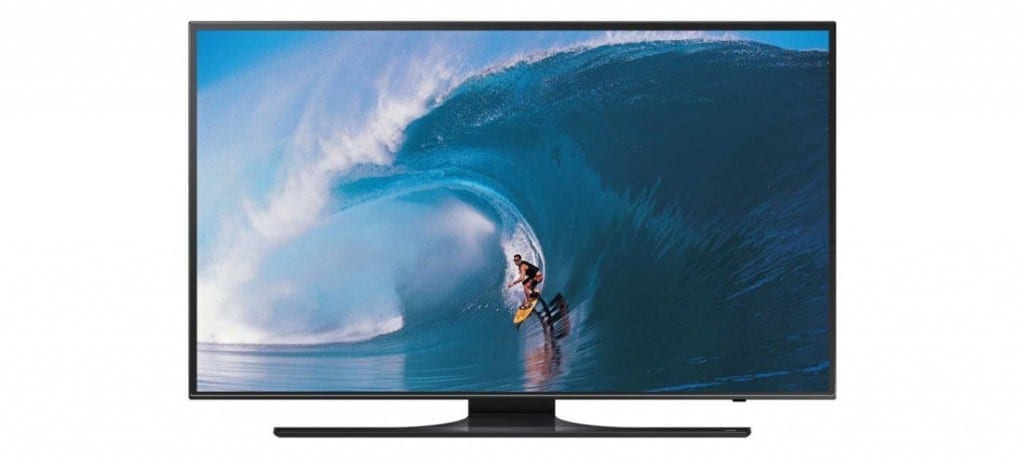 Lowest prices on select Samsung, LG, and Sony TVs
32" 720p LED TV, $69.99
43" 4K Ultra HD Smart TV, $199
32" TCL 720p Smart TV – Amazon's Choice, $125
55" LG 4K Smart TV, $398
Premium brand 60" 4K Ultra HD Smart TV, $599
Premium brand 55" 1080p Smart LED TV, $298
Top-selling Blu-ray Disc Player, $49.99
Denon HEOS 1 Wireless Speaker, $99
Sennheiser HD 598 Cs Closed Back Headphone, $99.95
Fujifilm Instax Mini 26 + Film Bundle, $49.99
Blue Yeti USB Microphone, $89.99
Blue Snowball iCE Condenser Microphone, $39.99
Sphero Star Wars BB-8 Droid, $99.99
Toys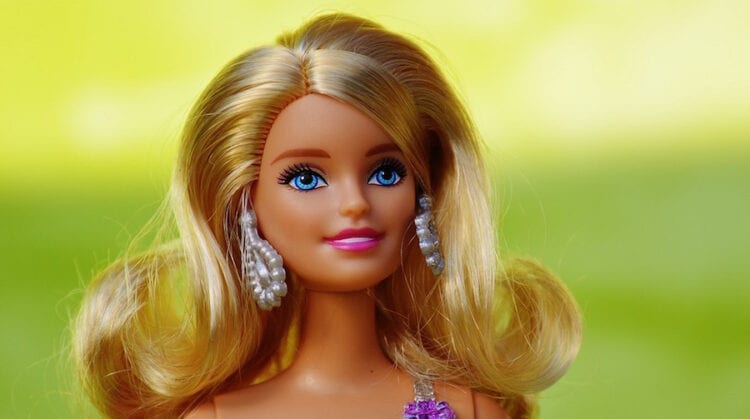 Save up to 60% on Disney favorites including toys, apparel and more
Save up to 50% on select toys from Barbie, Hot Wheels, Fisher-Price, and more
Save up to 40% on select Lionel train sets
Save up to 20% on 3Doodler pen sets
Save up to 50% on select Hape toys
Save up to 30% on select Zoomer products
Fashion & Beauty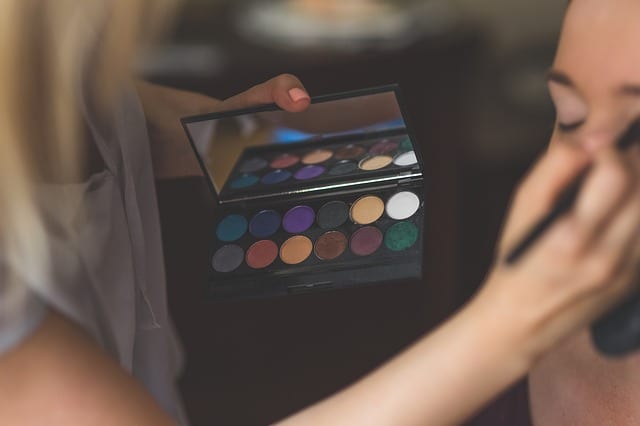 Save 20-30% on select clothing, shoes, jewelry, and watches for women, men, kids, and baby
Tools, Home Improvement & Smart Home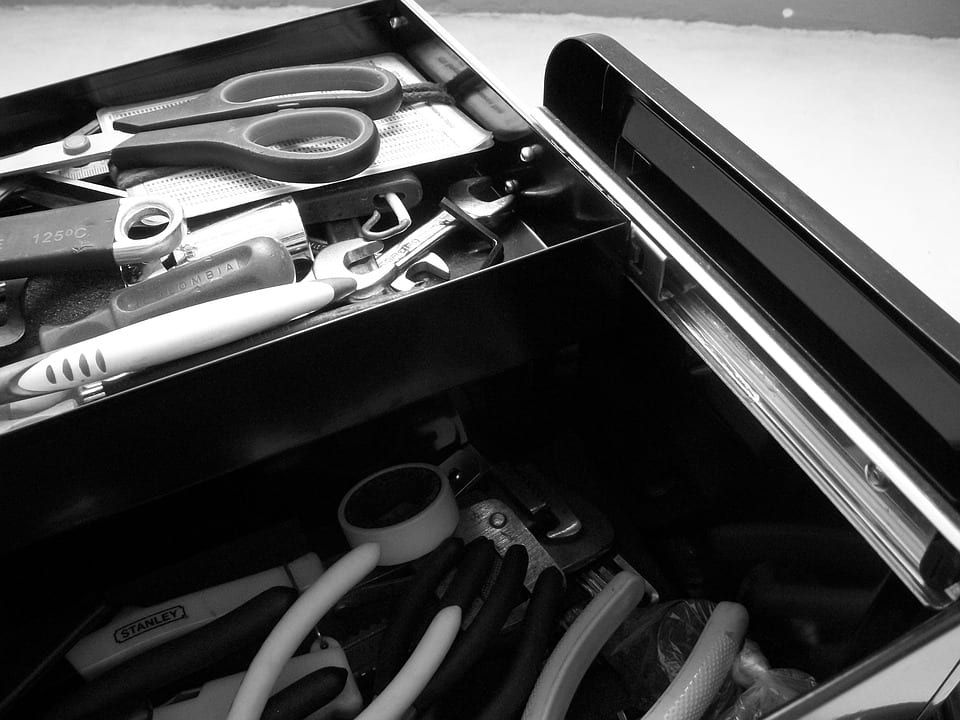 Samsung SmartThings Hub, $49.99
Sensi Wi-Fi Programmable Thermostat - works with Amazon Alexa, $102
Nest Thermostat (3rd Generation) - works with Amazon Alexa, $199
Chamberlain Whisper Drive Garage Door Opener, $199.99
$25 off $100 orders of select Bosch, Makita, and DEWALT tools
Save up to 25% on select Dremel tools
Kitchen & Home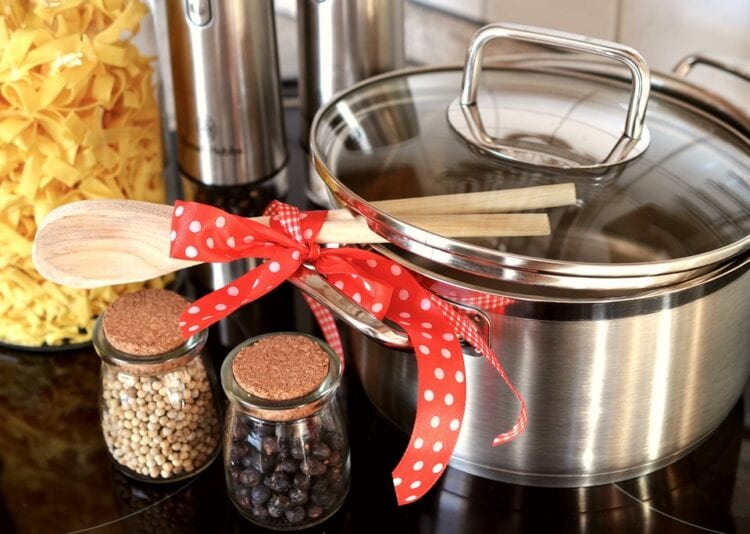 Save $150 on a Delonghi Super Automatic Coffee Machine
Save up to 30% off select Precious Moments ornaments
Save 36% on Black & Decker Dustbuster Cordless Lithium Hand Vacuum
Save 25% on select Brother Sewing Machines
Save 25% on the Coravin Model Eight Wine System
Save 20% on BISSELL PowerEdge Pet Hard Floor Corded Vacuum
Hoover WindTunnel Air Steerable Bagless Upright Vacuum Cleaner, $79
Save up to 25% on select mattresses and bedroom furniture
Pets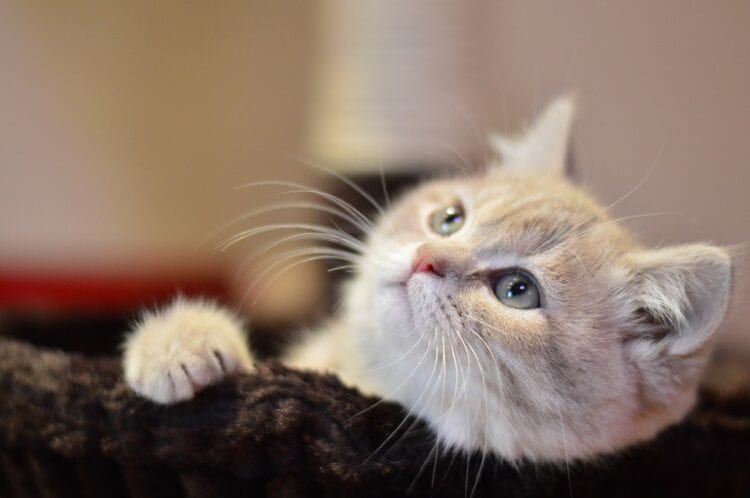 Save up to 60% on select PetSafe products, including Drinkwell Fountains and Pet Doors
Save 65% on select Outward Hound Ripstop Dog Life Jacket Life Preservers
Save 62% on select Nylabone Dura Chew Toys
Save 62% on select Simple Solution Dog Training Pads
Save up to 49% on PetSafe Healthy Pet Water Stations
Save 20% on the Petcube Play
Kurgo Waterproof Car Bench Seat Cover, $28.79
Paradise Toys Knots N Blocks, $14.99
Sports & Outdoor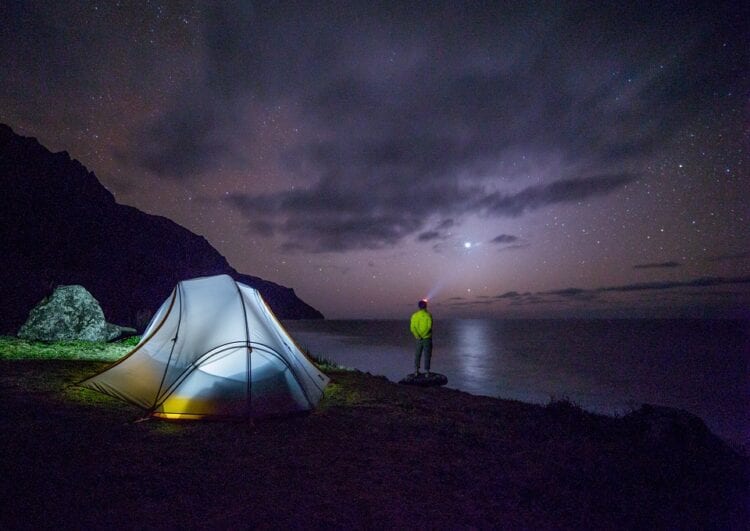 Save 28% on the Razor McGrath Dirt Rocket Electric Motocross Bike
Coleman 8-Person Red Canyon Tent, $99.99
Intex Explorer K2 Kayak, $70.99
Save up to 33% on select High Sierra Backpacks
Video Games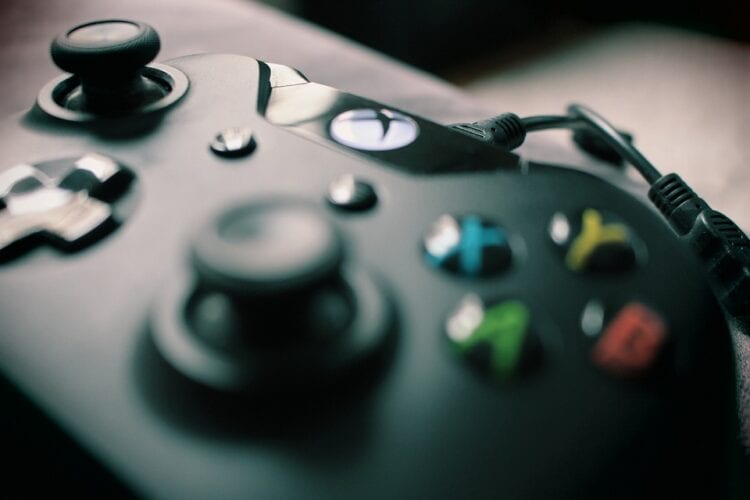 Save 50% on Rocksmith Remastered Gold Box
Save up to 50% on Just Dance 2017 Gold Box
Automotive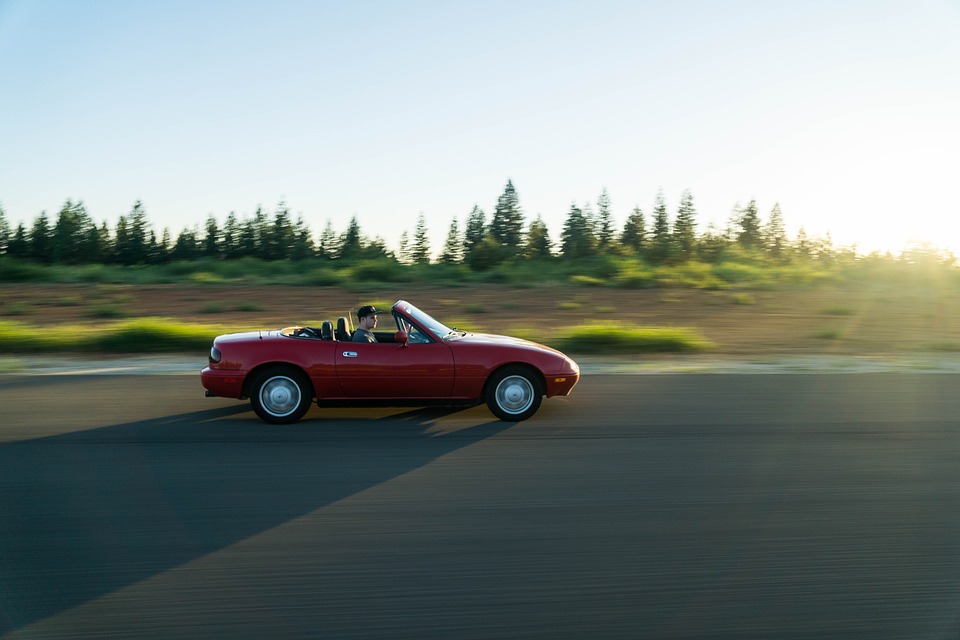 Save 20% on the ScanTool 427201 OBDLink LX Bluetooth
Save 20% on the Chemical Guys 101 Detailing Bucket Kit
Chemical Guys Hex-Logic Polishing Pad, only $5.95
Lawn & Garden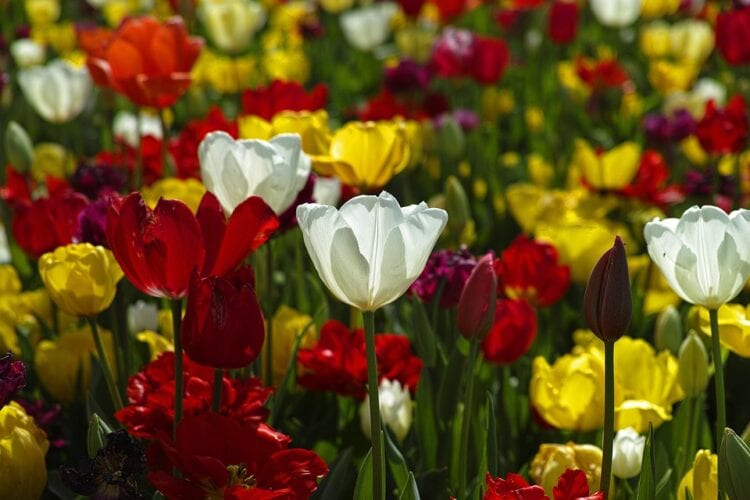 GreenWorks 13 Amp 20" Corded Snow Thrower, $109.99
$50 Amazon Gift Card with select Rachio Smart Sprinkler Controller purchases
Save on select iDevices iGrill Thermometers
TV & Movies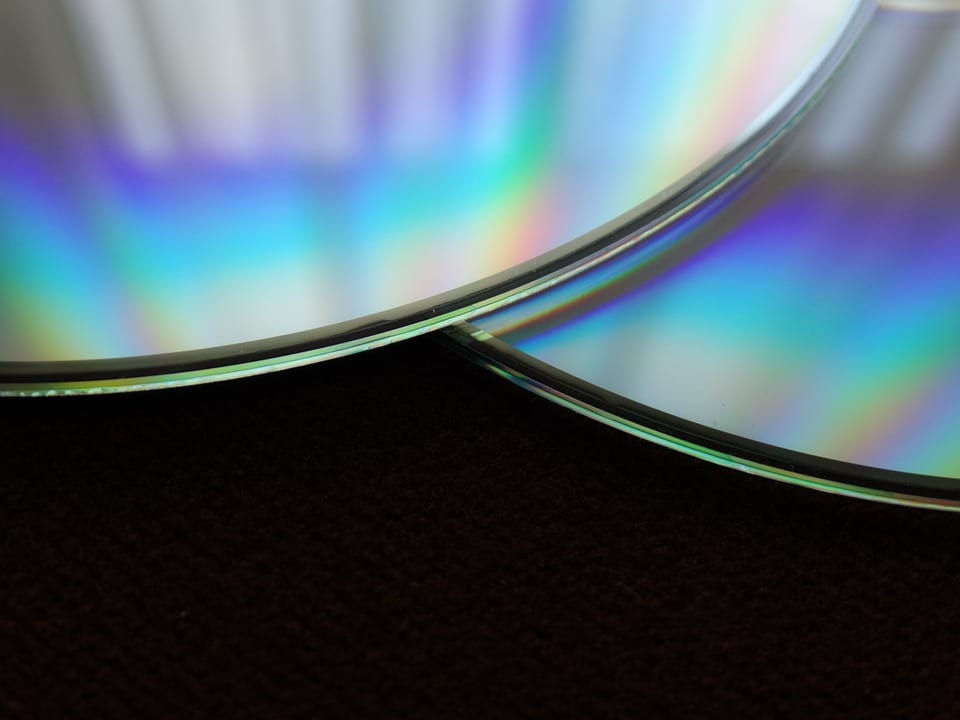 $50 off The Walking Dead: Season 6 Blu-ray Gift Set
Save 28% on "Home Alone: 25th Anniversary Ultimate Collector's Edition" Blu-Ray Set, $29.99
Books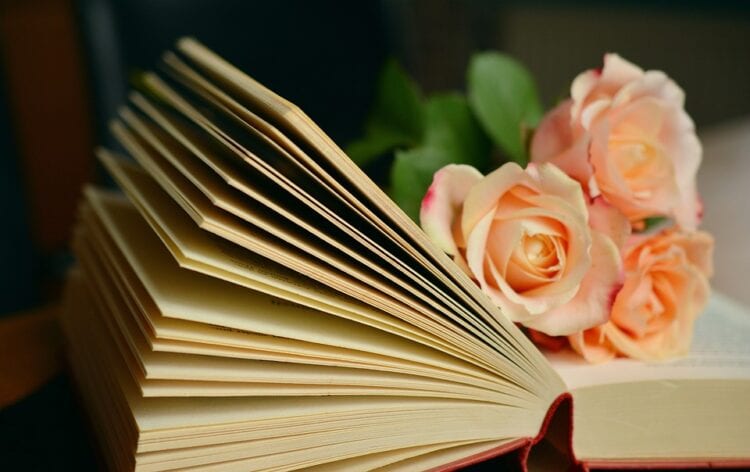 Save 64% on The Make Ahead Cook by America's Test Kitchen
Save 63% on Slow Cooker Revolution by America's Test Kitchen
Save 52% on National Geographic Rarely Seen: Photographs of the Extraordinary by National Geographic and Stephen Alvarez
Save 33% on Make: Paper Inventions: Machines that Move, Drawings that Light Up, and Wearables and Structures You Can Cut, Fold, and Roll by Kathy Ceceri
Save 20% on the Game of Thrones: Songs of Ice and Fire Series by George R. R. Martin
So how do you feel? Are you adequately prepared for 35 days of Amazon madness? Do you have any more burning questions we can answer for you? Let us know in the comments, and we'll try to help however we can!