Frugal Cruising: How to Avoid Getting Nickel and Dimed on Your Next Cruise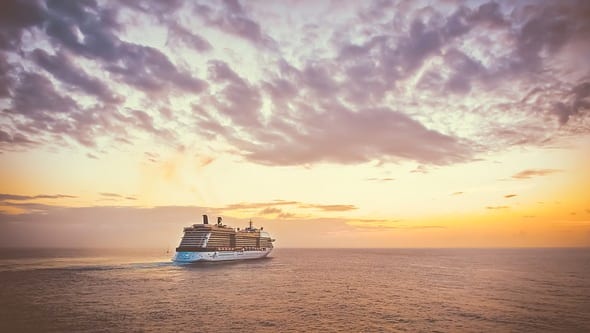 I love cruises. In my eyes, there's no better resort vacation. I love sailing the open seas and stopping on island after island: the mobile nature of cruises is built-in safegard against getting bored while on holiday.
We post a lot of deals on cruises here at Brad's Deals, sometimes offering prices as low as $199 for a week-long ride. How do cruises offer such low rates? Can these prices be trusted? Here's my guide to avoiding getting ripped off on your next cruise vacation.
Why do cruises seem so cheap?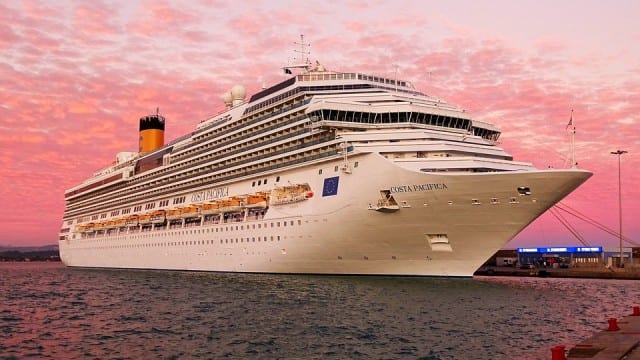 Cruises keep their base prices low to entice vacationers to get on board. Once you're there, there's no way out, which sounds sinister, but is literally true. A cruise is essentially an all-inclusive resort that you can't leave whenever you want, and in order to make money, most cruise lines inflate the prices of things that would cost a lot less on shore.
This means when you want that Budweiser, it's going to be $7, not $2 or $3 like you're used to, and that relaxing spa treatment will probably go for about double what it would cost you on the mainland. These new megaships are amazing sights to behold, but all those extra  bells and whistles are meant to lure you in and separate you from your dollar.
Fortunately, with a little preparation, it's easy to protect yourself from the cruise line! These are my favorite tips for saving while cruising:
Book either very early or very late for the best deals.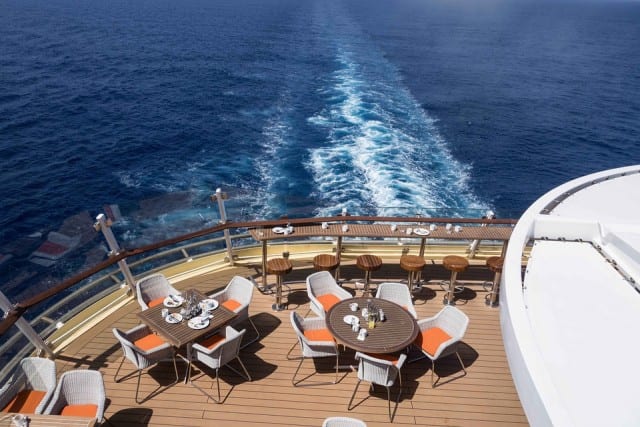 Earlier deals often come with offers like free alcoholic beverages, prepaid gratuities, and free shore excursions. Later deals are often closeout sales to get you on board. If you live near a major port like Miami or Ft. Lauderdale, this is incredibly convenient.
If you're a drinker, these deals could easily save you hundreds during your week on board. If you don't have access to that special deal, you can often bring up to two bottles of wine on board for free to enjoy, but some cruise lines, like Norwegian, don't allow you to bring any alcohol at all.
Check out Travelocity for last minute cruise deals with some prices starting as low as $159 per person.
Shop around for shore excursions.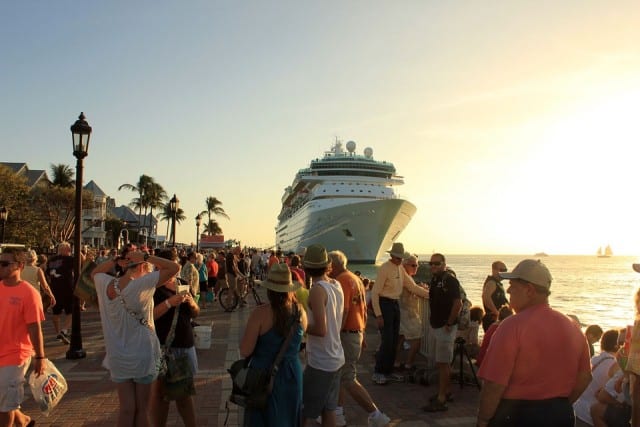 Shore excursions are a great way to explore the islands you're visiting, but they are often double the price of the tours you can find on land. Use forums like CruiseCritic.com to find local operators for a good price and that are well-reviewed.

Opt for unlimited dining.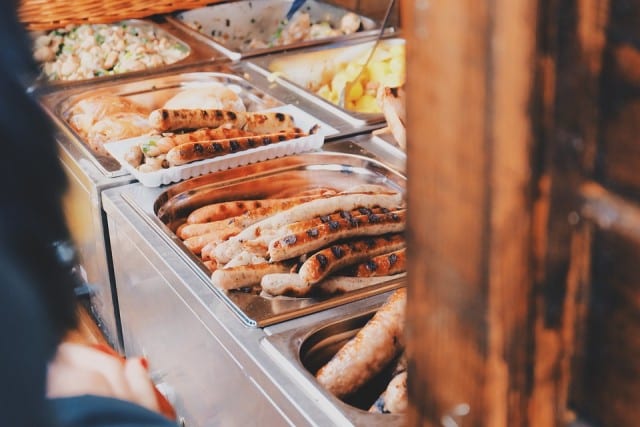 Many ships nowadays have specialty restaurants that are not included in the cruise price. If you're looking to save money, don't be wooed by these places, because the main dining room and buffet are always free. If you do want to try out these restaurants, some cruise lines offer unlimited dining packages that will allow you to save a bit on the cover charge for these establishments.
Know how much internet access will cost you.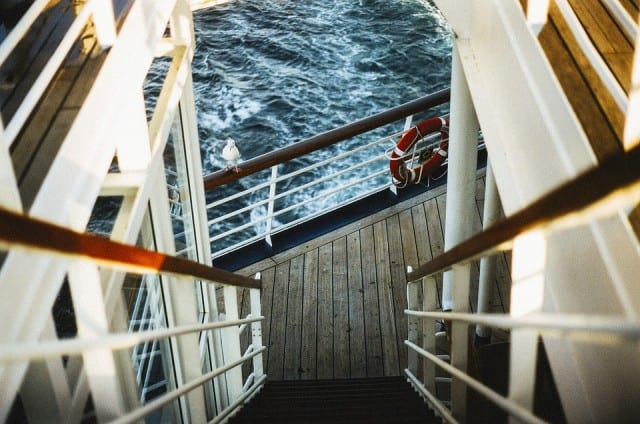 If you're addicted to the internet, beware! Broadband is expensive and slow on board, and while this is changing, it's still a reality many modern cruise-goers have to deal with. Most ships make you pay per minute, though the new Anthem of the Seas by Royal Caribbean is one of the first to offer unlimited internet packages that are near the speeds on land.
Don't fall into their traps.

Cruises are an amazing time, but if you're looking to save money, try not to succumb to their pricy temptations. Pro tip: never wander into the casino late at night! I should know!
How do you save money while on a cruise vacation? Let us know in the comments!