How to Buy New Tech on eBay Without Getting Ripped Off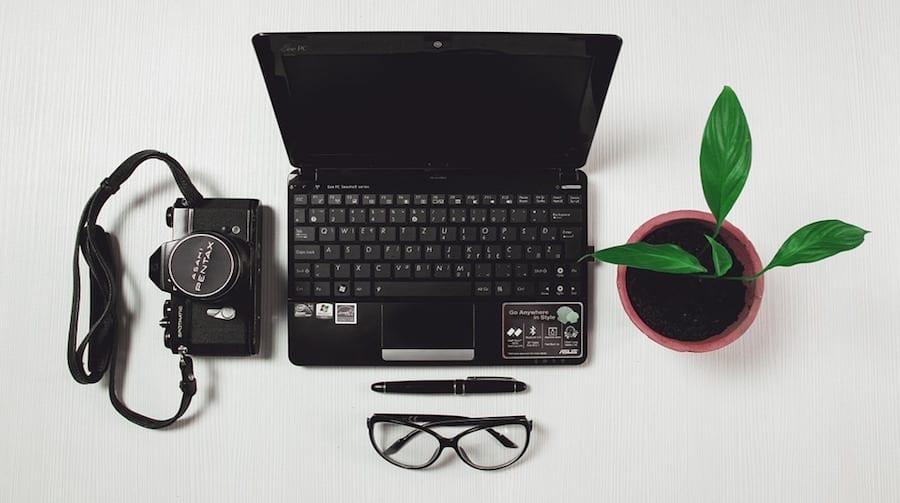 You don't have to be scared, but you do need to be careful.
Over the years, eBay has become much more than just an auction site. But if you're shopping on eBay, you still need to make sure you know as much as you can about who you are buying from. Deals on brand new TVs, computers and other gadgets on eBay are often at the lowest prices you'll ever see; you just need to know how to separate the good from the bad.
After all, eBay can be a confusing space to navigate. Type in something as simple as "Macbook Pro" into the search bar and you'll come up with a mind-numbing parade of listings, some of which look about as trustworthy as a backroad used car lot, and even the stores that look like proper retailers and have high ratings might not be trustworthy sources!
So how can you be sure you're not about to get ripped off? Here are some tips on what to look for and what to avoid:
Check for name recognition.
Though eBay started as a way for laypeople users to buy and sell items, it's now also a place where major retailers and manufacturers sell off some of their older inventory, often for prices that are much lower than even places like Walmart or Amazon. More often than not, the shipping is free, too!
For example, large retailers such as Best Buy, Newegg, Overstock, and Target, have eBay pages that feature better prices on their merchandise than they have on their own sites. Many manufacturers, like Dyson, Harman Audio (parent company of Harman Kardon, JBL, AKG and more) and Hoover are also starting to use eBay to sell genuine and good overstock at discount prices. Microsoft is in the process of opening one as well, and while Apple doesn't have one and Dell's doesn't have anything on it, there are still plenty of merchants with legitimate deals on eBay.
To see if you favorite retail store or brand has an eBay outlet, check out this page to search by store name (in the left hand column.
When buying from major retailer or manufacturer, watch out for a few things:
The age of the product: Overstock and clearance is usually not the latest model of an item. That doesn't mean it's bad, though. Age might be an issue for something like a laptop, which is a constantly evolving category, but not necessarily for products like televisions, speakers or vacuums. The easiest way to check the age of a product is by the model number. Google that to find out what year it is from and then decide if that's okay for you.
Always price check: Not every retailer or manufacturer is offering deals on eBay. For example, Bose has an eBay store, but everything is selling for the list price. There is a factory renewed section, but the deals there are light. Whatever the price, do a quick Google and Amazon search to make sure you are getting the best deal on that particular item.
Check the condition: eBay is pretty good about listing the item condition right under the title of the product. If you you are only interested in brand new items, make sure to check the condition. It can be easy to overlook this if you are not being diligent. If you are okay with buying refurbished or used products, great, but just make sure you know what you are buying.
Know the difference between authorized and non-authorized.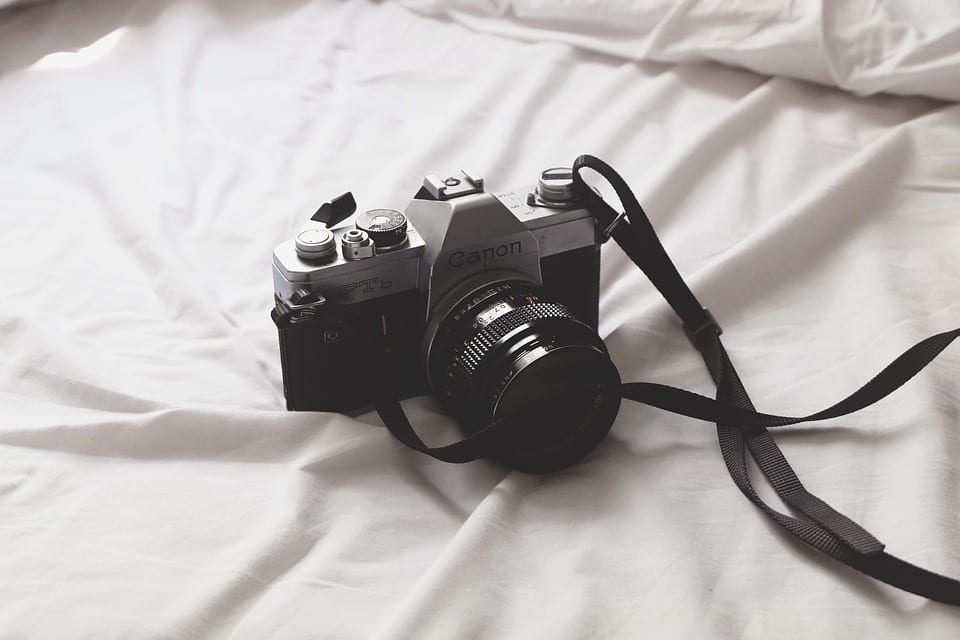 Where name recognition can get tricky is with smaller retailers. Some completely legitimate retailers, with their own robust online stores, also use eBay to offer some strong deals. For example, Adorama, BuyDig, B&H Photo and PCRush offer deep discounts on items like TVs, cameras, computers and accessories on eBay, and all of them are authorized retailers for most of the brands they sell.
Why is "authorized" important? For some tech gear, buying from a non-authorized merchant means that the manufacturer will not honor the the manufacturer's warranty, and eBay's buyer protection does not extend to honoring manufacturer warranties. Not all products are strictly regulated in this way, but it's true for cameras and products from companies like Apple and Sony. Who you buy from matters.
Seller ratings are not enough.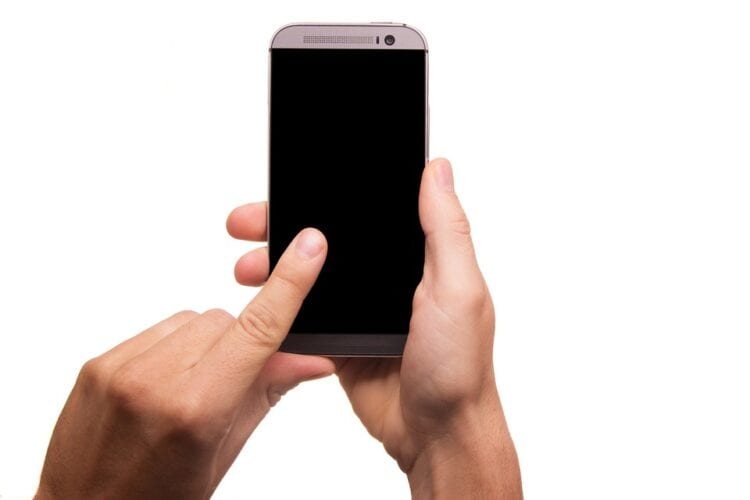 It's up for debate whether or not eBay seller ratings are a valid way of vetting a seller or not. While some reviews, positive or negative, can be absolutely honest, others may not be. A glowing review could have been made by the friend of the seller, and negative one might be the ramblings of someone who didn't understand what it was he was buying or is blaming the retailer for something beyond their control, like how much it costs to ship to Hawaii.
Our rule of thumb? Ratings are a start, but if the name is not one you recognize, do some research. For example, a year or two ago we were curious about a seller called aSavings, which was running some really good deals. We did a bit of digging and found out they were owned by Focus Camera, a legitimate and authorized camera dealer we had written about before. Turned out aSavings had their own retail site, as well. Both factors gave us more faith in their eBay store.
This might seem like a lot of work, but when you're buying something that costs more than just a three-pack of underwear (which you CAN do on eBay at Hanes' page, BTW), you want to make sure you are getting not only a good deal, but a reliable purchase. Most of this research can be done in 15 minutes or less, and believe me, it's definitely worth the effort.
Do you have any tips for buying tech on eBay? Give us yours in the comments.
Related coupons: