Earn 30 Elite Nights Towards Marriott Bonvoy Status With Credit Cards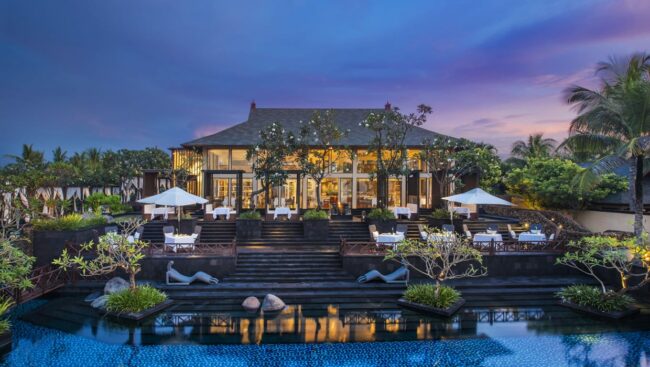 Today, we got word that Marriott Bonvoy has made some positive changes to their credit card elite night policy. Previously, holders of multiple Marriott cards (like myself) only received 15 elite nights to use towards earning status. Now, if you have a personal and a business card, you'll receive a total of 30 elite nights. Let's dig into the details.
How to Earn 30 Elite Nights Towards Marriott Bonvoy Status
Up until this week, Marriott Bonvoy members who held multiple types of Marriott credit cards that featured the 15 elite night credit benefit would only receive the benefit once. Now, members that hold a personal Marriott credit card with the benefit, as well as a small business Marriott credit card, will receive the benefit, for a total of 30 elite nights towards status.
I happen to have both a personal and a small business Marriott card, and this is what I saw when I logged into my account this morning: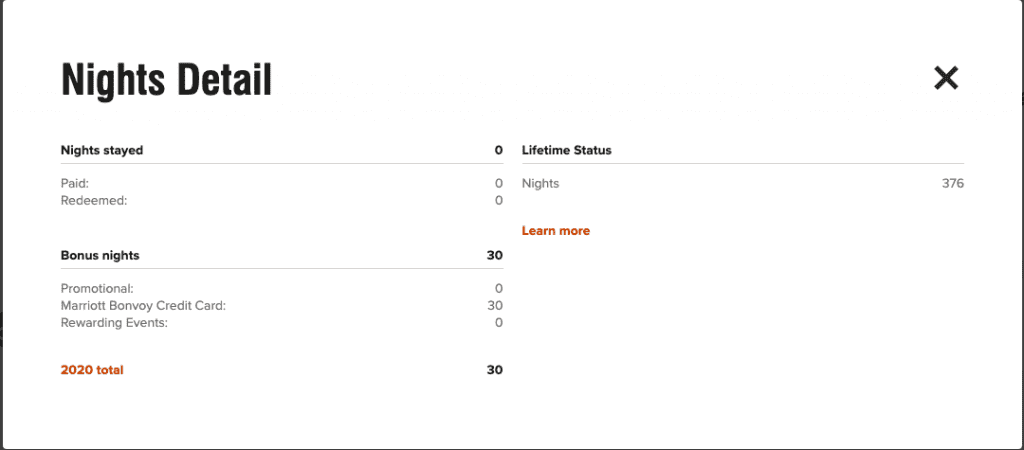 Looks like the terms and conditions were changed on the Marriott Bonvoy Business American Express card as well:

The 15 Elite Night Credits will be credited to your Marriott Bonvoy™ Member Account within 60 days upon opening your Card Account. On or before March 1 of each subsequent calendar year, the 15 Elite Night Credits will be credited to your Marriott Bonvoy Member Account operated by Marriott International, Inc., in accordance with Marriott Bonvoy terms and conditions, as long as your Card Account is open as of December 31 of the prior calendar year.

To be eligible to receive the 15 Elite Night Credits with this Card, you must be the Basic Card Member, and you must have an active Marriott Bonvoy Member Account linked to your Card Account. A maximum of 15 Elite Night Credits will be provided per Marriott Bonvoy Member Account, unless you have both a small business Marriott Bonvoy Card account and a consumer Marriott Bonvoy Card account; then, you may receive a combined maximum of 30 Elite Night Credits (15 per Card account). This benefit is not exclusive to Credit Cards offered by American Express.
Keep in mind, if you have two personal cards, or two business cards, you'll still only have 15 elite nights in your account. You need both a personal and a business card to qualify.
Personal Cards with the benefit include:
Marriott Bonvoy Boundless Visa Signature Card
Marriott Bonvoy Brilliant American Express Card
Ritz-Carlton Credit Card (No longer available for sign up)
Business Cards Include:
Marriott Bonvoy Business Card from American Express
What This Means for Earning Elite Status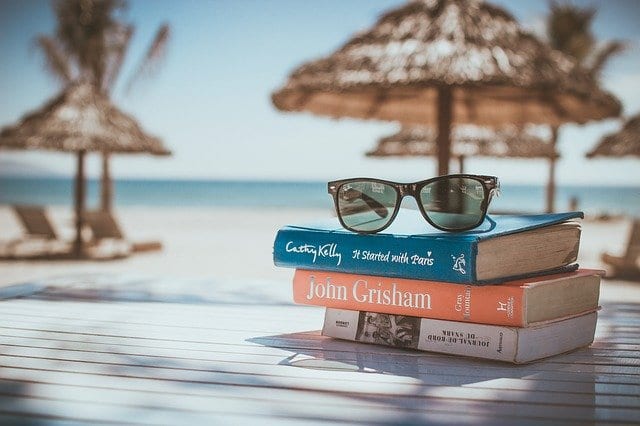 This is extremely positive for those that wish to earn top-tier status with Marriott. Platinum status is reachable after 50 nights, so if you have 30 nights already without staying a night in a Marriott, you only have to stay 20 nights per year to hit the threshold, which gets you suite night awards, free breakfast, and other perks. Titanium Elite status, which comes with more bonus points, suite upgrades at Ritz-Carltons, and United Silver status is typically reachable after 75 stayed nights, but you'd only have to stay 45 nights a year to reach it with this method. If you wanted Ambassador status, you'd only need 70 more nights in a Marriott, but still be responsible for the $20,000 spend requirement.
Conclusion
Overall, this is a positive development for once from Marriott. I'm excited that I'll only need 20 nights in a Marriott to qualify for Platinum status, since I'm on my way to reach lifetime Platinum with them. Are you positively affected by this development? Let us know!