How to Find Deals on eBay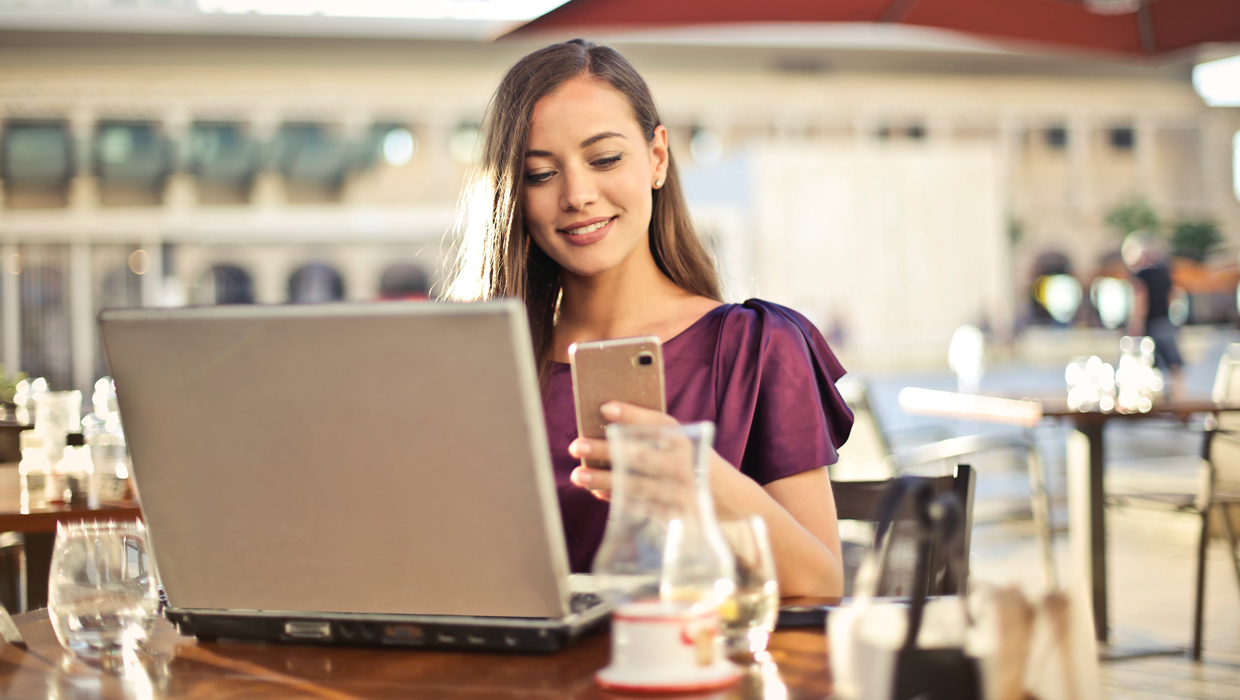 Shopping on eBay requires you to be patient, informed, and strategic. It's a lot like a treasure hunt, but if you stick with it and follow some best practices, you can find some awesome deals on eBay. 
Buried between overpriced novelty items and other people's used junk, you'll find many legitimate products from brick-and-mortar retailers, from Best Buy to Puma, at unbeatable prices. Depending on what you're looking for, you may also be able to find new, used, and refurbished items from individual resellers on eBay, but you'll need to watch out for scams and fake products. To get the most out of your eBay shopping experience, follow these tips.
Check Other Platforms and Compare Prices First
In order to make sure you're getting the best deal, check the price of the product you're looking for at other retailers before buying on eBay. You can search for the item in Google shopping and sort by price, or look for the item on Brad's Deals, since we work hard to identify the best prices on popular items.
If you're buying from a retailer's storefront, you could also check alternative marketplaces like Amazon, Rakuten, Google Express, and Walmart to see if you can find the product offered for less. Many of the retailers that sell through eBay also list items on these platforms.
Even if the best price is currently offered on eBay, you might be able to get a better deal at another time. It's helpful to check what people have paid in the past by selecting "Show Only Completed Listings" on the left-hand navigation after you search for your item. You'll be able to see what the item has sold for in the past, so you can determine if you're getting a good deal.
Read Seller Reviews and Listings Thoroughly
If you're buying from an individual seller, it's critical to look at that seller's feedback rating before purchasing. A good feedback rating is 99.8% or more. Even a few percentage points can make a big difference in the service and quality of the product. You'll also want to find an experienced seller who has a good track record selling a large number of products.
Reading the listing is also an essential way to prevent being scammed or receiving a phony product. For example, a seller can quite literally list the packaging for an item and send you an empty box. If that was stated somewhere in the description and you didn't read it, you'll have no recourse for getting your money back. Also look for keywords to differentiate between an "authentic" and "inspired" product. And as the age-old advice goes, if it sounds too good to be true, it probably is.
Shop Categories Covered by eBay's Money-Back Guarantee
eBay covers your purchases with a money-back guarantee in the event that you don't receive an item, it doesn't match the listing, or it arrives damaged or broken. Usually, a seller will work with you to resolve your refund before you even need eBay to step in, but the protection is available to you.
However, some categories aren't covered by eBay's policy, so it's best to avoid shopping for the following products and services if you have any doubts about the seller:
Vehicles
Real Estates
Websites and Businesses
Classified Ads
Services
Digital Content
Intangible Goods
Some Business Equipment
Items sold through Sotheby's
Use the Advanced Search Feature
The eBay advanced search feature makes it easy to locate certain kinds of deals, like items sellers have marked as sale items, or buy-it-now items that allow you to submit your best offer. Just click the "Advanced" link next to the search bar to see all the options available to you.
You can even search for a product within a certain price range, and sort out new items from used ones. You can also elect to only see items from specific sellers. For example, you could use the advanced search function to search for a TV under a certain price from Best Buy.
Shop Auctions Ending Soon and Bid Last-Minute
Buy-it-now deals are common, especially among brick-and-mortar stores that have eBay storefronts. But sometimes, an auction that hasn't gotten much attention can be your best bet for a really low price. With the advanced search feature, you can elect to see only listings ending in one hour under the "Show Results" line. Directly underneath, you can specify the number of bids. If you select values between 0 and 2, you'll have a good chance of finding items at or near their lowest listing price.
Once you find the item you want, wait until the last minute to bid, especially if there are bids on the item already. That way, other bidders won't have time to increase their bids. Still, you should bid the maximum amount you're willing to pay. The current bid may be low, but remember that other buyers had the option to bid a maximum amount as well and let eBay make automatic bids on their behalf. This can drive up the cost of the item right before the end of an auction and knock you out of the running. For best results, wait until there's one minute left on the clock, and then bid the absolute most you'd be willing to pay.
Set Up Deal Alerts
There are a few ways for you to receive alerts so you don't have to spend all your time searching on eBay. The first way is through your eBay account. Simply search for an item you want and click "save this search" to be automatically alerted when new items are added that meet your criteria.
If you see a product you like but aren't ready to bid, you should also head to the product page and click "Add to watch list." This will allow you to receive an alert when an auction is coming to a close.
If you love eBay and want to be alerted about the best deals we can find on the site, you can set up a deal alert for eBay at Brad's Deals. You can also set up an alert for the item you're looking for, and we'll email you when we find a low price, whether it's on eBay or somewhere else.