11 Legit Ways You Can Earn Free Amazon Gift Cards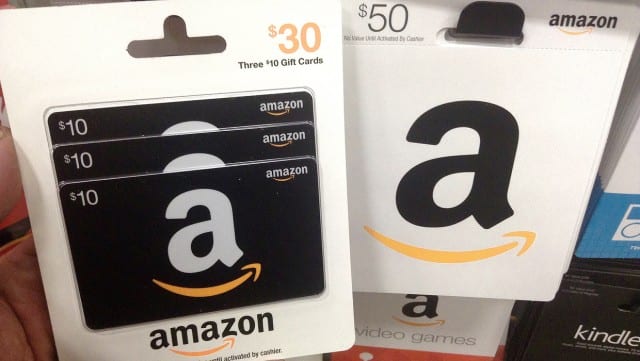 With a little elbow grease, anyone can earn free Amazon gift cards completing simple tasks ranging from watching some videos, reviewing apps, scanning receipts, and even for cashing in that jar full of pennies. 
Amazon has evolved to the point where you can buy just about everything through their platform. Need something to read? A new wardrobe? How about groceries? And, of course, no kitchen's spice rack is complete without a tin of uranium ore. (That's is everyone's favorite secret ingredient, right?) Whatever you're looking for, Amazon's got it – and you can pay for all of it with a gift card.
Below, we've detailed twelve easy and totally legitimate ways you can earn free Amazon gift cards and take some of the sting out of the price of that Jeff Goldblum shower curtain you need to complete your bathroom. It really is a masterpiece.
Complete simple tasks
If you're willing to complete simple tasks like image sorting, watching a video, listening to music, or playing a game, you can earn Amazon gift cards for your work. Mechanical Turk is owned by Amazon, and you can choose to be compensated with credits to your gift card account.  Perk.com is also a compelling option, rolling up several different task types covered by our list into a single app.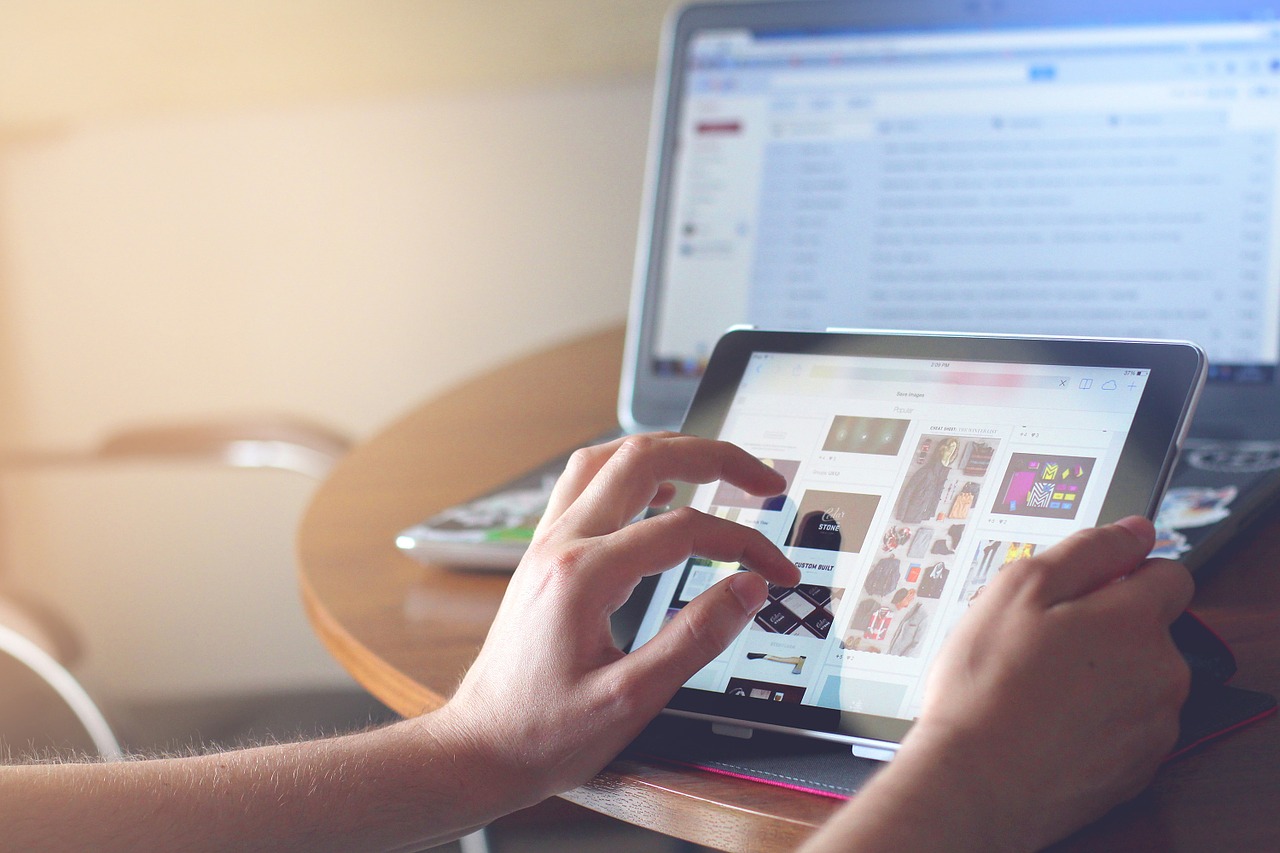 Surf the web
Companies like Microsoft and InstaGC offer gift cards in exchange for the data they get when you search and browse the internet. One downside to Microsoft Rewards is that you'll have to replace your favorite search engine with Bing.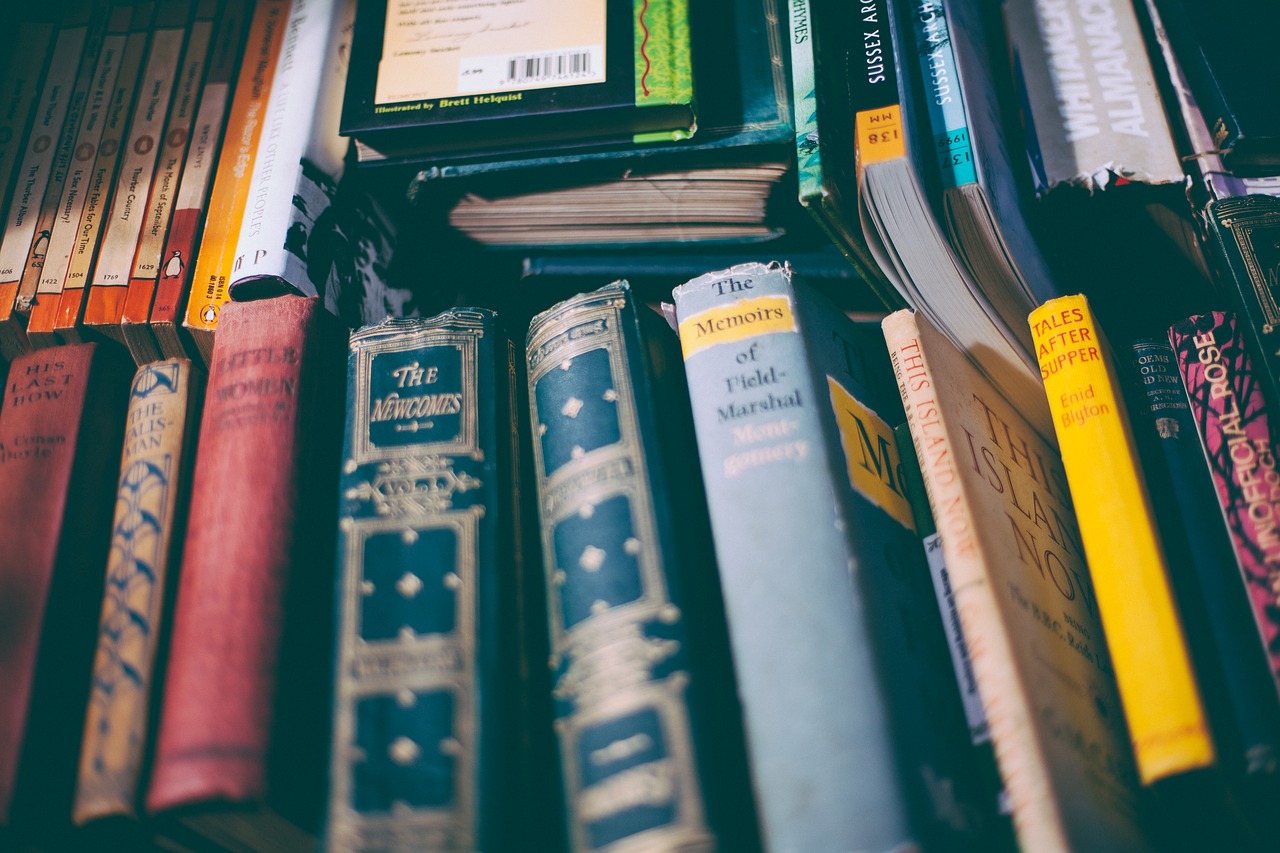 Trade in your old electronics, movies, books, and games
Old books and movies, video games, and your cell phone from 4 phones ago that you threw in a drawer and forgot about? Trade them for some Amazon gift cards.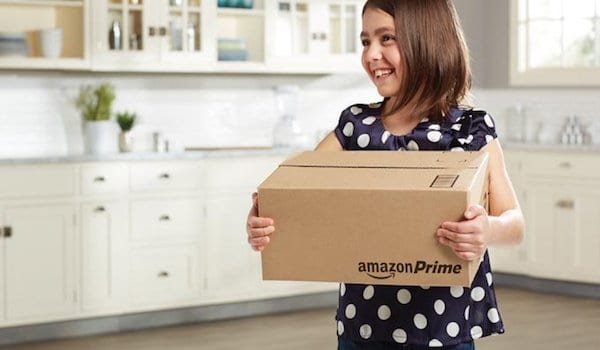 Leverage your Amazon spending through your Prime account
Being a Prime subscriber comes with a ton of perks, but one of my favorites is that I can opt out of free 2-day shipping in exchange for free Amazon credits. They're usually limited to either digital downloads or Prime Pantry orders, but it's still a nice discount the next time you rent a movie, buy an ebook, and the Pantry credit can be used towards nonperishable groceries and household goods.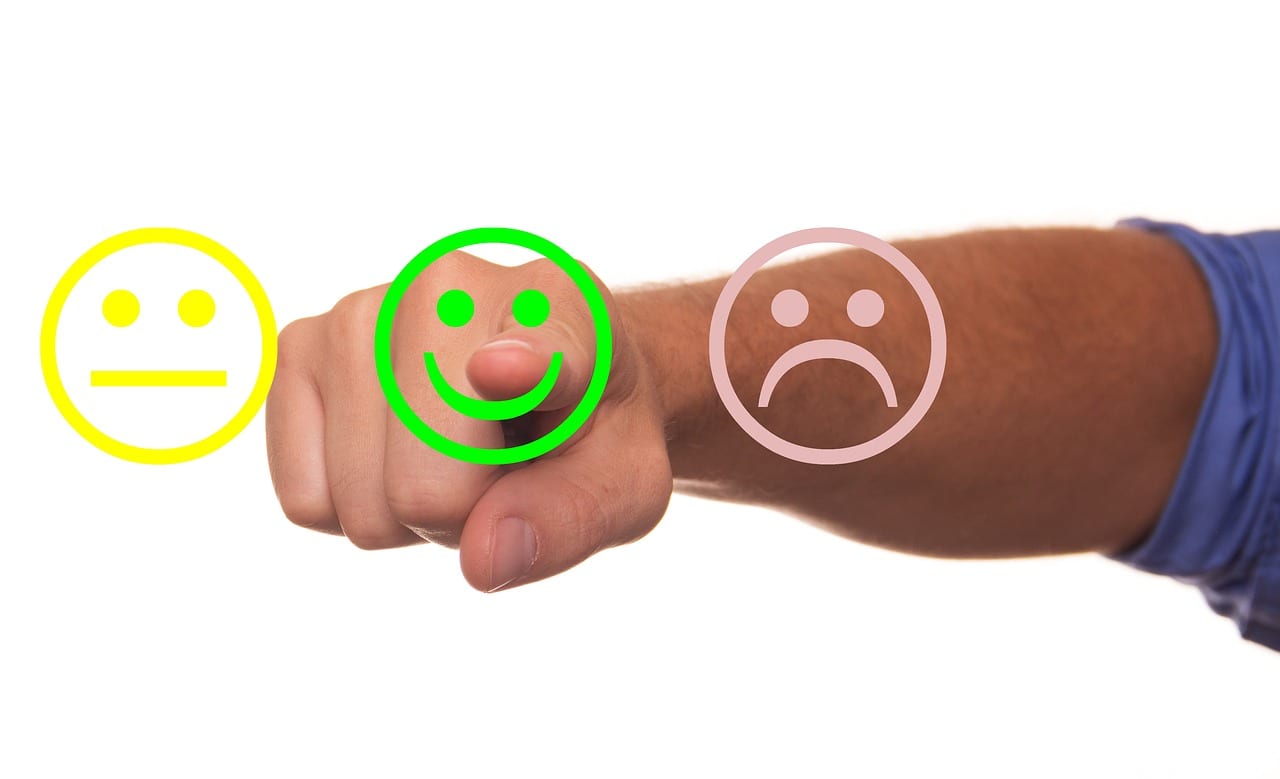 Share your opinion online
The mere mention of getting paid to take surveys online generally causes people to roll their eyes, and there are plenty of scams out there. SurveyPolice does a great job of vetting survey sites so you know that what you're signing up for is legit.  We're listing just a handful of their recommended sites below, but there are plenty more to consider.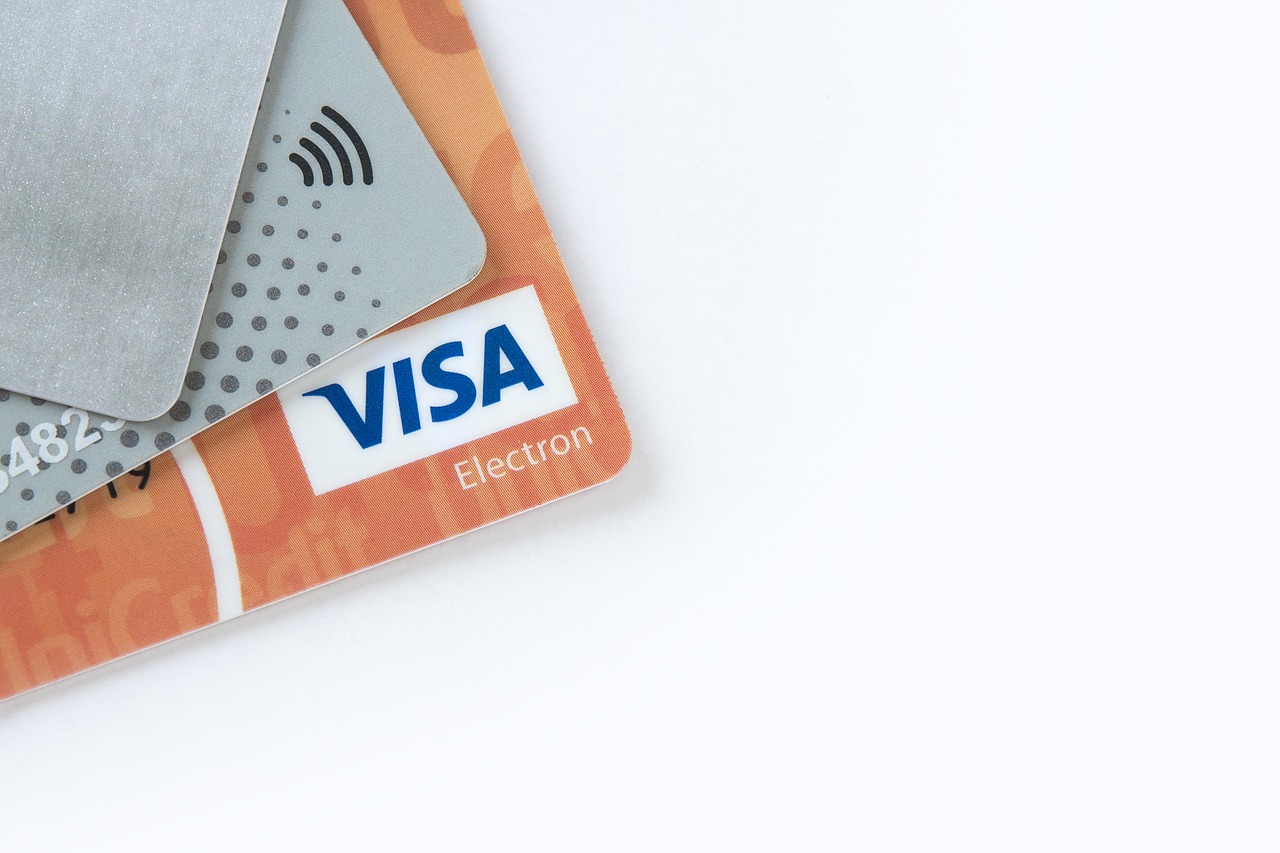 Cash in your credit card rewards
It's not our favorite use of points, and definitely not the most valuable way to use them, but the option is there. Check with your credit card provider to see if you can cash your points in for Amazon gift cards. Our favorite credit card for Amazon is the Amazon.com Rewards Visa.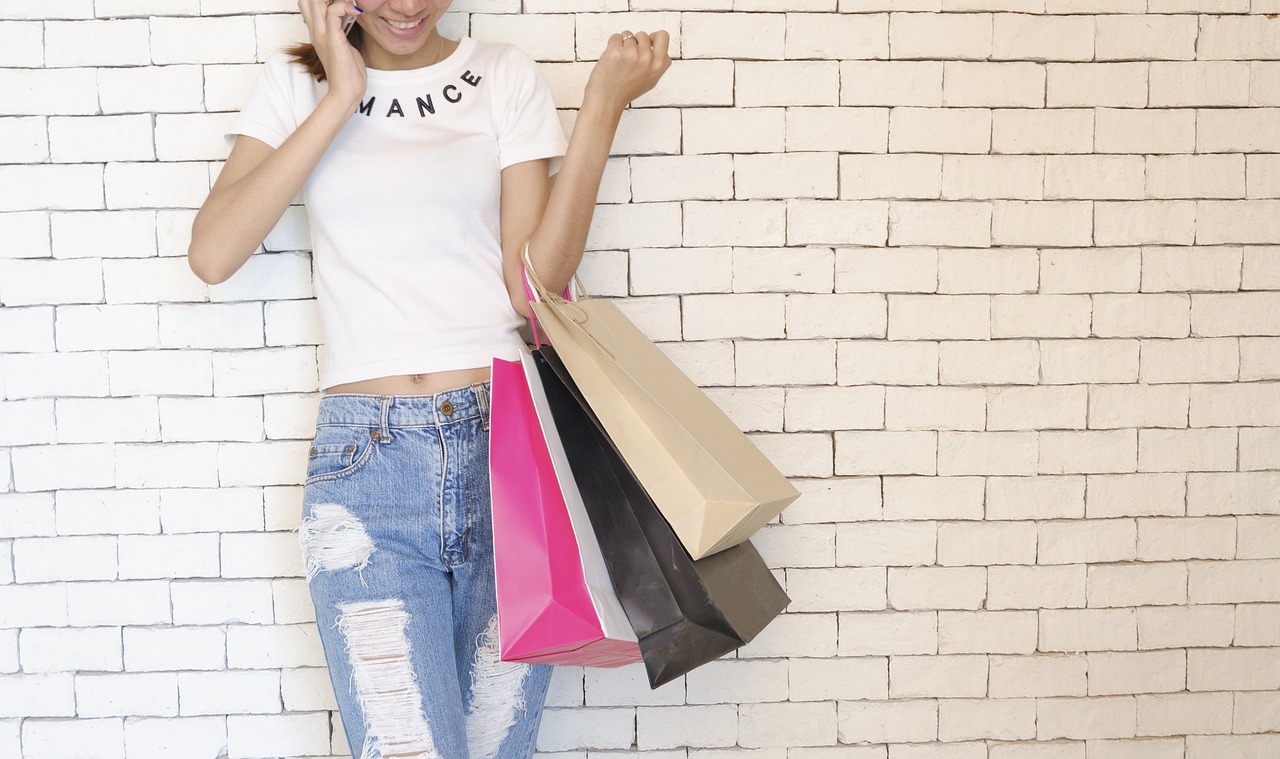 Check in when you shop at the store
Doing a little brick and mortar shopping? Check in at the store with an app like Shopkick to earn points that can be redeemed for free Amazon gift cards.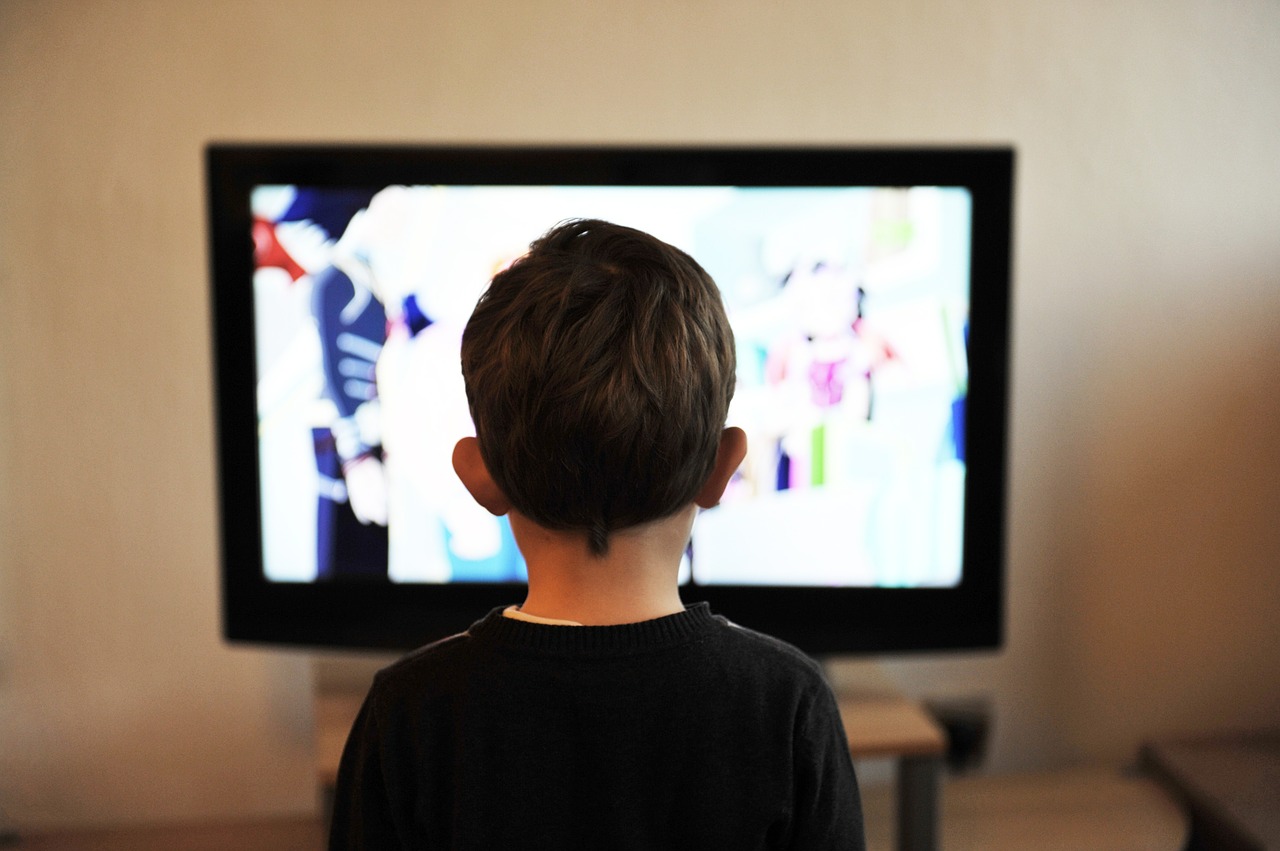 Watch some TV
Use one of these apps to check-in to your favorite TV shows and earn rewards you can cash in for free Amazon gift cards. Viggle is part of Perks.com.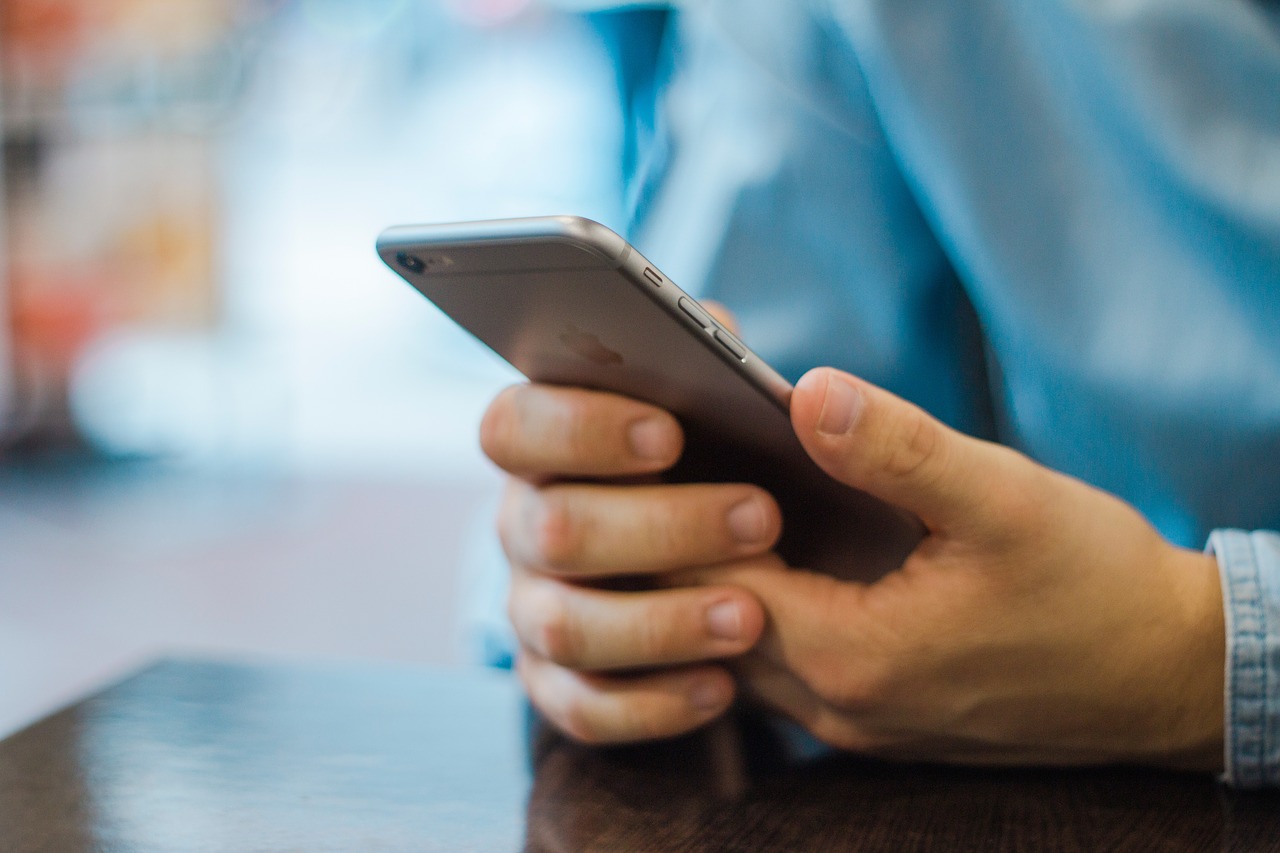 Download and test apps
Love discovering new apps? Become a tester and you can earn Amazon gift cards for your feedback about them.
Scan your receipts
Grocery apps like Ibotta offer cash back when you preload offers and scan your grocery receipts, but you can opt for Amazon gift cards instead.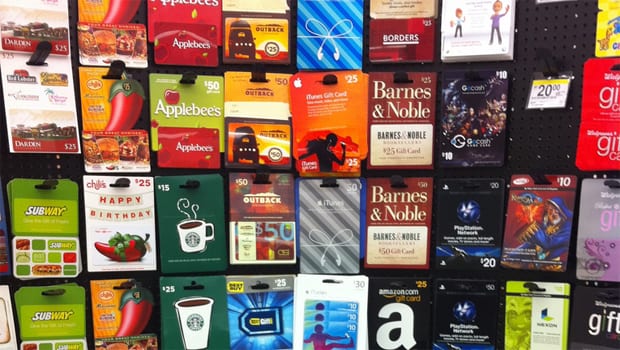 Trade gift cards you don't want for the one that you do
With gift card exchanges, every gift card can be magically transformed into an Amazon gift card! Trade your unused gift cards for cash, true, but the trade-in value is generally higher when you exchange the cards you don't want for the ones you do.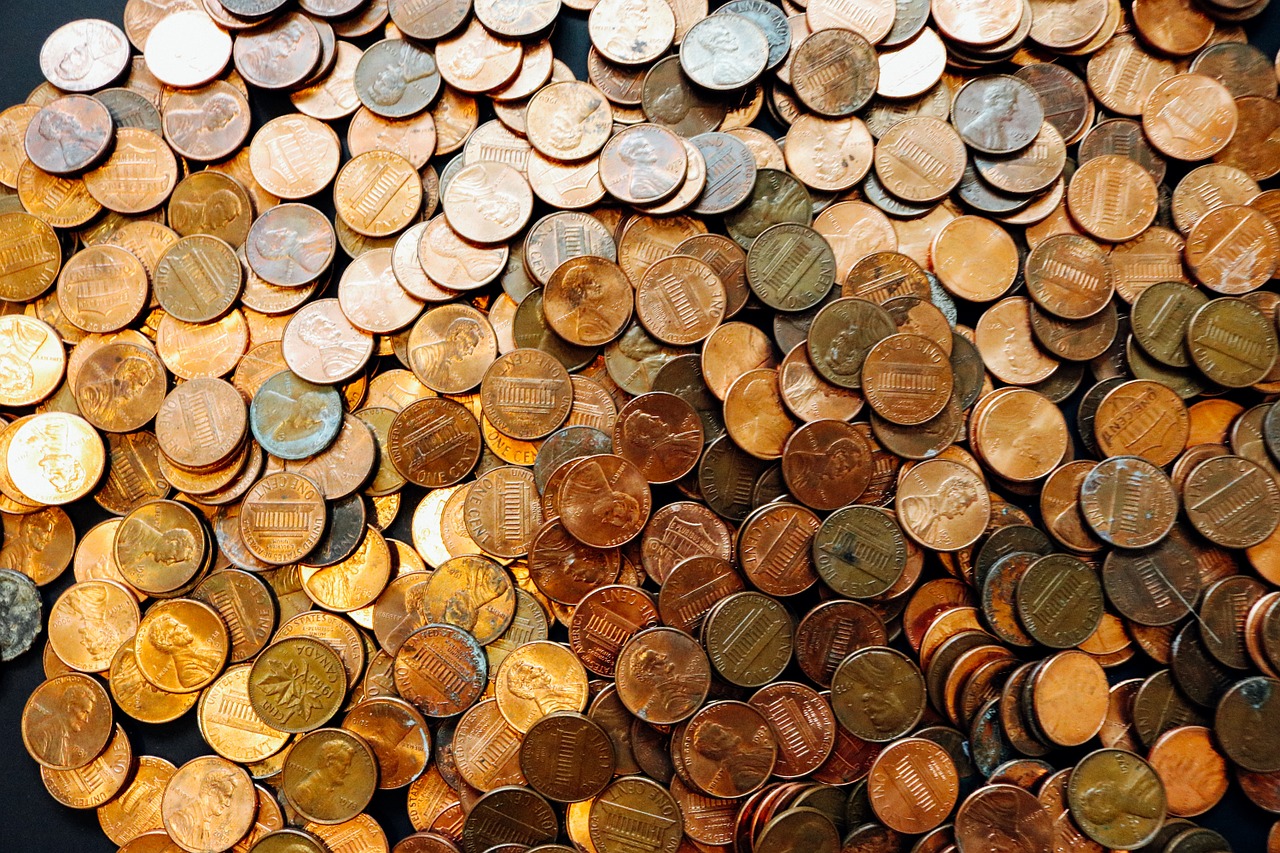 Cash in your penny jar
Normally when you lug your jar of pennies to the closest Coinstar coin counter, the company takes a percentage of the total as a fee. But you can skip the fee when you opt for a gift card instead.
Have you tried any of these ways to earn free Amazon gift cards? What's your favorite method? Let us know in the comments!
Related Amazon Deals: