How to Get Upgrades on Everything from Flights to Rental Cars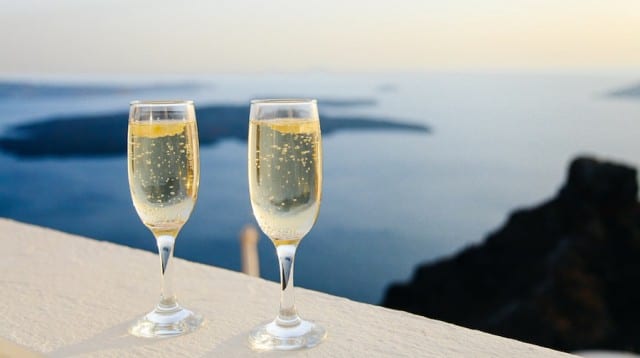 Editorial Disclaimer: Brad's Deals has partnered with CardRatings for our coverage of credit card products. Brad's Deals and CardRatings may receive a commission from card issuers. This content is not provided or commissioned by the issuer. Opinions expressed here are author's alone, not those of the issuer, and have not been reviewed, approved or otherwise endorsed by the issuer. This site may be compensated through the issuer's affiliate program. These user responses are not provided or commissioned by the bank advertiser. User responses have not been reviewed, approved or otherwise endorsed by the bank advertiser. It is not the bank advertiser's responsibility to ensure all posts and/or questions are answered. You can read our full advertiser disclosure:
click here
We have all caught a glimpse of the business class seats on our way back to coach and thought, "How can I get upgraded?" We often have the same thoughts when we walk past a fancy rental car or the door to a luxury suite.
There is no magic word that will always land you that coveted upgrade, but there are many little tricks that can increase your chances of being upgraded when circumstances permit:
How to Get Hotel Upgrades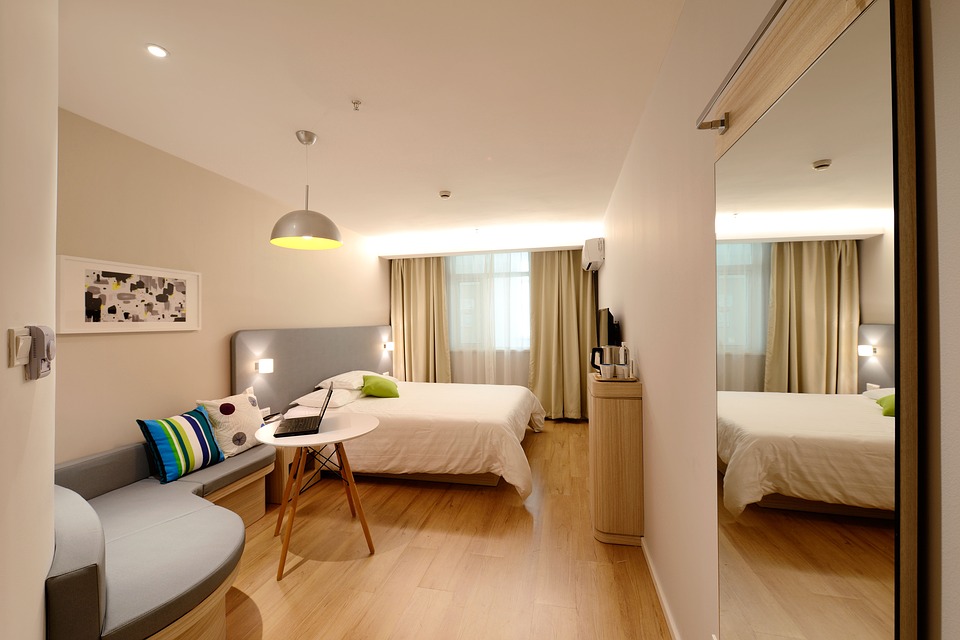 This is one of the rare places where you can be upgraded, just by asking. That is to say that being upgraded is totally within the discretion of the check-in staff, so long as they actually have rooms available. The process starts when you book your room. In most cases, you will want to book directly with a hotel, rather than through a third party. The exceptions are booking programs that offer upgraded rooms such as American Express Fine Hotels and Resorts, Visa Signature Luxury Hotels, World MasterCard Luxury Hotels and Resorts, and the Virtuoso hotels. These programs offer automatic upgrades when you book through them (if they are available at booking or check-in, depending on the program).
First, you should make sure to join the hotel's frequent guest program, even if it is your first time staying at that brand of hotel. Before you arrive, go to the hotel's web page and search the types of rooms that are still being sold.  Next, try calling the hotel in the morning before you arrive and requesting an upgrade. Be sure to mention a reason for the upgrade, such as a special occasion. In addition, remind them of  your membership in their frequent guest program and any elite status you happen to hold. In fact, you could have upgraded status just by having the hotel's co-branded credit card, like the Chase Hyatt Visa, which offers Discoverist status. Finally, be sure to ask about a specific room that you want to be upgraded to, such as one with a view, or a suite.
You may be assigned an upgrade over the phone, or you might have to try again when you arrive. If you still strike out, you could try slipping the check in agent some cash, depending how much you really want that upgrade- this works best in Vegas, where it's called the "$20 trick." As a last resort, be sure to come back the next day and point out any service failures you experienced.
How to Get Upgrades on Rental Cars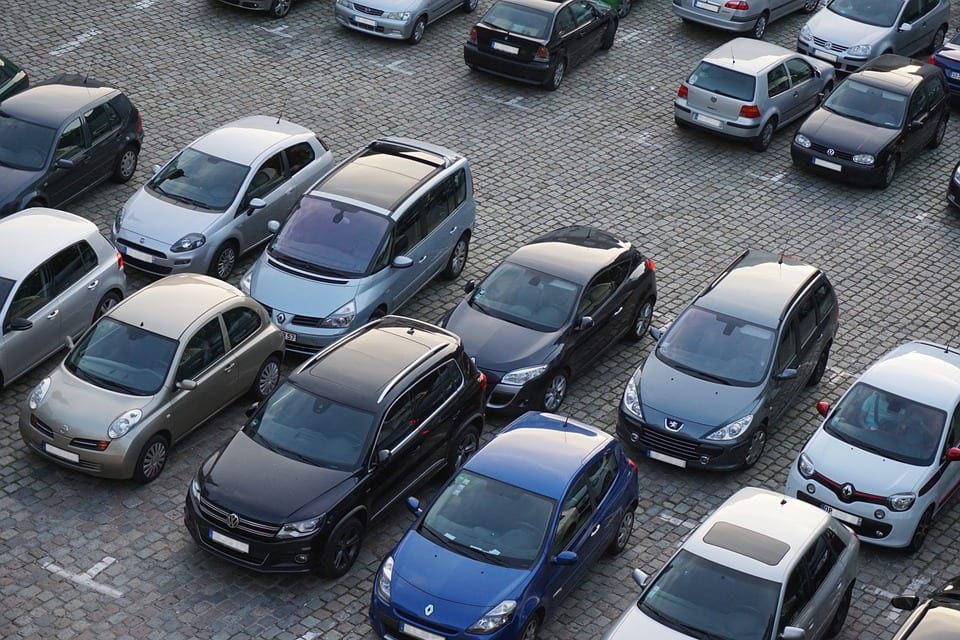 Like hotels, staff at car rental agencies have some discretion when it comes to upgrading you, but it is best to take advantage of every possible technique to improve your chances. Again, make sure you join the company's loyalty program, and link your reservation to your account. With rental car companies like Avis and Budget, there are always many coupons available that offer upgrades, so look around and be sure to add the right code to your reservation. Another site I've loved is AutoSlash, which has saved me hundreds on car reservations over the last year.
Another way to get a free upgrade is simply to refuse the offers of a paid upgrade. For example, I frequently reserve the smallest car available when traveling in the United States. After declining repeated attempts to get me to pay for an upgrade, I am often handed the keys to a mid-size car as agencies rarely have any sub-compacts on their lot. This happens quite a bit at Enterprise, in fact. Finally, don't be afraid to refuse a rental car is it is old, damaged, or one that smells bad. Inform the staff that you are not satisfied, and place the burden on them to produce an acceptable car for the same price.
Airline Seats: How to Get Upgraded to First Class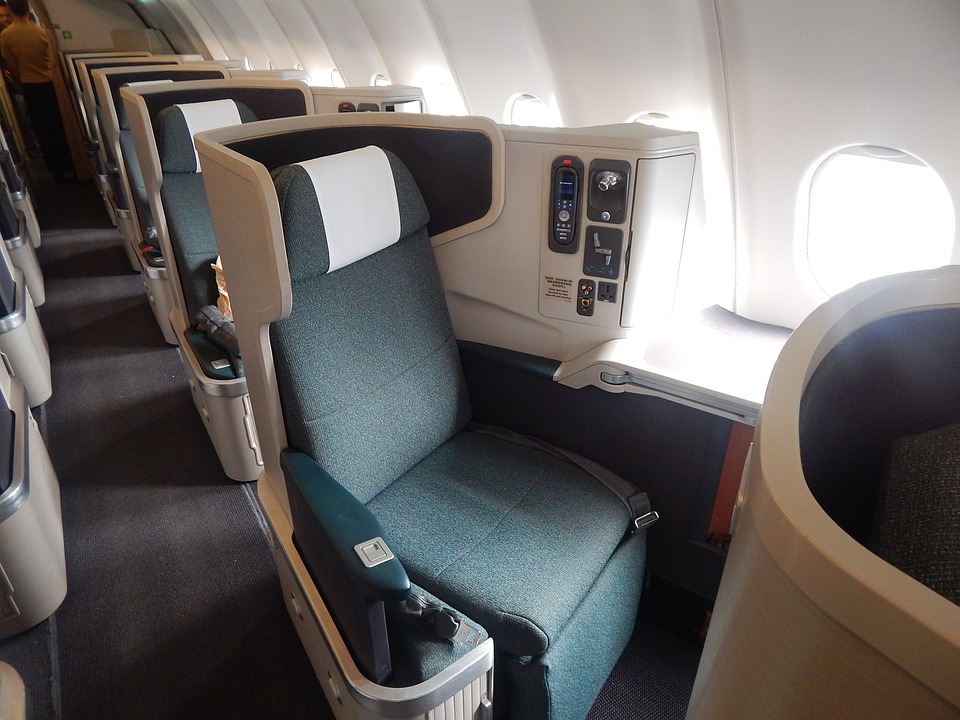 The days of airline staff giving out free upgrades is long gone, and don't believe anyone who tells you otherwise. Upgrades go first to those who pay for them, and then to those who have elite status in the airline's frequent flier program.
Nevertheless, there are a few exceptions. First, you can call the airline ahead of time and try to pay with a combination of cash and miles (but that's rarely a good deal). Another way to get upgraded is to use an upgrade certificate. These are offered to elite fliers, and sometimes to holders of the airline's co-branded credit card. Finally, gate agents can upgrade you at their discretion if there has been so-called "irregular operations." So if you had a flight cancelled, or were bumped from your scheduled flight, be sure to politely ask for an upgrade when you are being rebooked.
In practice, I've held mid-tier status with American Airlines for several years, and after the changes to their elite program, I'm rarely getting upgraded. I would say before the changes, I received about 50% of my upgrade requests, which was pretty good. The real story is that airlines have been more aggressive in their pricing of first class seats, and more seats are being sold, rather than given out for free as upgrades to elites.
If you're really wanting to guarantee a seat up front, may I suggest a points or miles earning credit card?