How to Plan a Last-Minute Valentine's Day (That Doesn't Suck)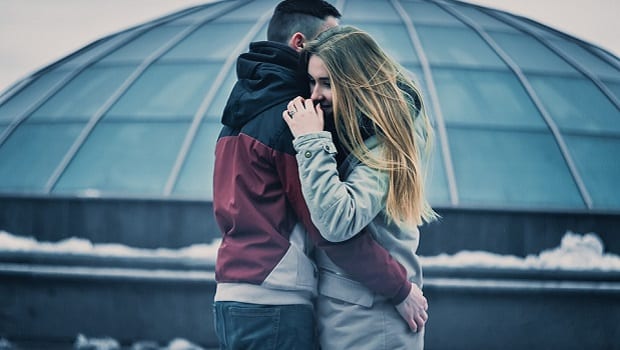 What are you doing this Sunday? If you're in a relationship and you just answered that question "not sure, why?" you're in for an unpleasant surprise. That's right, let the sick rush of realization sink in: it's Valentine's Day, baby, and you were THIS CLOSE to forgetting about it, weren't you?
But hey--it's not too late for you. You've got two days whole to plan an epic Valentine's Day celebration, that's like an eternity for a procrastinator like you! Follow our advice and your significant other will never have to know how close you came to came to completely neglecting this sappy holiday. We found a few options for you, laid out the price of each and added in a few extra tips from our staff at Brad's Deals. You can thank us on Sunday.
Option #1: A Relaxing Spa Day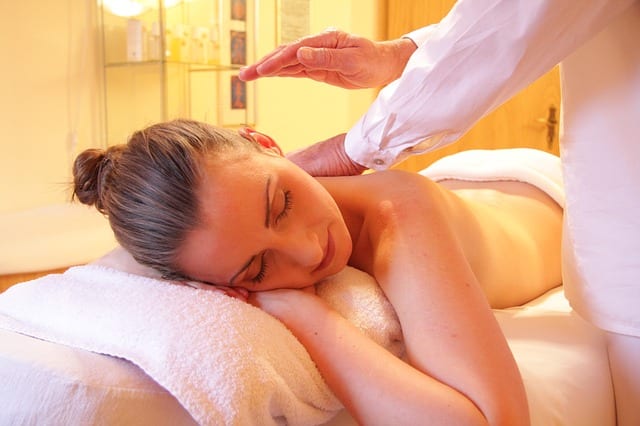 Price: $30-$150, depending on the service and the salon.
This is a great option for a last-minute Valentine's gift, because chances are you live within walking distance (or at least a short car-ride) of a salon or spa. Call them up now and book your beloved for a massage, a manicure, a facial or a hair service, and then surprise them on Saturday morning with a mystery car ride (blind-fold optional) to the spa. Keep in mind that spa services can get a bit pricey, so make sure you ask before booking something you can't afford.
Pro Tip: Maybe you don't know what kind of service your honey would like best, or maybe you're just not sure which salon is his or her favorite. Surprise them instead with a Spa Wish gift card, which is as good as cash at thousands of salons/spas across the country, and gives your significant other options for their big spa day. You can also check out Spa Week, which is a similar spa gift card service that's currently offering 10 percent off spa and wellness gift cards with offer code SPA10!
Option #2: The Classic Approach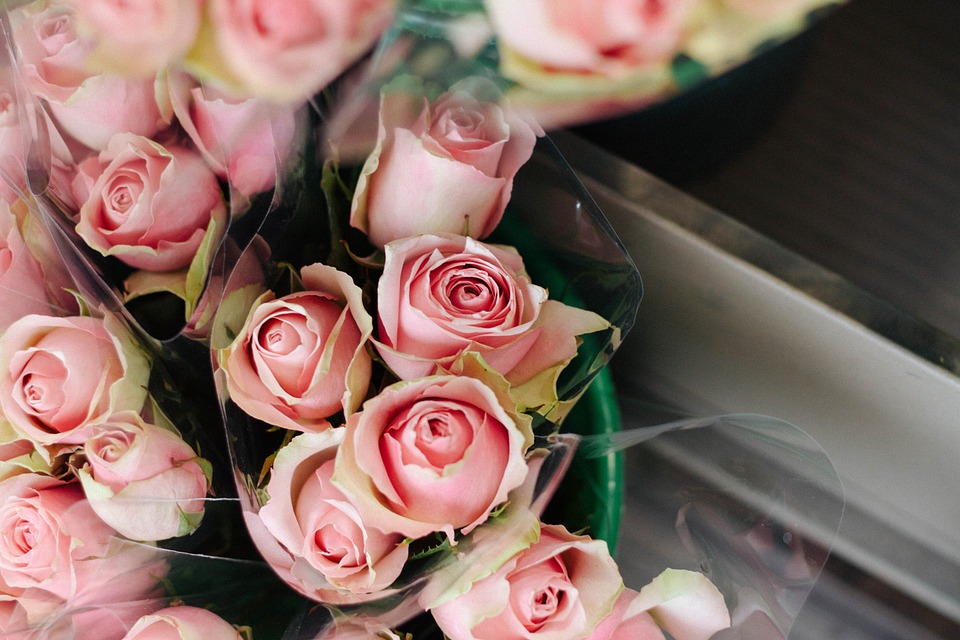 Price: $30-$90 for a bouquet, $10 for a box of chocolates (+ whatever you're willing to spend on jewelry).
It might be a little cliche, but presenting your lover with bouquet of flowers, a box of chocolates and a sparkly gift on Valentine's Day is a tried and true way of showing how much you care. Had you procrastinated just a day longer you might have had to settle for grocery store flowers/chocolates and whatever your local jewelry store has left, but luckily you're two days ahead of the game, and overnight shipping is a thing!
Pro Tip: Have we got a lot of tips for you! Need a good deal on flowers? Try these:
OK, now how about something sweet?
According to our Valentine's Day Survey, the most popular kind of Valentine's Day jewelry are earrings and bracelets. Check out ALL of our Valentine's deals on jewelry and watches.
Option #3: A Ticket to Ride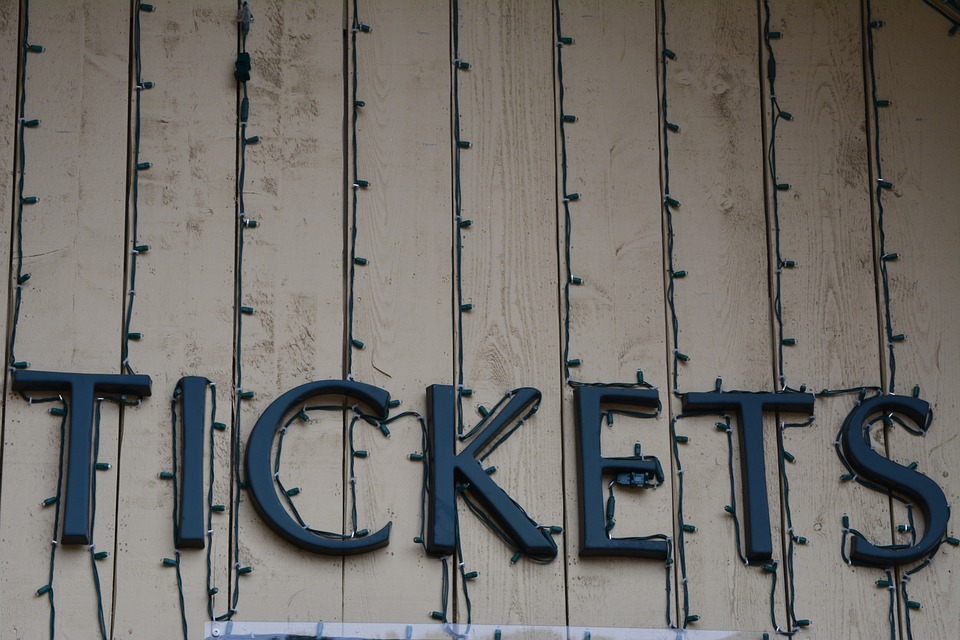 Price: varies by event.
You know that new artist your girlfriend has been talking about for weeks? Or that new movie that's coming out which is based on those comic books your husband is obsessed with? Why not give them a night out with their current obsessions? Buy a concert ticket, front row seats to the big game, VIP movie tickets, or passes to the music festival coming to town next month. It's a thoughtful way to show you care, and you don't need to leave the comfort of your couch to make it happen.
Pro Tip: We've got a lot of discount ticket coupons on the site here at Brad's Deals. You can browse them all here, but here's our short list:
Option #4: An Impromptu Vay-Cay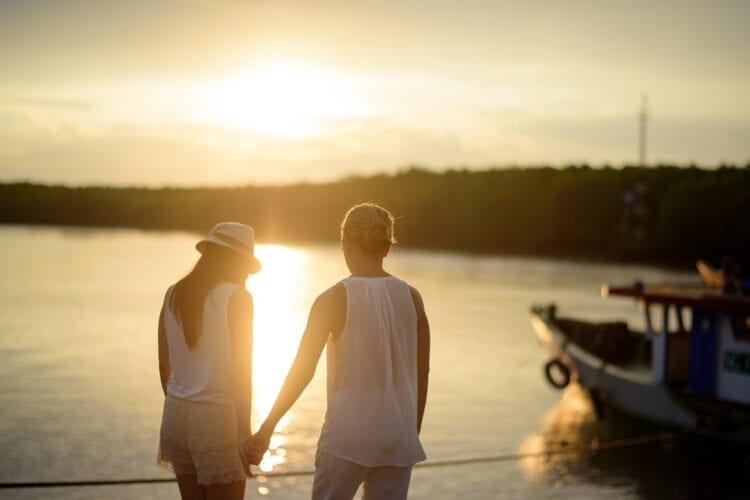 Price: $75-$300+
There's nothing more romantic than a surprise vacation, and the bleak doldrums of February are the perfect time to get away. If this option seems out of your price range, you're thinking too big. Sure, an all-inclusive Bahamas getaway would be amazing, but there are cheaper alternatives, like an intimate weekend at your aunt's upstate cabin or a couple nights in a fancy hotel in the city, that will do the trick for a fraction of the cost. Any step out of routine can be exciting and, dare I say, a little bit sexy. After all, it's not about the destination, it's about the person you're traveling with--especially on Valentine's Day weekend.
Pro Tip: We've got quite a few travel and hotel deals live on the site right now, many of which are catered to last-minute Valentine's Day shoppers! Here are some of our favorites.
Hotel Booking:
Travel Deals:
If you're planning on booking a Valentine's Day trip today, make sure to check out our guide to saving money on last-minute travel!
Option #5: A Home-Cooked Meal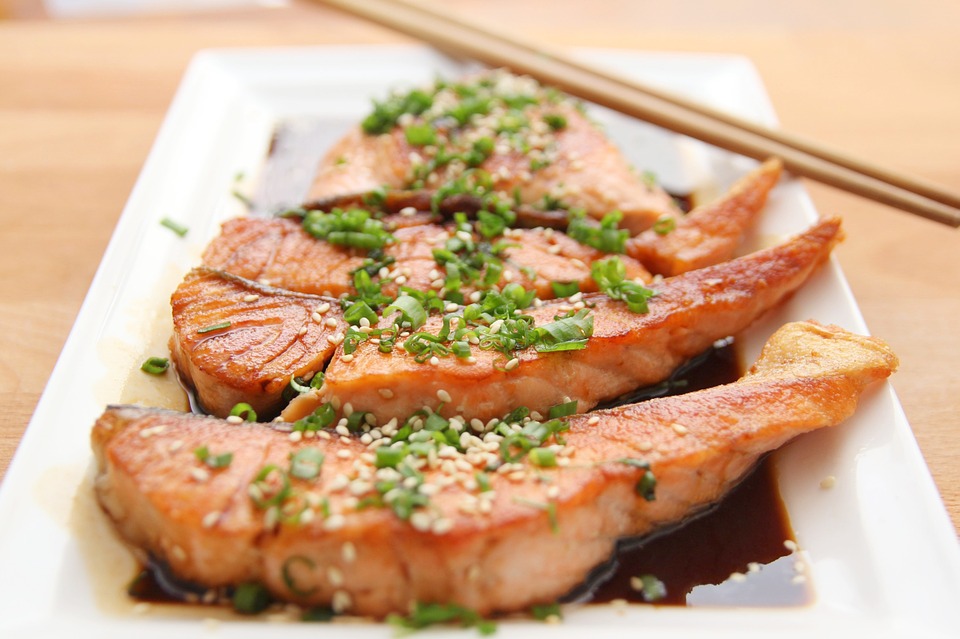 Price: $10-$50
This is probably the cheapest and easiest option on this list, and yet I'd argue it's just as romantic as anything else. It's common knowledge that the way to anyone's heart is through their stomach, so why not dazzle the object of your affections with a delicious and tenderly prepared meal? There are few things more intoxicating than relaxing with a glass of wine while someone you love cooks up a storm in the kitchen. Light some candles, play some romantic tunes (hint: Sam Smith or bust!) dig out that expensive wine from the back of your liquor cabinet, and when dinner is over, do the dishes without complaint--now that's true love.
Pro Tip: If you need inspiration, here are a few V-Day menus for you to copy. Feel free to tell your significant other you made up these recipes on the fly--they never have to know.
Got some extra special, extra thrifty Valentine's Day plans in the works? We want to hear about them, so give us a shout in the comments!