4 Ways to Save on Skiing and Snowboarding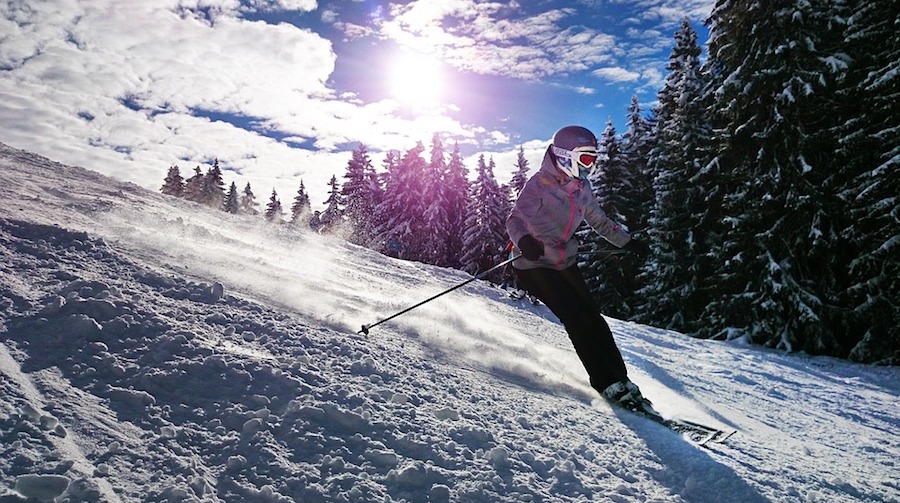 I've lived in the Southwest for my entire life, so I'm not the biggest fan of winter. Yet somehow, skiing has become one of my favorite activities. The combination of beautiful views, a decent workout, and après-ski beers gets me to the top of the hill every time. Unfortunately, skiing can be pretty expensive. Here's how to save on a trip to the mountain.
Use your boarding pass to get free lift tickets and discounted rentals.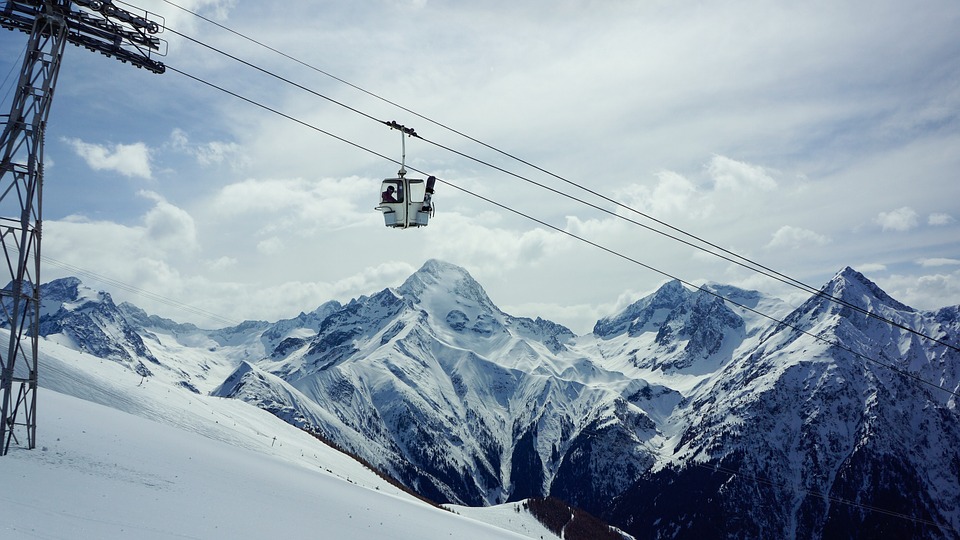 I recently spent some time in Lake Tahoe, and several mountains were offering free lift tickets for people who flew into Reno to reach the Basin. For example, major resorts like Heavenly and Northstar offer free "same day you fly" tickets. Fly in on an early morning flight, and you can ski all afternoon for free! These tickets are usually still priced above $100, so be sure to check your destination and see if they offer deals.
One airline that does a great job promoting their free ski deals is Alaska Air. They've detailed all the ski destinations -- and there are many out West -- that offer deals. Some of the resorts on that list include:
Alyeska Resort in Anchorage -- offers a free ticket the day you fly in.
Mammoth Mountain in California -- offers a free lift ticket the day you arrive, and free full day ticket if you're flying in from San Diego.
Squaw Valley in Lake Tahoe, California -- offers a free ticket the day you arrive.
Big White Ski Resort in Canada -- offers a free lift ticket the day you arrive.
RED Mountain Resort in Canada -- free lift ticket the day you arrive (if flying in from Spokane).
Steamboat Springs, Colorado -- free lift ticket on your departure date.
Crested Butte, Colorado -- free ticket on your departure date.
There are even more in Idaho, Oregon and Montana, so definitely consider booking with Alaska if the pricing and timing align.
Liftopia.com is also a good resource for discounted tickets, as well as Travelzoo for Sunlight Mountain in Colorado and Granby Ranch.
Finally, there's an awesome Colorado-specific promotion going on, where buying 10 gallons of fuel at Shell stations in the state will get you "Buy One, Get One Free" tickets to Copper Mountain, Crested Butte, Monarch Mountain, Powderhorn, and Sunlight in 2017.
This past weekend, I took advantage of a deal for 50 percent off ski rentals at Diamond Peak, and paid only $25 to rent boots, skis, and poles.
Keep an eye out for hotel discounts.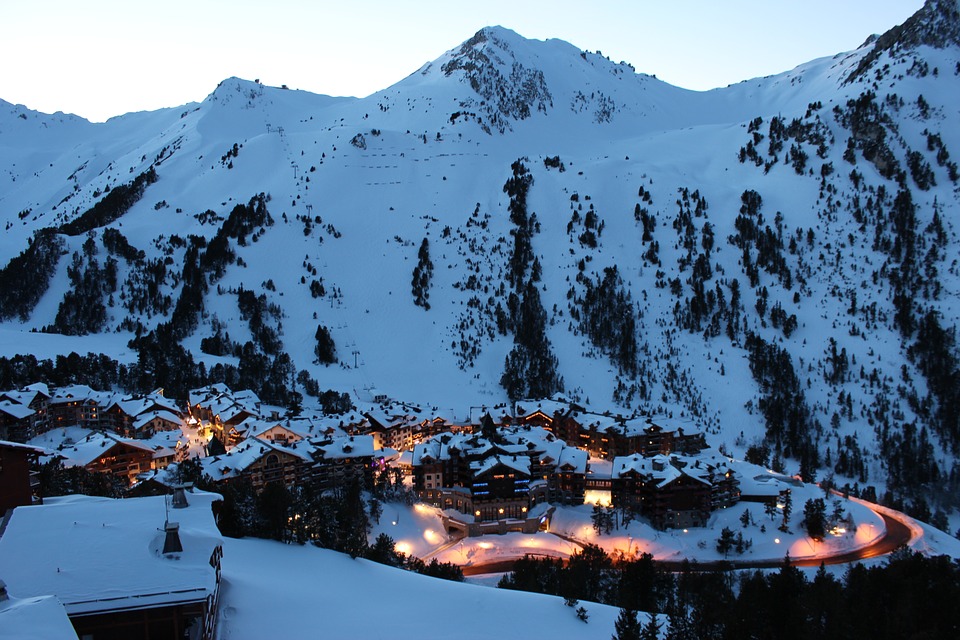 If you read my posts often, you know I use my points wisely. Ski in, ski out destinations can be very pricey, but when you use points, it's easy to save! My current favorite loyalty brand, Hyatt, has ski resorts in Park City and Beaver Creek that are fully ski-in, ski-out, and one in Lake Tahoe that is only a free 10-minute shuttle away from Diamond Peak, and a free 45-minute shuttle to Northstar. Points requirements per night range from 20,000-30,000, or you could apply for the Chase Hyatt Visa and get two nights at any Hyatt worldwide for free.
Other places I like for discounts include Travelzoo, which has some great resorts in Lake Tahoe currently on sale.
Consider renting out a timeshare.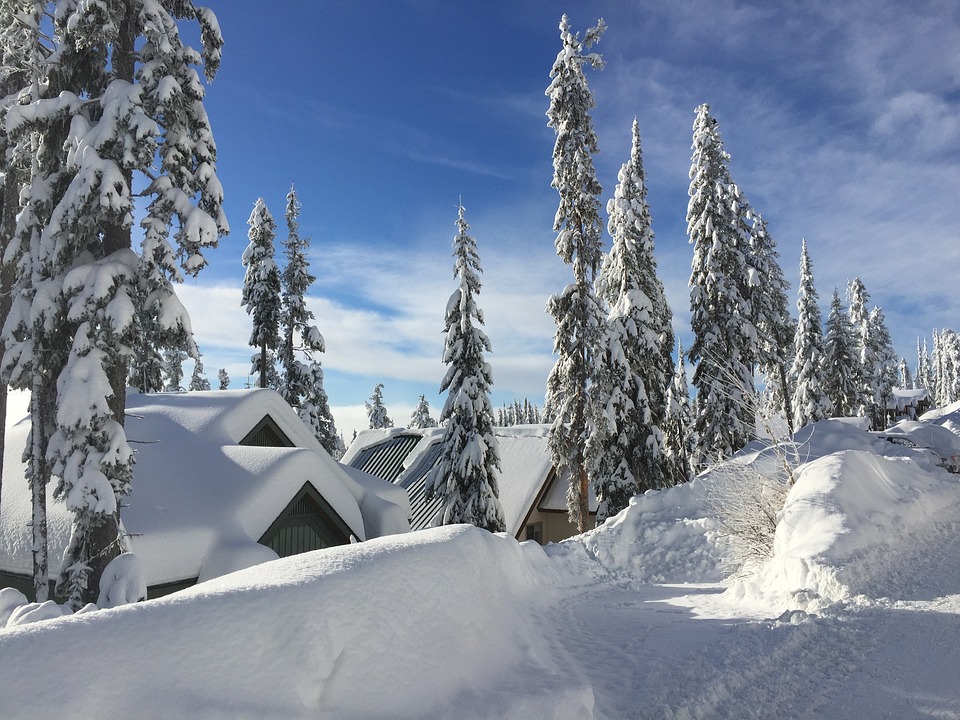 While I don't necessarily recommend buying a timeshare (unless it's second-hand), you can always rent a timeshare week from its owners for fractions of the price of a hotel in ski areas. Rent By Owner is a good place to start your search.
Another tactic is to act like you're in the market for a ski timeshare, and take advantage of offers from companies selling properties in the places you want to vacation. Usually, they'll offer a free or discounted stay at one of their properties if you sit through their timeshare presentation. I've taken three offers in the past year (though none in ski areas), and found that the presentation has taken, at most, two hours of my time, and saved me hundreds of dollars on my vacations. Remember: the only requirement of you is to show up, and all you have to do is say no.
Don't eat on the mountain.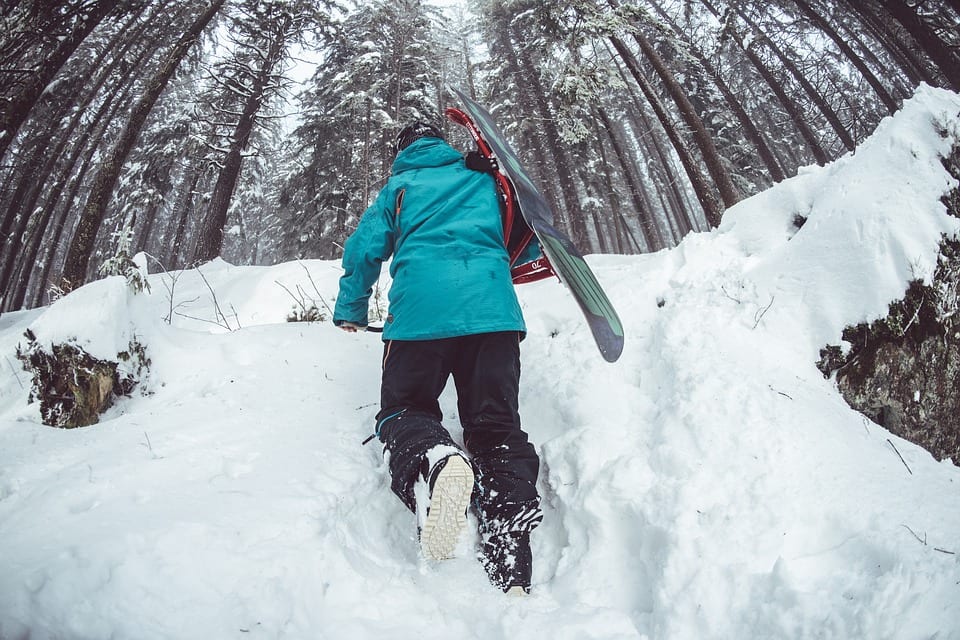 Pack a lunch. Mountain food is often (not always) unhealthy and poorly prepared, and usually overpriced. If you're staying on the mountain, accommodations with a kitchen help save your family money. If you're driving to the mountain, store some food in your car, and use the free refrigeration of nature to your advantage!
Are you planning a ski vacation this year? Let us know where you're headed in the comments!