How to Spoil Your Cat on National Cat Day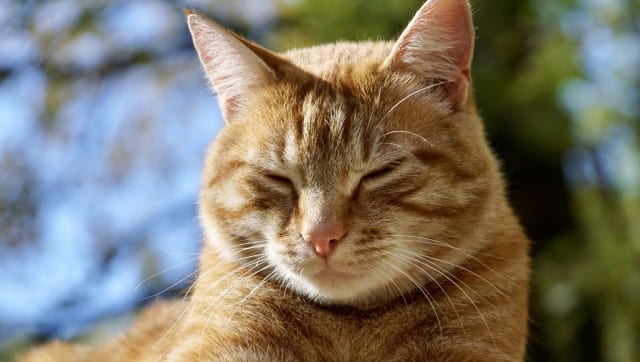 According to the Humane Society, there are 85.8 million estimated pet cats — in just the United States. So it's no surprise the furry felines get their very own day on the calendar. Find out all the fun ways you can spoil your kitty on National Cat Day.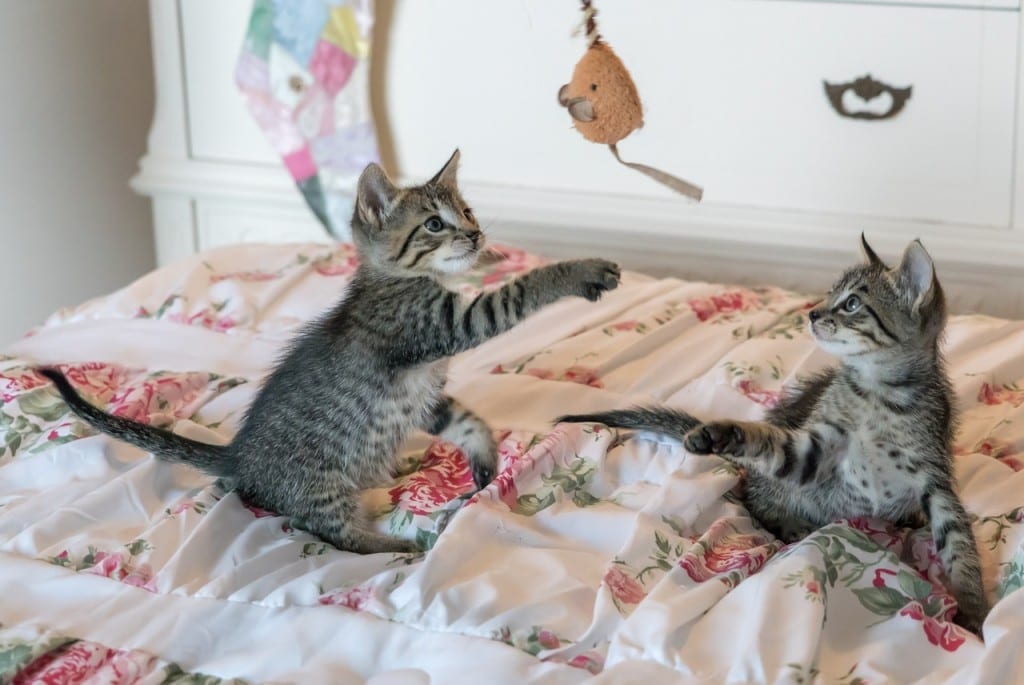 Toys
Cats often think they're King of the Jungle, which is why toys that cater to their hunting instincts are always a good bet. For example, this Petlinks Flitter Fly Cat Toy is a battery-operated toy that creates a flurry of butterflies and flowers inside a clear plastic bowl. This is a good choice for cats who need independent play.
Along the same lines is this brilliantly simple toy called the Cat Dancer. It's literally tiny pieces of rolled up cardboard attached to a single wire. The interactive toy provides exercise for your cat while she gets attention from her beloved owner.

Comfort
Oftentimes, cats are the most comfortable in plain old cardboard boxes, but when you're looking to go to the next level for your cat, think about investing in some cozy cat beds, like this Harmony Tufted Cat Bed. Although it looks like it's made for a queen, at only $17.99 you won't have to spend money like a royal.
Cats also love to perch, which is why cat towers serve as another source of comfort. Love your kitty but hate the look of the typical cat tower? Then check out this Sebastian Modern Cat Tree, which is designed to look like furniture. While it usually goes for closer to $300, you can get it from PetSmart for just under $200 at $199.94.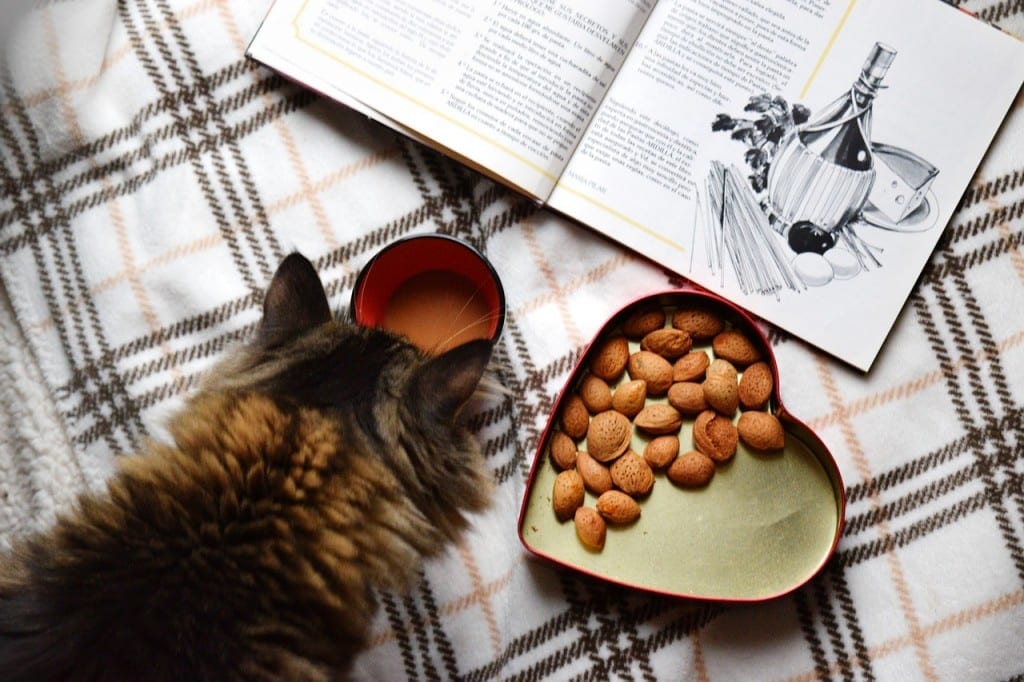 Treats and Grooming
What's the one thing cats might like more than napping in the sunshine all day? Catnip! Another good way to calm your kitty? Give them a good brush. They love it, and you'll have fewer of those nasty hairballs to clean up. This stainless steel Furminator is available for both shorthair and longhair cats and gently removes the undercoat and loose hair.
With millions of cat owners in the U.S., we're sure there are even more ways to spoil your feline friend. Let us know in the comments how you're going to treat your cat on National Cat Day.