An Event Planner's 6 Best Tips for Throwing the Perfect NYE Bash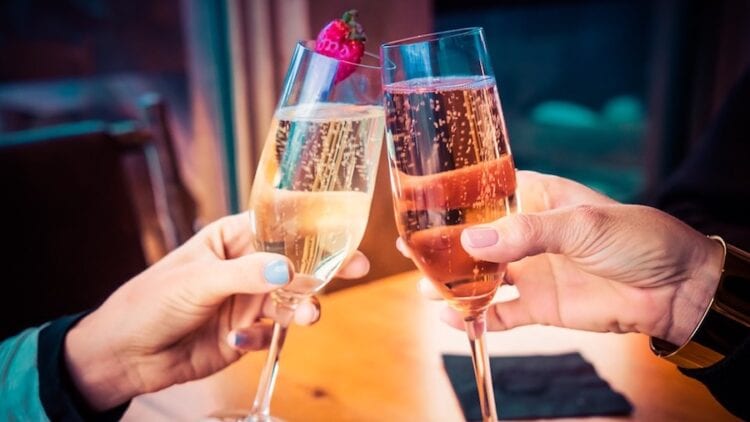 The perfect New Year's Eve party must deliver both a satisfying end to one year and an exciting start to the next. It needs to have copious amounts of champagne, and just the right amount of sparkle. So if you've volunteered to host the New Year at your house this year, you're probably feeling the pressure. Don't freak out! Chicago's own party planning queen, Jasmine Shells, has got your back. 
Shells is co-founder and CEO of Five to Nine, an inclusive community for young Chicago professionals who are looking to have fun and make new friends in the city. Through Five to Nine, Shells has hosted all kinds of different events, from cocktail hours to rock climbing meet-ups, so she knows a thing or two about parties.
As Five to Nine is one of the three female-led startups currently participating in the Brad's Deals Women's Tech Accelerator, we thought we'd stop by Shells' desk and ask her for some tips on hosting the perfect, frugal NYE bash, and she did not disappoint. Here are her six best suggestions:
Host it at home and pick a theme.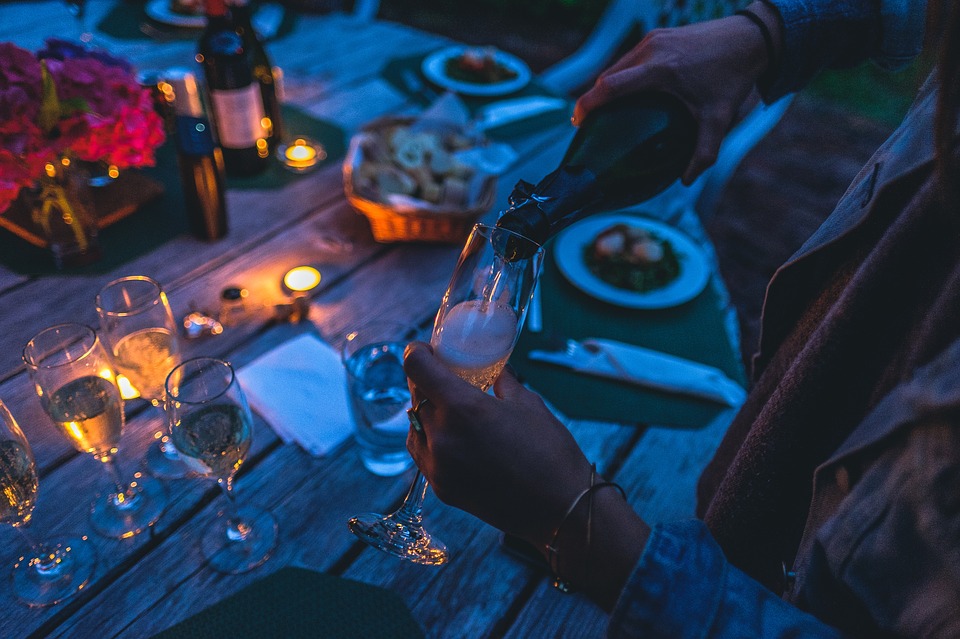 Home is where the heart is, so what better way to ring in the New Year than in your living room? Shells recommends keeping the location simple and frugal, but throwing in a silly theme for fun. "Get creative and invite everyone to wear their favorite onesie," she suggests. This change in theme from über formal to comfy casual is sure to spice up the evening, and make it different than any other NYE party your guests have ever attended.
Impress your friends with a hired bartender.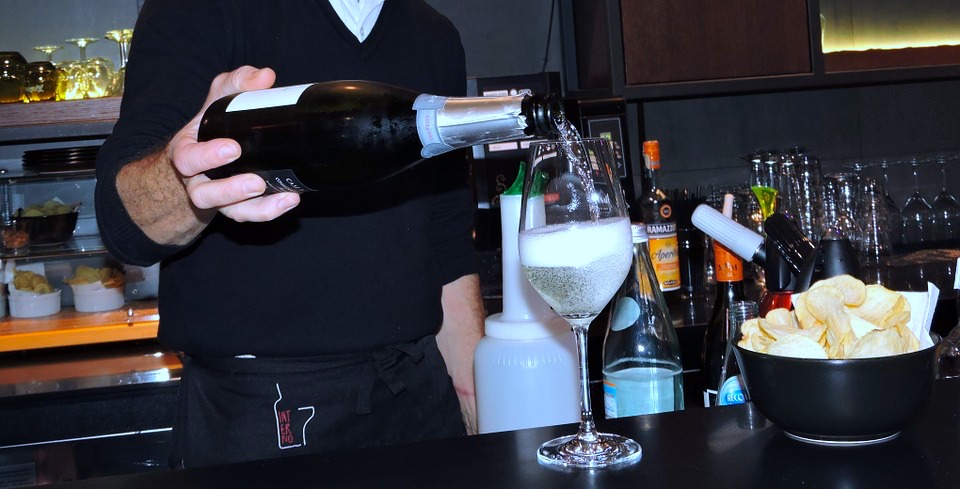 Nothing says "now, THIS is a classy affair" like a bartender whipping up custom cocktails at your kitchen counter. Shells suggests using the site GigSalad to find a bartender for your soiree, which can cost as little as $25/hour. "You can plan the bar and have everyone bring a drink to build up the bar for your own specialty cocktail list," says Shells. Just remember to set out a tip jar! (Psst: if you have the room, you can also use GigSalad hire a live band!)
Invest in a Spotify Premium account.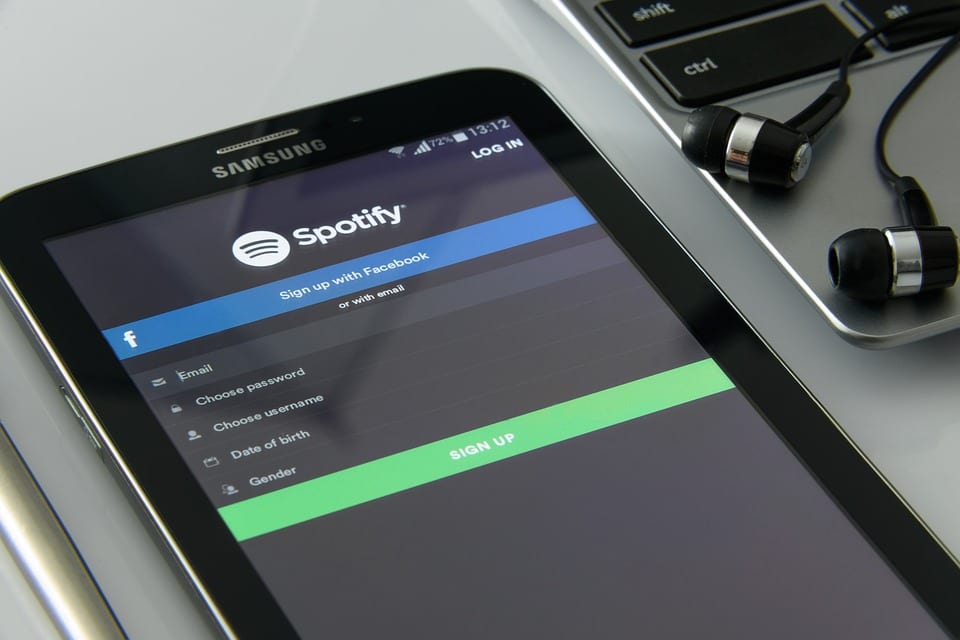 Your party can be perfect in every other way, but if the music is bad, you might as well send everyone home before the ball drops. Right now, Spotify is offering three months of Premium for just $0.99, and it's only $10/month after that.
"Add Festify to the account for free," recommends Shells. "Then your friends can all vote on which songs they want to hear throughout the night!"
Get crafty with the decor.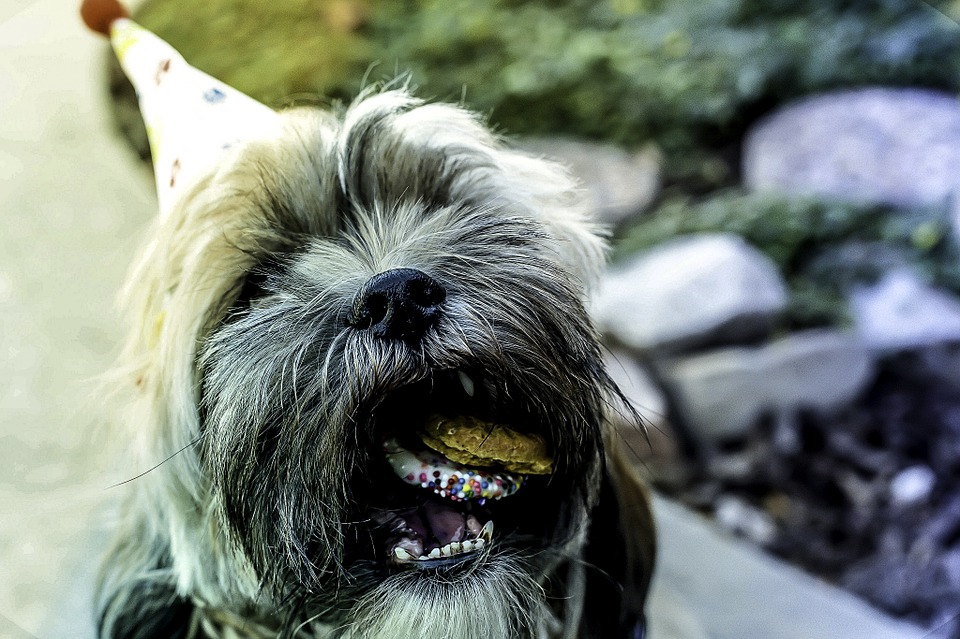 "You will be surprised how much people will love letting their inner kid come alive," says Shells, who recommends setting up a DIY bar for accessories and decorations. "Buy headbands and party hats, glue guns, construction paper, scissors and markers and have everyone design their own NYE headgear!" Don't forget to take LOTS of pictures so you can embarrass your friends with memories of their festive creations for years to come.
BYOA -- Bring Your Own Appetizer!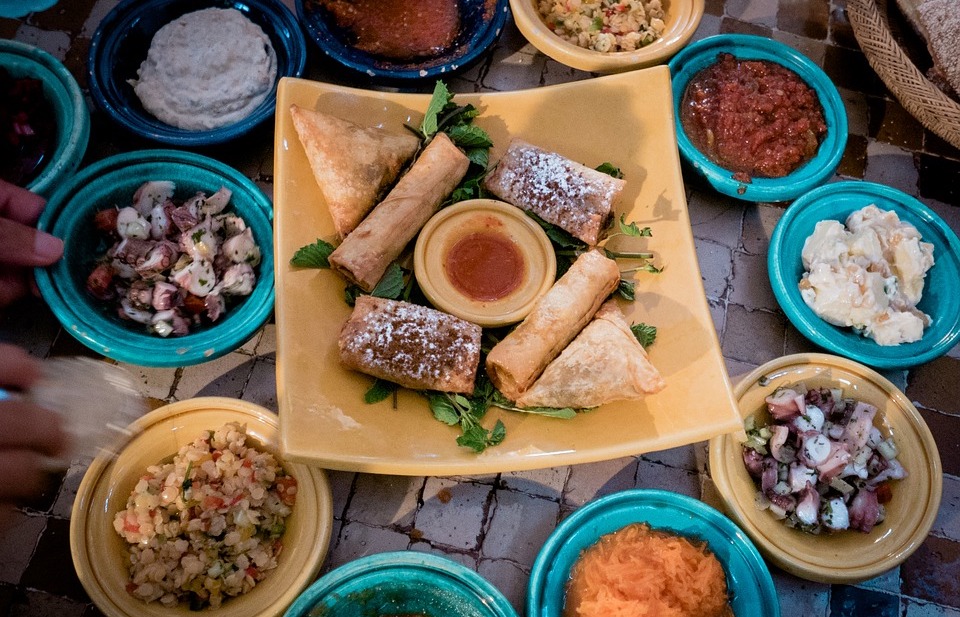 Less work for you, more delicious treats to munch on all night long. This seems like a win-win to us. Shells says asking guests to bring a signature dish to share is always a good idea. Not only will you have plenty of food to go around, but you'll also be giving your guests built-in conversation starters. Nothing says "how you doin'?" like complimenting a pretty girl's buffalo dip. (I should know, I make a mean one.)
Create your own photo booth.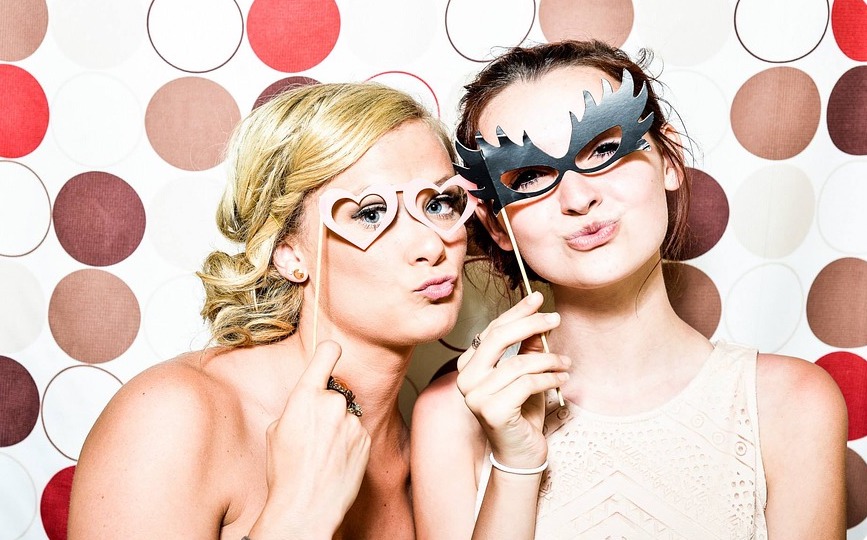 No, you don't have to spend $700 to rent one, although that WOULD be cool. "All you need is an iPad, the Photo Booth App and a tripod," says Shells. "Which you can buy from Amazon for less than $20!"
What are your best tips for hosting a picture-perfect New Year's Eve? Let us know in the comments!