How to Use Flight Stopovers to Get Two Vacations for the Price of One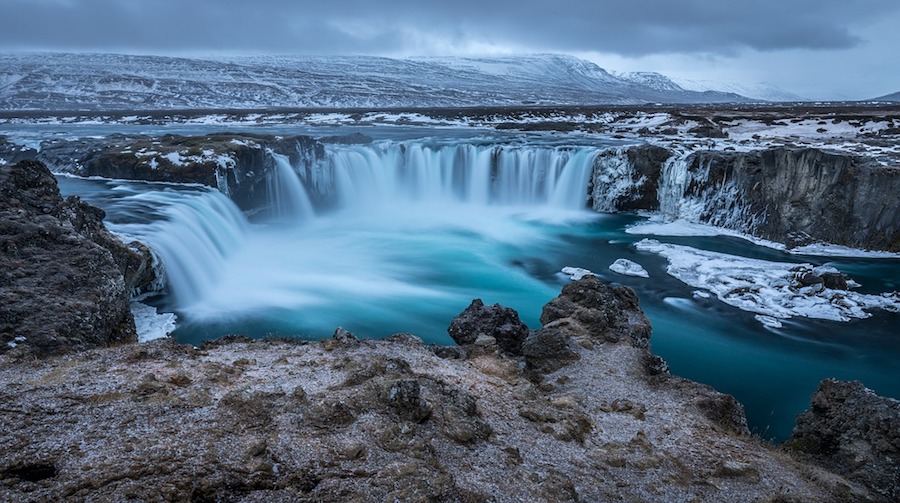 On my way back from Stockholm last year, I flew Icelandair and made a stop at the Reykjavik airport. In addition to a handmade snood and a few dairy products I'd never before seen, I picked up a dose of wisdom: Icelandair offers up to a seven-day stopover with no additional fee.
What is a stopover? It's basically a really long connection. In my case, I was flying from Chicago to Stockholm, and my plane stopped in Reykjavik both ways. If I'd taken advantage of Icelandair's stopover policy, I could have spent up to a week in the super-trendy city of fire and ice – for free – either before or after my trip to Sweden.
Several airlines offer similar promotions, and it's a great strategy for any budget-savvy traveler looking to take a multi-stop adventure. Here are the airlines currently offering free stopovers, and some tips on how to use these programs to save.
Finnair – Explore Finland on your way to London.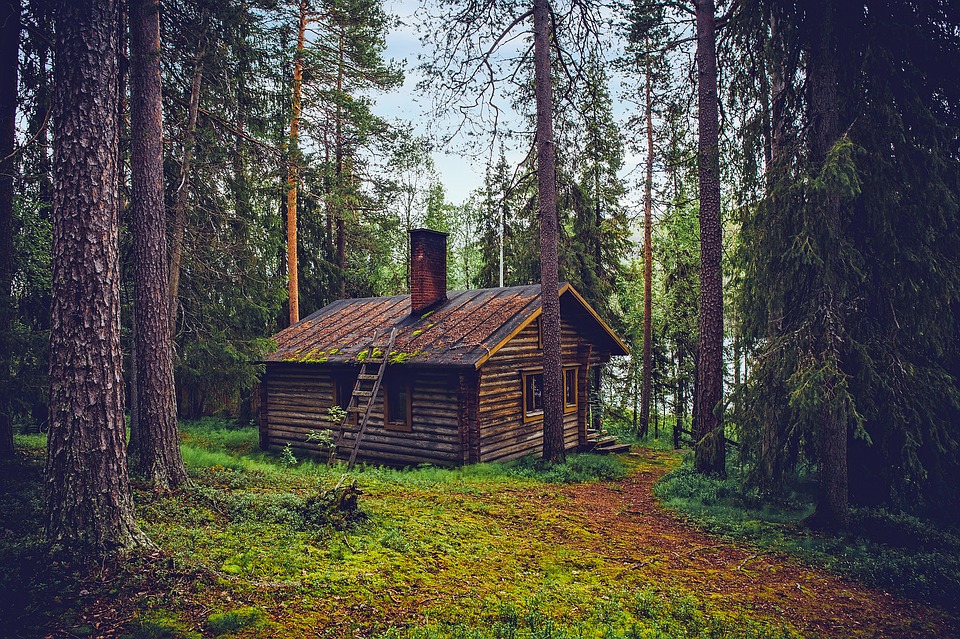 Stay for up to five nights in Finland on the way to your destination when you book through Finnair. For example, you could fly from New York to London in May and stop for a few days in Finland for around $500-$600. The same trip would cost you at least $800 if you booked all three flights separately on any other airline.
Singapore Air – Try out a 'stopover holiday' in Singapore.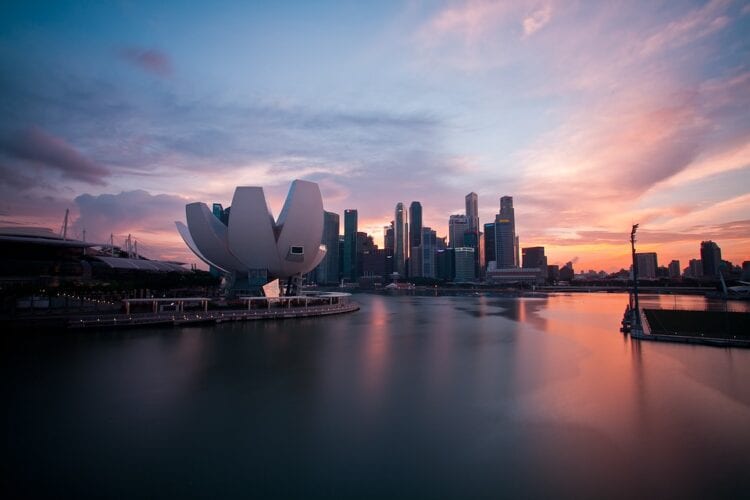 You can add a stopover in Singapore without incurring any additional airline costs when you book roundtrip with Singapore Air. You'll even be able to purchase a stopover holiday, which gets you a one-night hotel stay, free airport transfers and public transportation, and discounts on hotel restaurants, starting at around $35 USD. Even a one night stay will give you enough time to check out the popular night safari. If you have a longer layover (5.5-24 hours) you can also take advantage of a free tour of the city.
Icelandair – Take a week-long tour of Iceland or Copenhagen on your way to several destinations in Europe.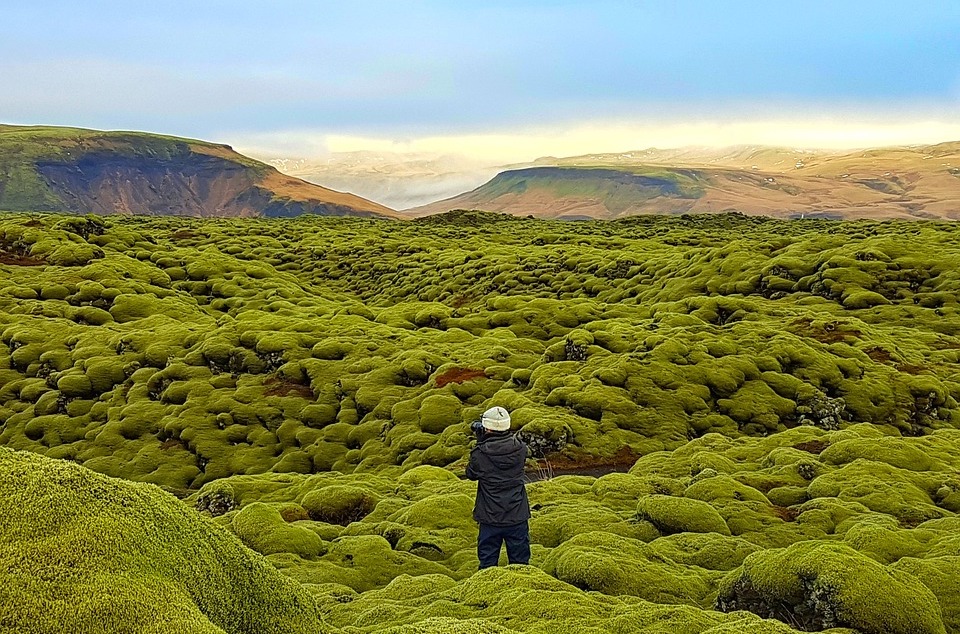 If you're going anywhere in Scandinavia, you'll want to make time to check out Iceland's gorgeous landscape of volcanoes, hot springs, and massive glaciers. We've seen some of the cheapest flights to Europe offered through Icelandair, and flying into Copenhagen or Oslo on your way to another destination is a strategy that can save you hundreds. You can also add a free stopover for up to seven nights with no additional airfare, and you'll find affordable accommodations in Reykjavik. You can even request a stopover buddy to show you around.
Icelandair's stopover offer has the potential to save you hundreds. For example, a plane ticket from Chicago to London on Icelandair would cost you about $566 on June 1st. This saves you at least $200 when compared to flying on any other airline. But if you choose to fly to Copenhagen first, you'll pay only $453 for your ticket, and a flight to London from Copenhagen that same week could cost you as little as $18. You can also book a stopover in Reykjavik at no additional cost. That means you'll rack up more than $295 in savings using this strategy, and you'll be able to visit three cities instead of just one. Neat, huh?
See more of the world with points and miles.

You'll want to consult our list of best airline credit cards to maximize your airfare purchase. Cards can offer up to 5X the miles for airfare purchases.
With those miles, some airlines offer free stopovers on awards tickets. Alaska Airlines generously offers free stopovers each way, so you can add two destinations for free when you book roundtrip. You'll need to call an Alaska Airlines reservations agent for assistance with booking. Plan ahead by racking up points on the The Alaska Airlines Visa Signature Card. Or check out these other travel rewards credit cards and stretch those points even further with a stopover.
For more ways to save on travel this spring, check out these related articles:
Have you ever used a stopover to save? Let us know in the comments.