4 Ways to Master the Art of Points and Miles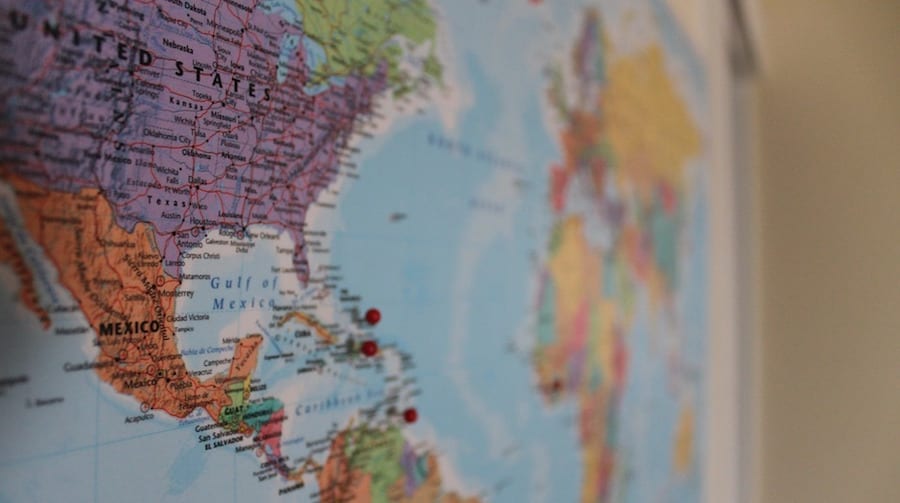 So, you've decided to start traveling on the cheap using points and miles! Good for you. They've served me well over the years, but I know firsthand that getting started can be overwhelming. Here are some tools to help get you organized and ready to maximize your miles!
AwardWallet does the work for you.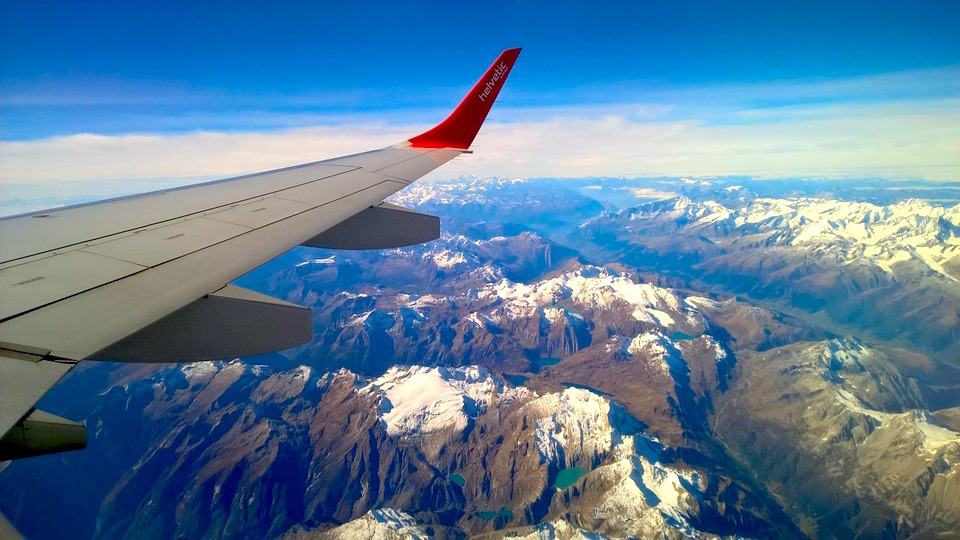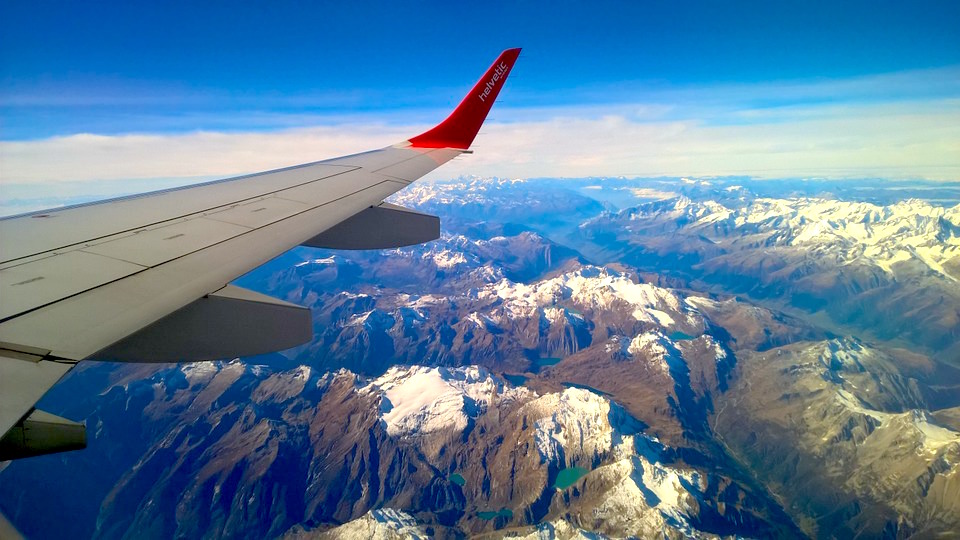 AwardWallet is an online tool that has been around for a while. It's basically a free, one-stop shop for all your mileage balances and passwords. All you need to do is put in your username and passwords, and your accounts automatically update.
Now, as airlines own their data, including the data AwardWallet provides about your miles, there's been some pushback from companies like Delta who don't want the information they own to be used by a third party company. As a result of this, miles from Delta, Southwest and United will not show up in your AwardWallet account, but there are Firefox and Chrome plugins that can get around this, and you can still manually update your milage from those accounts into your AwardWallet profile.
AwardWallet will also save your usernames and passwords for you in a secure place, so you don't have to dig through email after email looking for that pesky, forgotten login information.
Award Nexus and ExpertFlyer track award availability.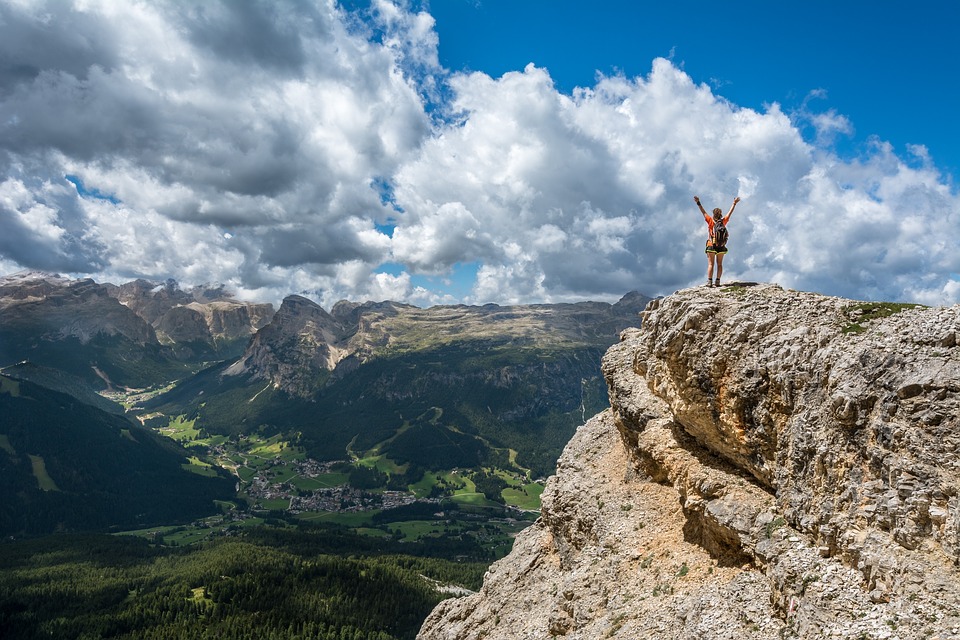 Once you've organized your points and miles with AwardWallet, it's time to put them to good use! Paradoxically, an airline websites are often not the best place to start the search for an award ticket, because some airlines don't show the availability of certain partner airlines certain partner airlines. For example, American Airlines partners with Etihad, but doesn't show Etihad availability on their website.
There are two sites that I use to get around this problem: Award Nexus and ExpertFlyer. Award Nexus is free if you sign up for a free FlyerTalk account (more on that later), and ExpertFlyer is best used with a $5/month subscription. Both of these websites aggregate the award search into one easy-to-view page.
Get the news you need.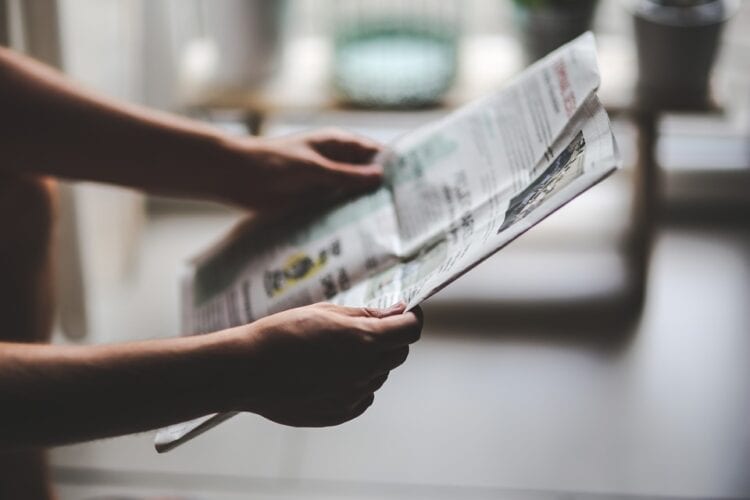 Keeping up to date with points and miles is a full-time job (trust me), so it helps to constantly check for the latest updates at a number of different sources. We try to update readers of More for Less on the current travel trends as much as possible, but other sites I recommend are FlyerTalk, the world's largest forum focused on frequent flyer programs, and BoardingArea.com, an aggregator of a number of frequent flyer blogs.
Organize your credit cards.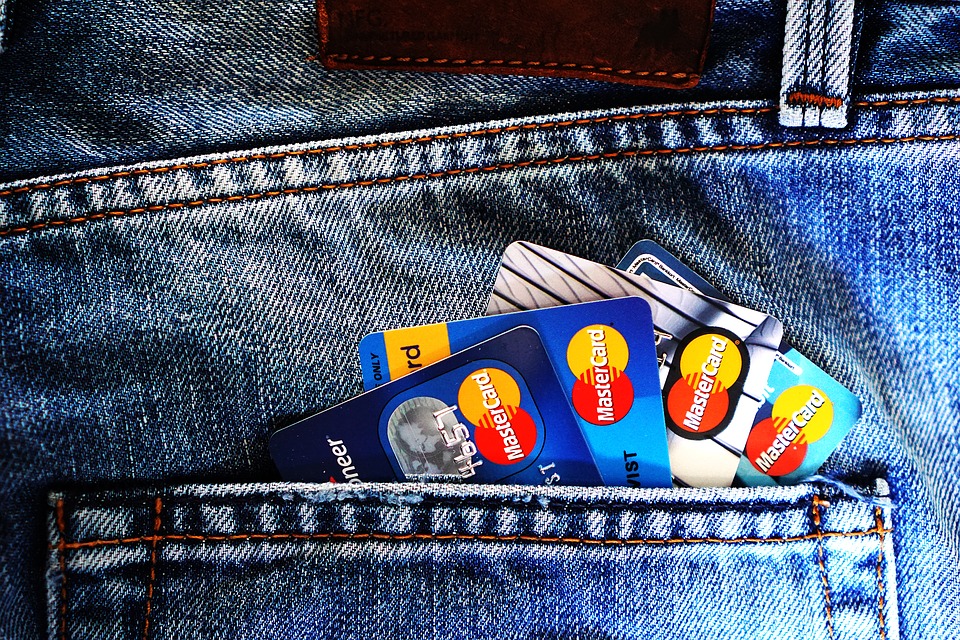 If you're earning points and miles through credit card spending, it helps to make sure you never miss a bill. Mint.com does a good job of tracking your spending, and letting you know if you're about to miss a payment. As I've always said, points and miles aren't free if you're paying interest on your credit card each month! Pay your bills in full, and travel the world for (nearly) nothing.
Have any other questions? Feel free to leave a comment below or ping me at mark@bradsdeals.com!