4 Ways to Get Home Safe When a Hurricane Crashes Your Vacation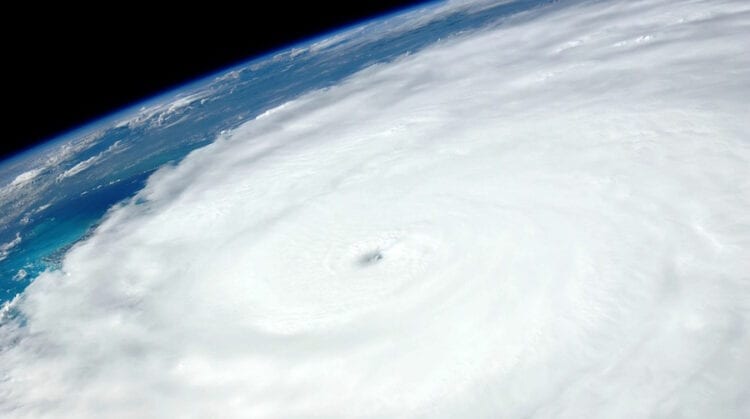 Last week, I had the misfortune of being in Hilton Head, South Carolina, mere days before Hurricane Matthew swept into town. Our original plan was to spend a few days in Charleston after that, but we had to adapt when the weather changed. Here's how I was able to salvage my trip and get home to Phoenix, Arizona safely without going over budget!
I checked the weather report religiously before I left.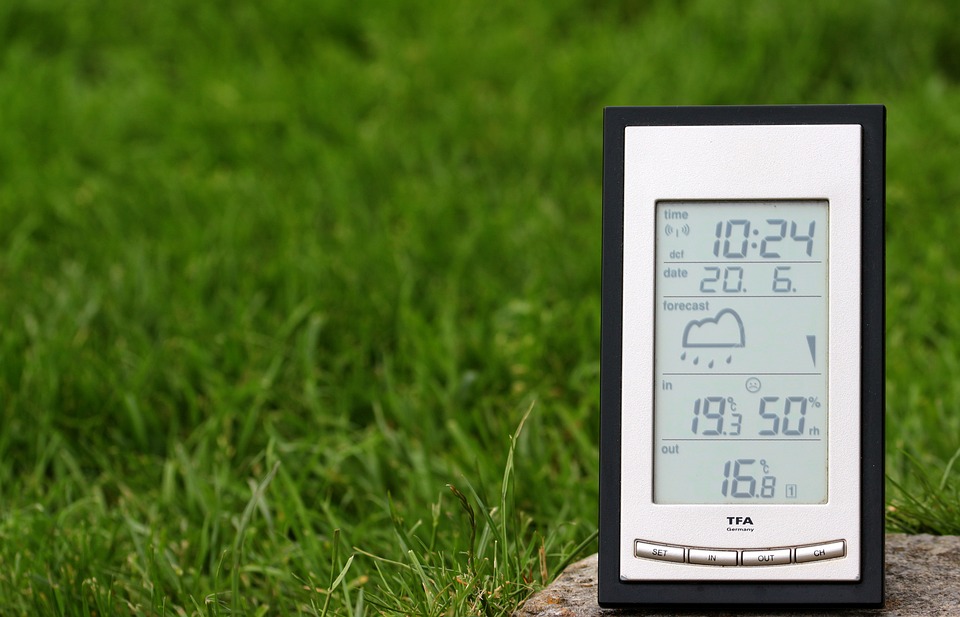 I knew that this trip was ill-fated from the beginning, but my travel partner had to go to Hilton Head for work. If I'd been traveling alone, I probably would have canceled my trip outright, but when I decided to be supportive and go anyway, I knew I had to act preemptively in order to save us a lot of money and trouble. So...
I used my top-tier hotel status to guarantee a room.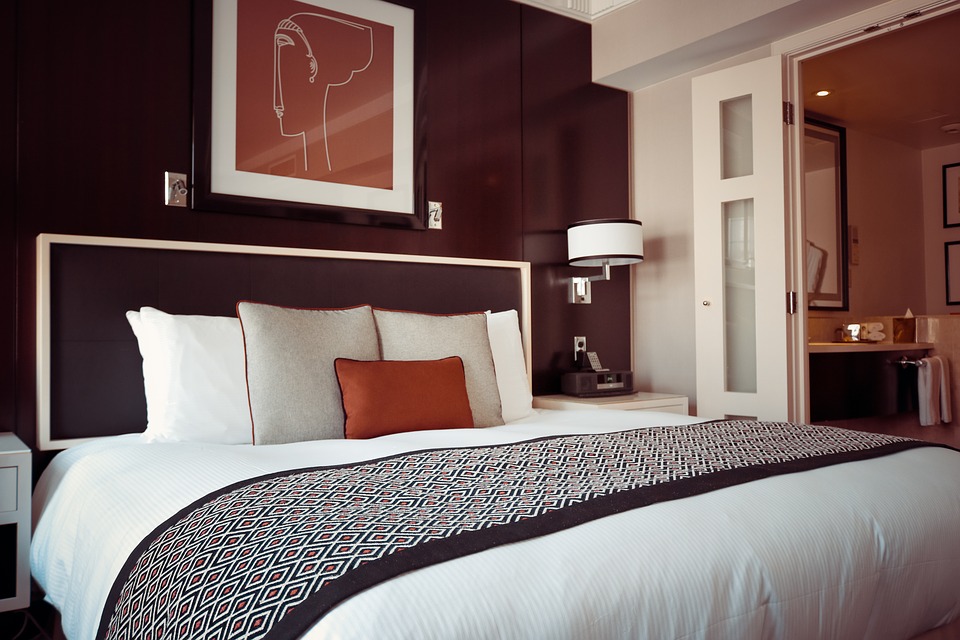 I'm a newly-minted Hyatt Diamond, and one of the published benefits of the program is a 48-hour guarantee that there's a room available, even if the hotel is claims to be "sold out." We were all settled in Hilton Head when we got the call to evacuate on Tuesday. Luckily my Diamond status allowed us to book a room at the wonderful Hyatt Regency Savannah for $140 a night, which got us out of harm's way without what would have likely been a giant hassle.
I booked a rental car with a corporate code (before I even left Phoenix).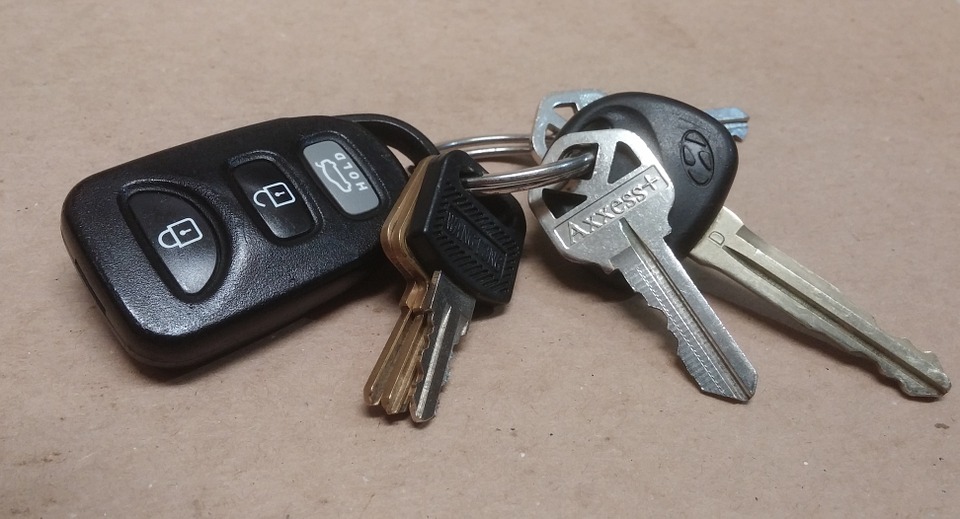 Flying in from the West Coast, I knew that a rental car would be essential to our safe and expedient exit from hurricane territory. We were lucky enough to get one of the last cars on the Enterprise lot, and we only paid $136 for a week-long rental, thanks to a corporate code I found online. While corporate codes are usually meant for the employees of the corporation it was made for, I've found that travel companies usually don't check credentials, and this little trick saves me hundreds of dollars every year.
My return flight was on Southwest, which has a great refund policy.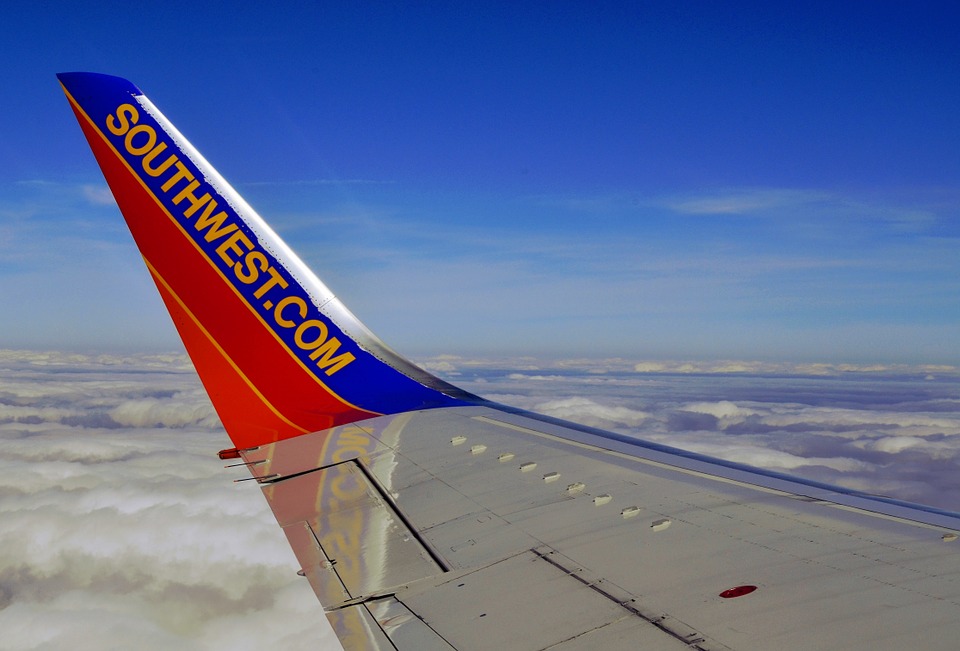 Because we'd originally planned to spend a few days in Charleston, my return flight was scheduled out of a city the hurricane prevented me from getting to. I'm an American Platinum member, so flew to Hilton Head with them, one-way. Luckily for me (although I didn't know it at the time) American fights from Charleston were out of my budget, so I used some Southwest points to fly home to Phoenix.
Here's where things get interesting: even as a mid-tier elite member, I would have been on the hook for my flight home from Charleston had I flown American. The reason? My flight home was just barely outside the free changes American was offering to those affected by Hurricane Matthew.
I found this policy to be incredibly unfair. While I wasn't booked on American, if I had been, I would have had to pay for my canceled flight home, even though the hurricane forced me to evacuate the state! Luckily, Southwest has an incredibly generous refund policy. I was able to cancel my ticket, and my points were redeposited in my account for immediate use. I found a cheap flight out of Atlanta, so we decided to make the 4 1/2 hour drive there and wade out the storm.
Despite all the hassle, what could have been a very serious emergency situation for me and my travel buddy turned out to be a fun vacation nonetheless. Being travel savvy helped save us a lot of time and trouble, so the next time you take a trip during hurricane season, try out my tips and see for yourself.
Were you or your family affected by Hurricane Matthew? Let us know your best frugal natural disaster tips in the comments.