IKEA Crib Mattress Recall: What to Know and What to Do Next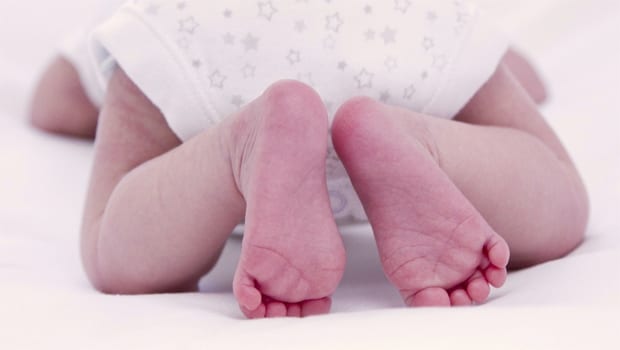 IKEA has recalled 14 years of crib mattresses due to an entrapment risk. Here's what you need to know.
Why IKEA is recalling these crib mattresses: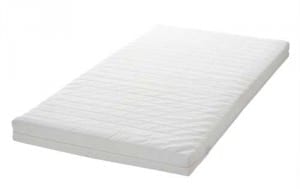 IKEA received two reports of infants getting trapped between the mattress and the end of the crib. In neither case was the infant actually harmed. As such, this is a voluntary recall and appears to be issued out of an abundance of caution.
Which crib mattress models have been recalled:
IKEA crib mattresses from the SULTAN and VYSSA lines on or before May 4, 2014 are affected by this recall. These mattresses were sold in IKEA stores between October 2000 and May 2014. This is the full list:
SULTAN BLUNDA
SULTAN DRÖMMA
SULTAN SNARKA
SULTAN SUSSA
VYSSA VACKERT
VYSSA VINKA
VYSSA SPELEVINK
VYSSA SLÖA
VYSSA SLUMMER
How to check your crib mattress:
To check if your crib mattress is affected, look for an identification label attached to the mattress cover that lists the date of manufacture and model name. The date may be listed one of two ways:
For the first date type, you're looking for a date on or before May 4, 2014.
For the second date type, date codes of 14-18 and earlier are being recalled.
What to do if your crib mattress is affected:
Check the fit of your mattress inside the crib. If there is a gap larger than two fingers wide between the mattress and end of the crib, customers are urged to stop using the mattress immediately.
Note that even if you have a recalled model, it may not need to be replaced if there is no gap. However, you can return it to any IKEA store for an exchange or refund either way. Crib mattress models currently being sold are not affected.
Replacement alternatives:
The recall undoubtedly puts some households in a bind today. Getting to an IKEA for an exchange may not be feasible in the short term given the limited number of stores nationwide. If you're wondering what options are available to you today, we're found two budget-friendly options that will give you peace of mind sooner rather than later.
The best crib mattress deal if you need it tonight: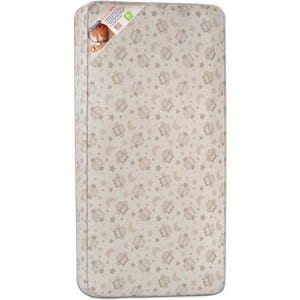 We found this Kolcraft Pediatric 800 Crib Mattress and Toddler Mattress marked down from $45.98 to $39.98 at Walmart. Be sure to opt for in-store pickup during checkout, and be aware that other crib mattresses we checked at Walmart at this price point were generally not available for same day pickup. Shipping costs extra on orders totaling less than $50, so if you're not opting for in-store pickup, you're better off buying elsewhere.
The best crib mattress deal if you want to have it shipped: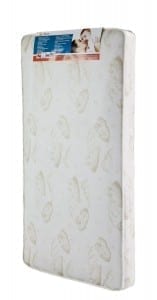 Amazon has the best price on the 4.5 star rated Dream On Me Spring Crib and Toddler Bed Mattress, marked down from $45.99 to $39.66. It's eligible for free 2-day shipping if you're a Prime member, but even if you aren't it still clears the $35 free shipping threshold, though your delivery may take a little longer.
See the recall notice posted at CPSC.gov for more details.