It'll Cost You $100 More to Pre-Order Your iPhone X at Best Buy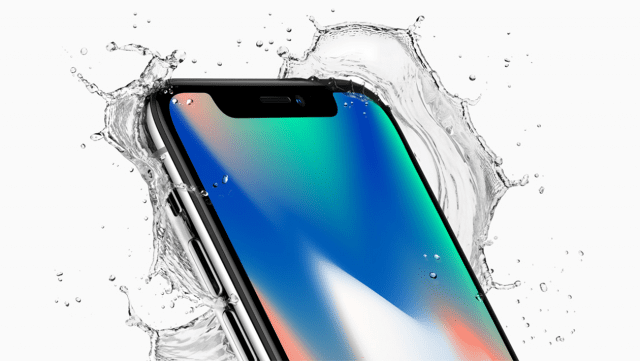 Best Buy is charging $100 over any other retailer to pre-order the new iPhone X. The phone retails for $999 in most places, but if you take a look at Best Buy, you'll see a $1,099 price tag for the 64GB model.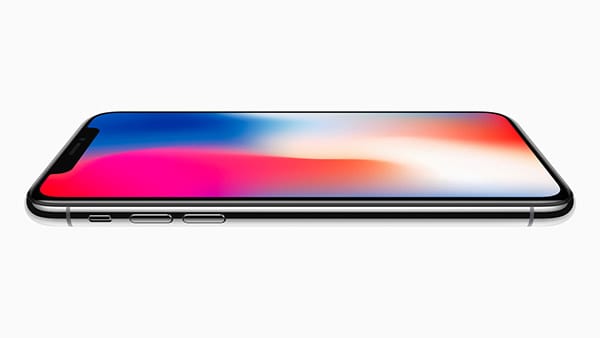 Pre-orders on the highly anticipated new release began today and customers were shocked to see that the price was $100 higher for models at Best Buy. The 64GB will run you nearly $1,100 and the 256GB model, retailing elsewhere for $1,149, is $1,249 at . The price increase only applies when you're paying for the phone up front and choosing to avoid the billing plans through cell phone carriers. When Bloomberg asked the company why the price was higher, they received an answer that angered a lot of customers, and rightfully so.
"Our prices reflect the fact that no matter a customer's desired plan or carrier, or whether a customer is on a business or personal plan, they are able to get a phone the way they want at Best Buy. Our customers have told us they want this flexibility and sometimes that has a cost."
So having the option to sign up for a billing agreement will allow you to keep that extra $100 in your pocket, and to Best Buy that seems fair.
Where to get the best deal on an iPhone X
To get the best deal on the iPhone X, we recommend pre-ordering it from literally any other retailer than Best Buy, but if you really want to get a deal: Wait for Black Friday. Last year, we saw the iPhone 7 released in November and come Black Friday we saw Target, , and Best Buy offer the iPhone 7 and 7 Plus for $0 down with an installment billing agreement, plus a $250 in-store gift card to use on a future purchase.
While it's probably going to be best to wait and sign a billing agreement to get a deal on the iPhone X during Black Friday sales, for those of you wanting the phone today with no agreement we'll say it again: looks like the best deal is anywhere but Best Buy!
Do you usually wait for phones to go on sale? Or do you need the newest and best right away?