Is Google Fi the Best International Phone Plan?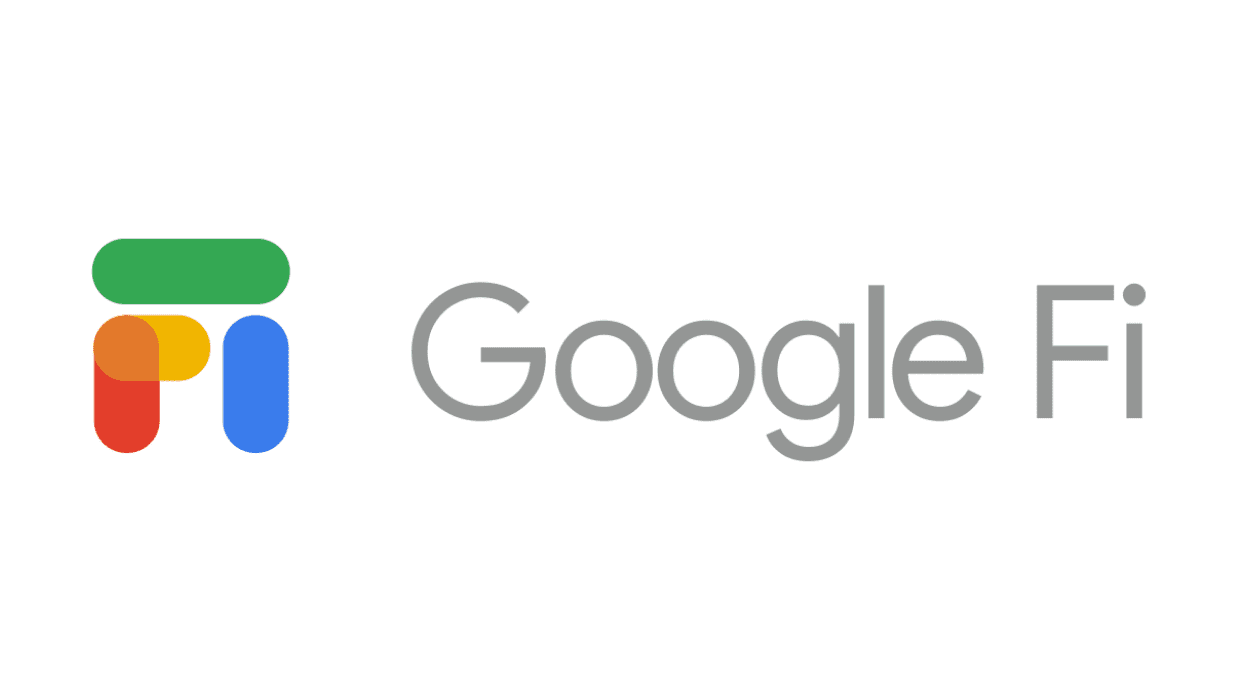 As the manager of the travel section here at Brad's Deals, I'm out of the country often. I travel over 200,000 miles a year around the world, mostly earning and burning my frequent flyer miles. One problem that always added costs to my trips was an international phone plan. Enter: Google Fi, which promised cheap data and easy billing for many countries I'd be visiting on my travels. Does it deliver on its promise?
Is Google Fi the Best International Phone Plan?
The Problem
I've been a Verizon customer since I received my first cell phone, mostly as a function of my family plan with my parents (I'm now a proud payer of my own cell phone bill, thanks very much). Verizon has some of the best service coverage in the USA, and my plan offers free data and calling while traveling in Canada and Mexico. But, what about the 190+ other countries on earth? A TravelPass costs $10 per day, throttles you after 500 mb of data usage each day. That adds up quickly on a trip abroad.
Is Google Fi Easy to Install?
Google Fi uses three different cell networks domestically, and many others abroad. I wanted to use my old iPhone as my "travel phone," so I went into Best Buy and purchased a Google Fi Sim Card for $9.99. You can also have Google ship you one for free, but I was limited on time. The sim card in-store comes with a $10 credit for the service, so there was no cost involved (and I earned some reward points in the process).
Then began a bit of a process to activate the sim card on my old iPhone. iPhones still require you to download the Google Fi app to function, and I had some issues activating the sim. After about an hour of troubleshooting, it was finally working. If you're worried about whether your phone is "jailbroken" or not, any new-ish Verizon device is unlocked if it's paid off in full.

What Does Google Fi Cost?
Google Fi costs me $20 a month for the cell service, which includes domestic texts and calls, as well as foreign texts. Data is charged pretty amazingly, in my opinion. You're charged $10 per GB, wherever you are in the world. That GB is even pro-rated, so you're not charged the full $10 if you barely go over into another GB one month. For plans with one line, once you cross 6GB, data is free. You're not throttled until after 15 GB in a month. Non-wifi calls abroad are billed at $0.20 a minute.
Did It Work Abroad? What Countries Does Google Fi Work In?
During my "test" trip, I travelled to Argentina, Chile, Easter Island, Bolivia, and Peru. The phone worked great in every place save Easter Island, which was more of a function of the island's location than the service from the phone. Other travelers on my trip had issues with their non-Google phone plans. I had 4G in Argentina, Bolivia, and Peru, which was great.
You can see a list of the 200+ countries that Google Fi works in here.
Is It Worth Getting Google Fi?
To me, it's a no-brainer. I'm not one to make long phone calls while abroad, and if I do, I use wifi calling or Facetime Audio to reach out to people back home. It's great to be able to make quick calls to local services, Uber drivers, etc, though when you do need it. If you were to have long conference calls away from wifi, that adds up to $12 per hour in talk charges, so consider that before signing up.
The savings for being able to take Uber in Argentina, Chile, Bolivia, and Peru instead of a taxi more than paid for the service during my 3 week trip. All in all, I used just over 2 GB of data for activity research, Google Maps, Uber, and some light web browsing.
We Recommend Signing Up for Google Fi For Your Next Trip Abroad