Tomorrow is Free Shipping Day. Here's Why It Hardly Matters.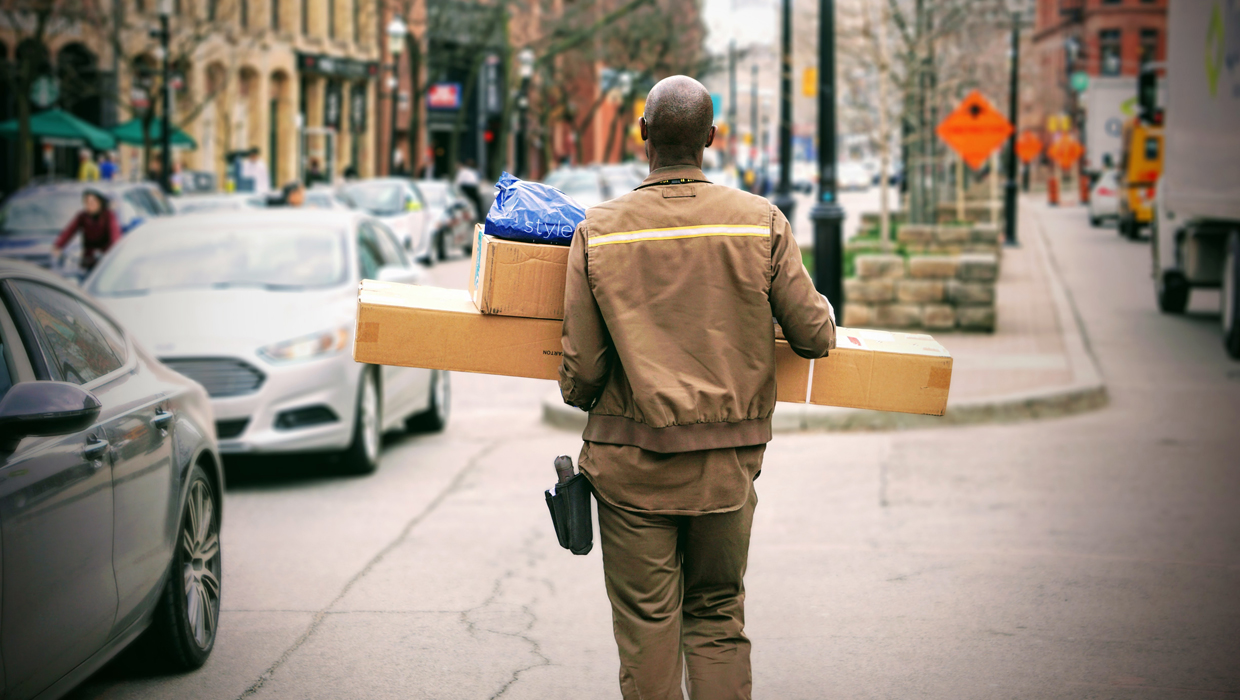 Most people would probably agree that shopping online is easier, more convenient and often cheaper than spending a day at the mall. But for all its advantages, there's one major drawback of cyber spending: the shipping fees.
Depending on what you order, you could be paying an extra $10-$20 to get the goods delivered to your door. The good news for last-minute holiday shoppers is that Friday, December 14, has been declared National Free Shipping Day.
The bad news is that this event might not be everything it's cracked up to be. So many retailers already offer free shipping year-round, making this yawn-worthy at best. And even if they don't ship free every day, you can usually get it anyway by using a coupon or simply buying from a store that does.
Besides, if it's free shipping you want, you don't have to wait around until Thursday. Despite their pledge to Free Shipping Day, Target and Amazon are both offering free shipping with no minimums throughout the holiday season, and Nordstrom, Barney's, 6pm and Zappos are among 80+ big-name retailers who offer free shipping all year.
That being said, there likely to be more than a few free shipping offers tomorrow from retailers who normally wouldn't offer them, and we'll post them here on Brad's Deals all day long. Here's a few of our favorite deals with free shipping right now.
Up to 40% Off Toys + Free Shipping
JCPenney 7pc Comforter Sets from $67
Verizon: Buy One Pixel 3, Get One Free
Under Armour Jersey $15 Shipped
3/4ct Diamond Studs $300 Shipped
Crock-Pot 6qt Pressure Cooker $60 Shipped
Martha Stewart Queen Comforter $28
2 Pairs of Crocs Shoes $35 Shipped!
Fitbit Versa $150 + $20 Kohl's Cash
Philips Bluetooth Headphones $18 Shipped
Don't worry, Free Shipping Day isn't your last chance to shop. Check out our list of 70+ Holiday Shipping Deadlines for Guaranteed Delivery by Christmas.