The 20 Best Deals from the 2017 JCPenney Black Friday Ad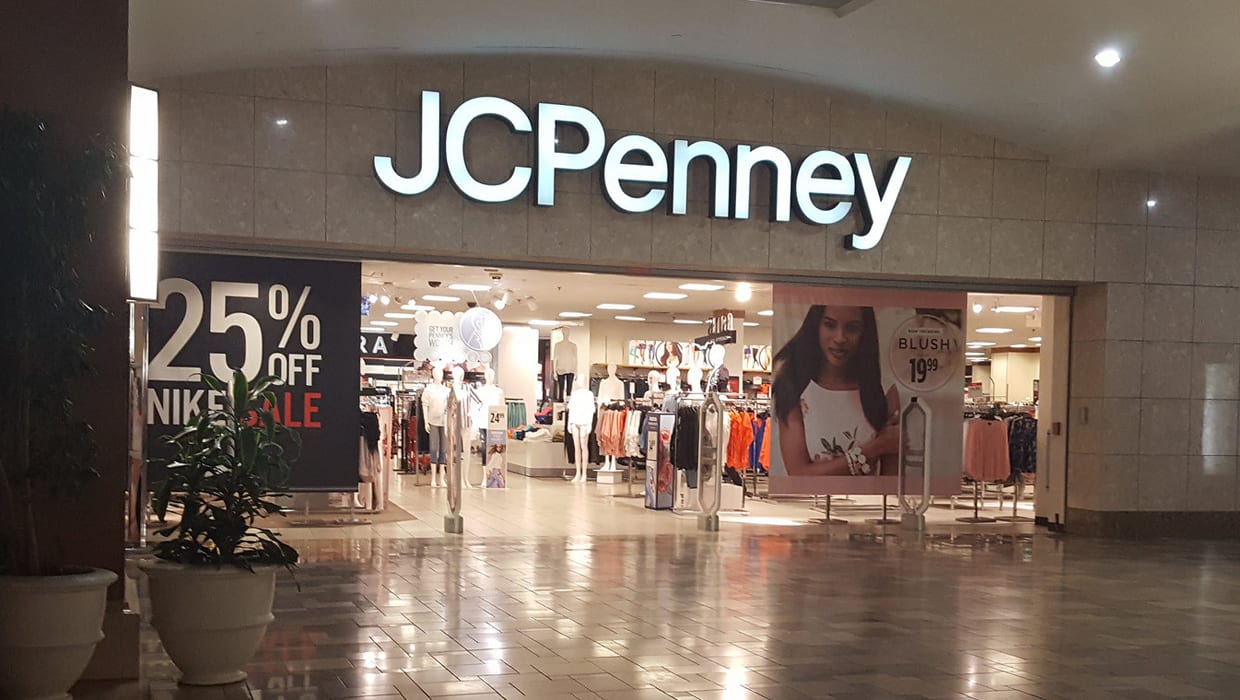 If you stopped caring about JCPenney's Black Friday sale when they stopped handing out Disney snow globes, we totally get it. They were such a cool, quirky Black Friday tradition and all of us were sad to see it go. So how does the JCPenney Black Friday ad hold up now that the Disney snow globes are no more? We find it to be a fairly standard-issue sale,  with a handful of gems hidden amidst more ordinary fare.
When does the JCPenney Black Friday sale start?
JCPenney is starting their Black Friday sale at 2pm on Thursday, November 23. Yes, really. We had predicted 3pm, which was already pretty early and because they seem to have made themselves comfortable in that time slot for the last couple years, so to see them go even earlier is a little jawdropping and definitely unprecedented.
There are great incentives for shopping in-store.
JCPenney is giving a limited number of coupons away, first come first served, to shoppers who actually visit in-store. Most coupons will be for $10 off $10, fewer will be good for $100 of $100, and many fewer will be worth $500 off $500. This offer will not be available online.
However, we're not ruling out the possibility of unannounced coupon codes, so be sure to check our collection of JCPenney coupons before you shop, just in case.
2016 vs. 2017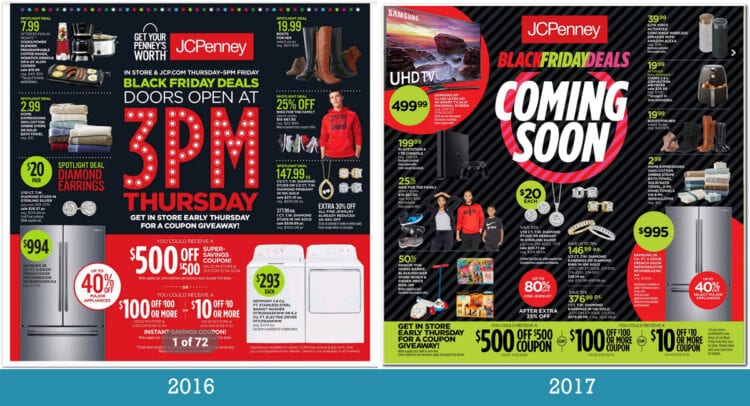 Comparing last year's cover to the 2017 edition, there are plenty of similarities. Women's boots for $19.99 come back year after year. The $20 diamond earrings also enjoy an encore, along with 25% off Nike for the family. Even that refrigerator is within $1 of its previous price. As a whole, the JCPenney Black Friday ad offers few surprises.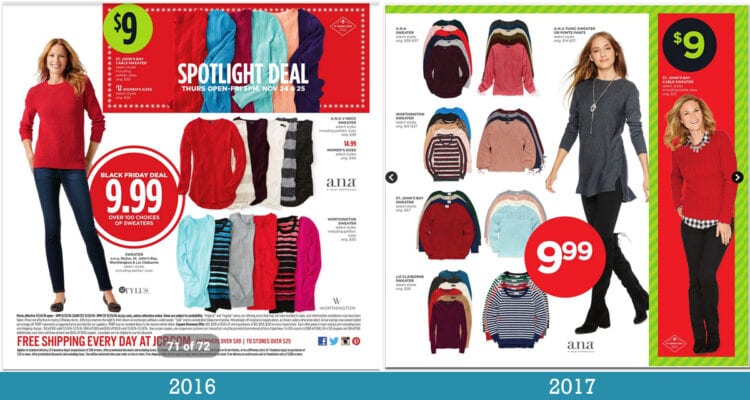 We also see a lot of repeats from one year to the next in the apparel category, so we've pulled out these pages to compare as well. The same mix of sweater basics in slightly different patterns and colors are once again $9.99, while last year's Spotlight Deal features the same $9 cable knit sweater from JCPenney's St. John's Bay line.
Our Favorite JCPenney Black Friday Deals of 2017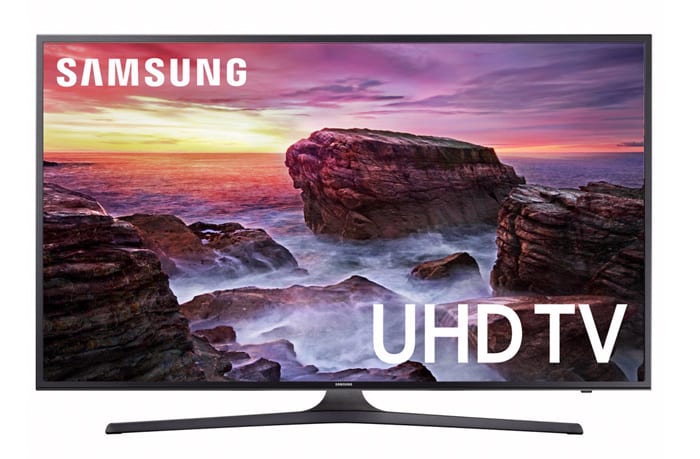 Samsung 55" Class Ultra HD 4K Smart 54.6" Diagonal Screen (55MU6290)
Ad Price: $499.99 (was $699.99)
This Samsung HDTV does not appear to be one of those notorious Black Friday-only models – you can check out the specs and prices elsewhere just by searching the model number and yep, this is indeed a great price. The only catch is that you're limited to one per customer.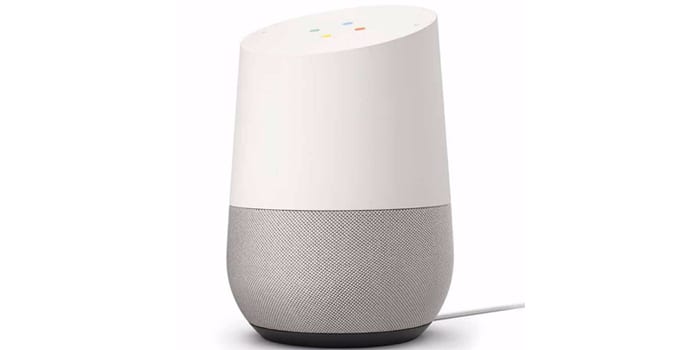 Google Home
Ad Price: $79.99 (was $129.99)
Google Home is Alexa's main competitor in the voice assistant category, and this is the best deal we've ever seen for it. We last posted a Google Home deal in mid-October for $89.99.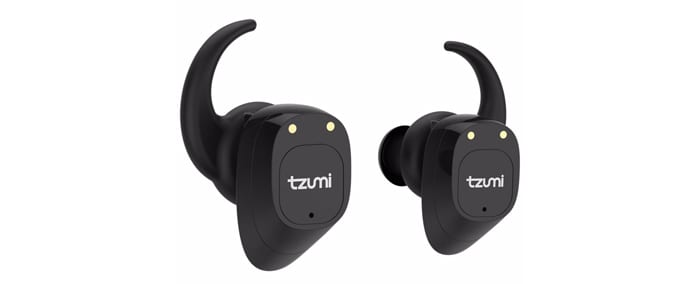 Tzumi True Wireless Earbuds
Ad Price: $29.99 (was $79.99)
Ever since Apple came out with their "EarPods," wireless earbuds have gained considerable traction. Not sure tiny, easily lost earbuds are for you? This Tzumi pair turns up with a Black Friday price that lets you give it a go without committing a huge hunk of cash.
Stainless Steel Motion-Activated Trash Cans, Set of 2
Ad Price: $39.99 (was $100)
Just one motion-activated garbage can is a great deal at this price point, but two? Unheard of!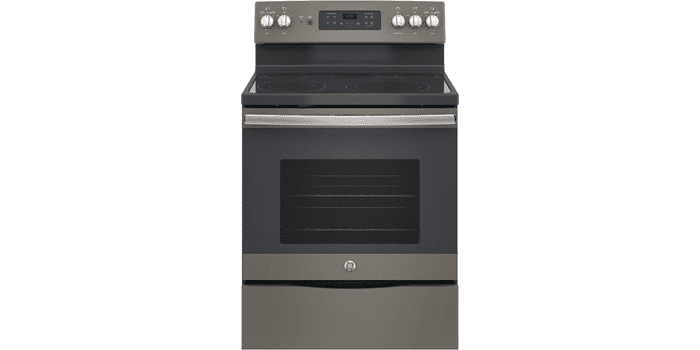 GE 30" Free-Standing Electric Range
Ad Price: $495 (was $799)
This may be the first time that an oven has made it onto one of our "best of" lists, but the discount on this GE range was just too good to pass up.
Pyrex 18-pc Glass Set with Colored Lids
Ad Price: $29.99 (was $78)
Mail-In Rebate: $15
Price after Rebate: $14.99
You can never have enough Pyrex, and apparently, I can never make that joke too many times. It's easy to clean, doesn't leach chemicals into your food, and goes in the microwave just fine. Can your plastic food storage do that? Just don't forget to mail the rebate!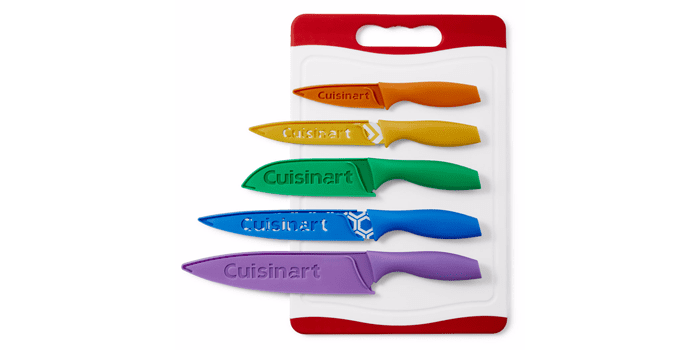 Cuisinart Advantage 11-pc Cutting Board Set
Ad Price: $19.99 (was $50)
Mail-In Rebate: $10
Price after Rebate: $9.99
The rainbow colors aren't just whimsical – they help you avoid cross-contaminating your food. After seeing these colorful knife sets in Black Friday sales for several years, I finally bought a set for myself and I have no regrets at all. $9.99 after rebate is an absolute steal.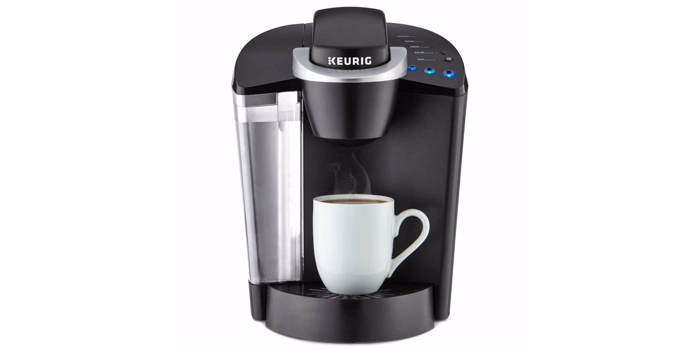 Keurig K55 Brewer
Ad Price: $79.99 (was $140)
Mail-In Rebate: $20
Price after Rebate: $59.99

Keurig coffee brewers are great gifts for college kids and apartment dwellers who rarely need a full pot of coffee. After rebate, the K55 comes in cheaper than the Mini Plus while sporting more features.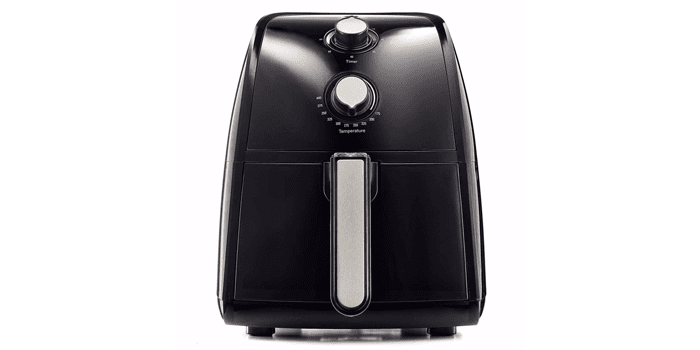 Cooks 2.5L Convection Air Fryer
Ad Price: $39.99 (was $100)
Mail-In Rebate: $20
Price after Rebate: $19.99
SOLD OUT!
We'll be honest, this deal has us a bit confused, but we're rolling with it since the price is so outlandishly stellar. Here's the thing: The ad says "Cooks" but the photo in the ad matches this Bella model. To confuse the matter even more, the Bella has a regular price of $120, not $100. So we're not 100% sure what's going on right now, except that there will be an air fryer and it will be $19.99 after $20 rebate, and we'll take it.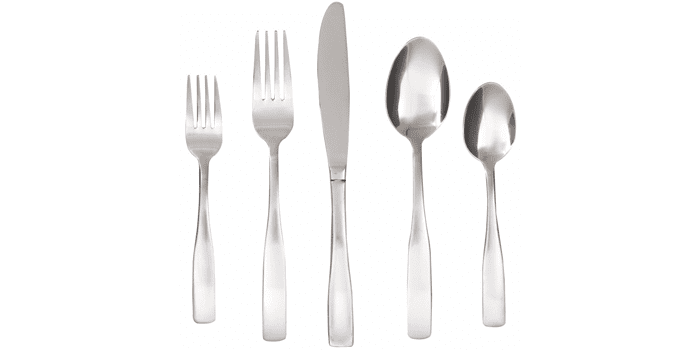 Cambridge 65-pc Flatware Set
Ad Price: $39.99 (was $140)
Mail-In Rebate: $10
Price after Rebate: $29.99
When I see nice flatware like this at such a deep discount, I think of how happy I was when a Christmas gift from a relative replaced my discount cheapo plastic-handled food shovelers with a set of utensils with a satisfying heft and a perpetual shine. Leveling up your dinner party game rarely comes this cheap. It's also a great gift to stash away if you know a college senior who's graduating soon.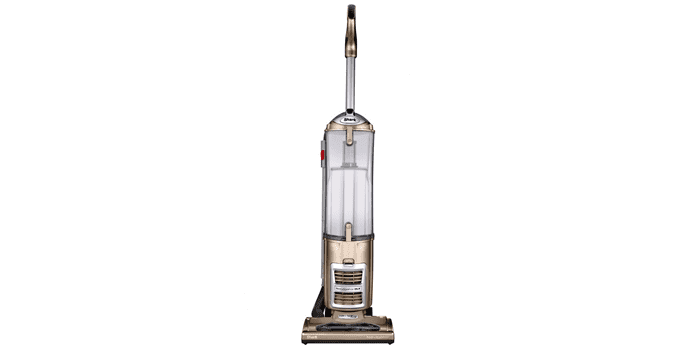 Shark NV70 Navigator with Swivel Steering Upright Vacuum
Ad Price: $99.99 (was $199.99)
Having a good vacuum on hand is critical, and you get what you pay for. Except on Black Friday, when you get high quality for a low price.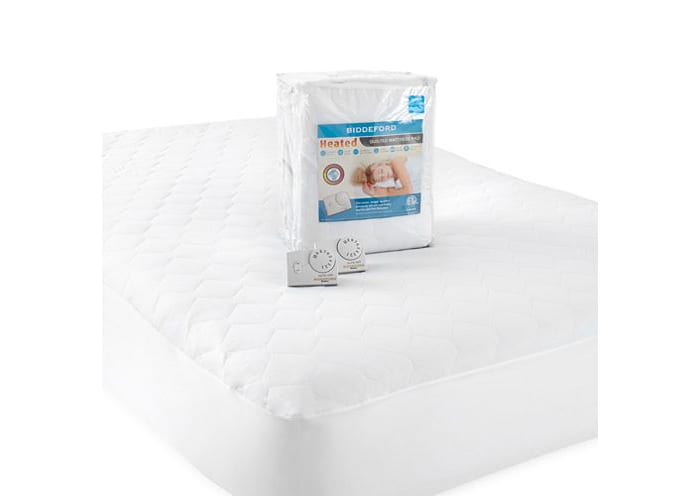 Biddeford Quilted Heated Mattress Pad (Twin or Full)
Ad Price: $29.99 (was $100-$120)
So many of my friends and family swear by heated mattress pads that I knew it deserved a place on this list the moment I saw it. Staying warm on a frosty winter's night will make this the best $29.99 you've ever spent.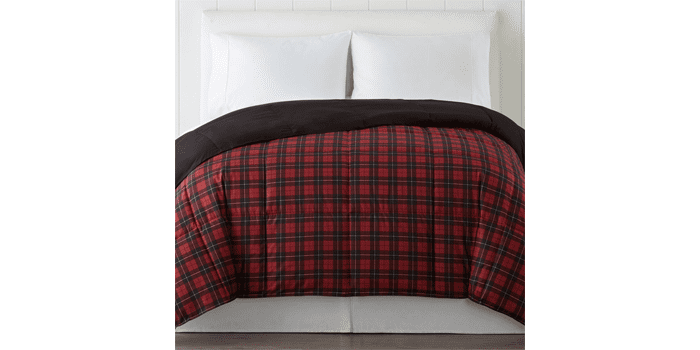 Home Expressions Down-Alternative Comforter
Ad Price: $20 (was $119)
We also like the discount on this cozy down-alternative comforter, marked down from $119 to just $20 for Black Friday. The bedding and linens at JCPenney are particularly good Black Friday deals this year.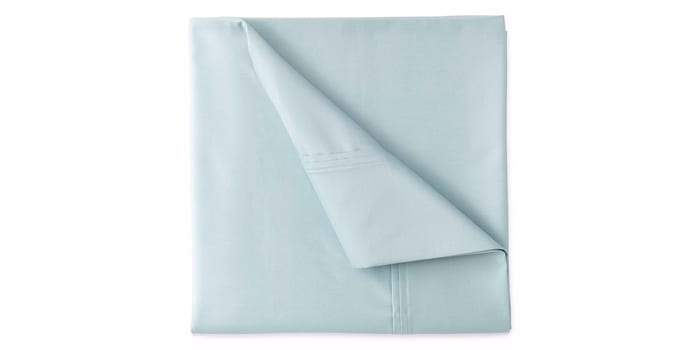 Studio 1000-tc Luxury Performance Sheets Set (any size)
Ad Price: $49.99 (was $159-$199)
We rarely find luxury sheets for so little. The price tag of $49.99 applies to all sizes, from Queen to California King.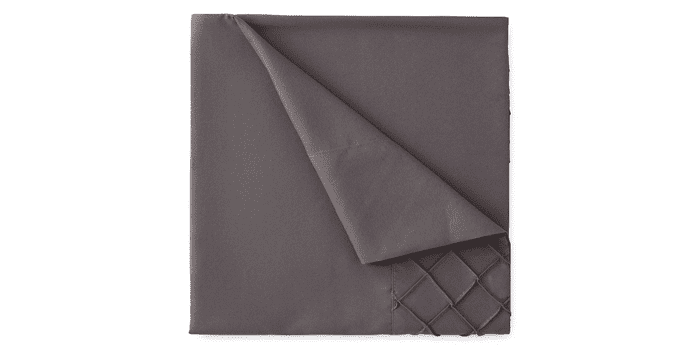 Home Expressions Pintuck Microfiber 6-pc Sheet Set
Ad Price: $19.99 (was $69)
This microfiber sheet set is super affordable and the pintuck details give it some fashion sense, so naturally, we love them.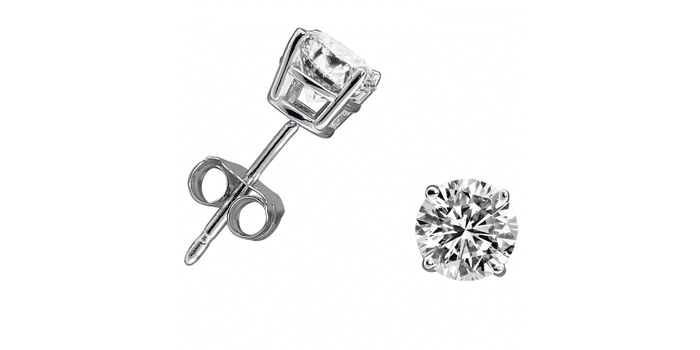 3/8-ct T.W. Diamond Stud Earrings
Ad Price: $179.99 (was $699.98)
So far as jewelry gifts go, it's hard to go wrong with a pair of simple, classic diamond studs.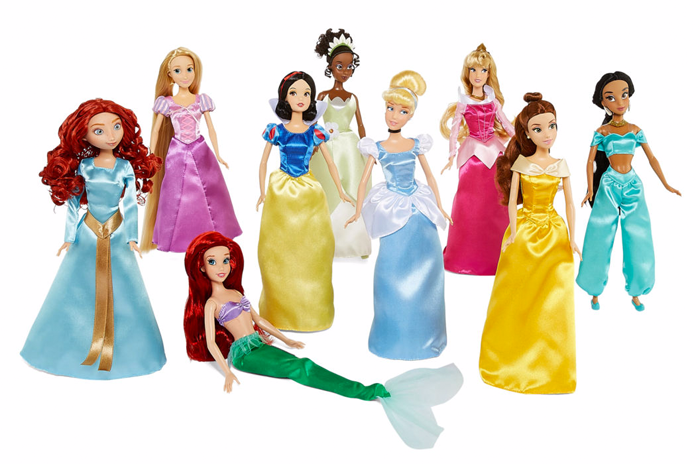 Disney Collection 9-pack Princess Doll Set
Ad Price: $49.99 (was $100)
We love this pack of nine Disney princess dolls. From left to right, the collection includes Merida, Rapunzel, Ariel, Snow White, Tiana, Cinderella, Aurora, Belle, and Jasmine and works out to $5.55 per doll, a very good price.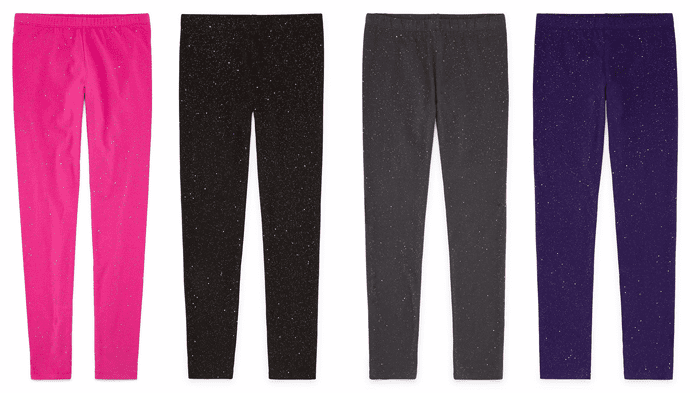 Total Girl Leggings
Ad Price: $5 (was $16)
Glittery leggings for $5 a pair? Yes please! These girls' leggings also come in some glitter-free colors, but why? For $5 each, you can afford to stock up.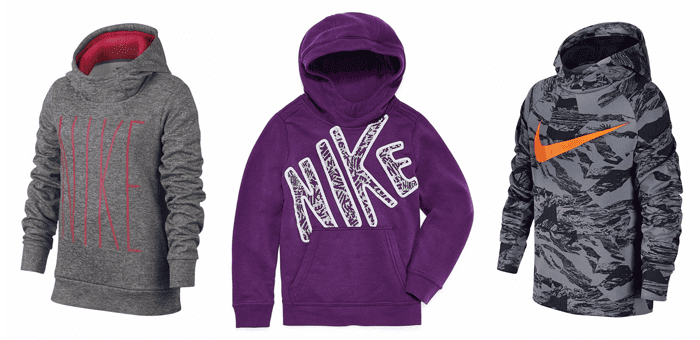 Kids' Nike Performance Fleece
Ad Price: $24.99 (was $40)
Warm and cozy hoodies are one of life's simple pleasures. One of the reasons we like this deal is that it includes so many styles, and thus has something for every kid. The kids aren't the only ones to get discounted Nike gear, of course – the entire family can take advantage of a 25% discount on everything from clothing to shoes.

Red Box Women's Boots
Ad Price: $19.99 (was $49-$79)
Women's boots for $19.99 are a Black Friday mainstay that we look forward to every single year.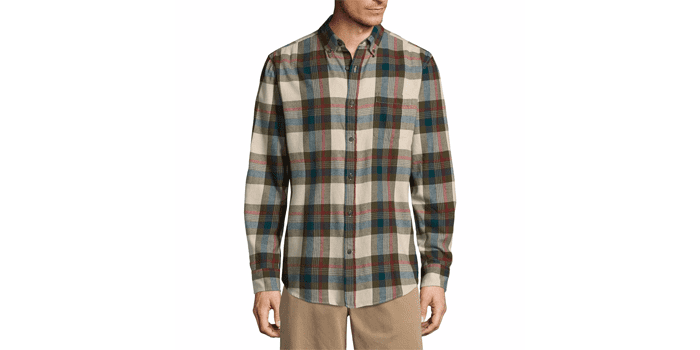 Men's St. John's Bay Flannel Shirt
Ad Price: $9.99 (was $34)
We can't get enough of cheap flannel when the weather turns cold. Choose from dozens of patterns and keep the winter chill at bay.
Which JCPenney Black Friday deals are you looking forward to? Tell us in the comments!
Shop these JCPenney deals now:
Liz Claiborne Phone-Charging Wristlet $15
JCPenney Women's Pajama Sets $10
JCPenney Queen Beds $199 Shipped