5 JOANN Shopping Hacks and Tips That Help Crafty Creators Save Big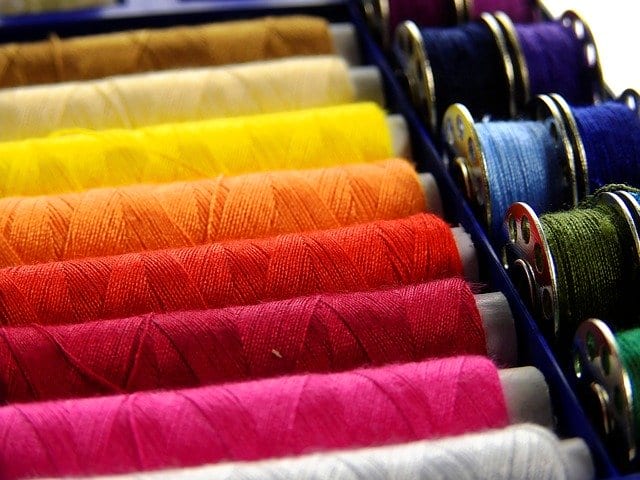 One of my goals in life is to have a craft closet that rivals my mother's when I was growing up. At any given moment she was ready to create. She had everything from sewing and knitting equipment, felt, beads, hot glue, glitter, sequins; you name it, we had it. She was always whipping up these amazing Halloween costumes or Spirit Day outfits with components she had compiled over the years from crafting giant, JOANN Fabrics.
Now, with a child of my own, I find myself frequenting JOANN for fun projects we can do together. Of course, as a Brad's Deals coupon clipper I looked into how I can make the most of my money at my favorite craft store.
First: Download the JOANN App
The JOANN App keeps you up to date on every weekly ad, coupons that are exclusive to the app, upcoming events, and every promotion currently going on in the store. You can also use the app in stores to scan barcodes on items to see if they're on sale. There is also a "How To" section of the app with tutorials for projects, including the materials list you can grab while in-store or online, the skill level the project takes, and how long it takes to complete the project. This is also a great place to find inspiration for DIY gifts and homemade furnishings.
Match Competitor Coupons
Our stash of JOANN coupons is pretty solid, but JOANN does accept competitor coupons from other craft stores also, including Hobby Lobby and Michaels. If another store has an identical product on sale or listed at a lower price, JOANN will match it. You cannot, however, use the same coupons in the same day.
Check Your Organizations 
JOANN gives discounts to several philanthropic groups. Teachers, military members, and Girl Scouts get 15% off every day. This discounts are only valid in-store, so bring documentation when you go shop for your craft haul!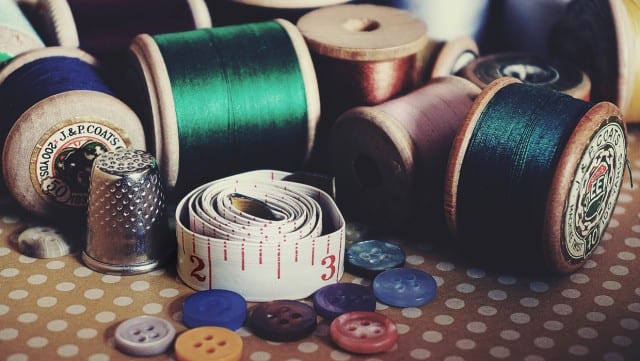 Stack Coupons
You can stack coupons at JOANN, with some exceptions. Most coupons will not be applicable on sale items, but you can still save big when applying more than one coupon at a time.
Shop Holidays Early
JOANN will run sales on holidays weeks, or even months before the day arrives. I am a big Halloween fan and I find the biggest sales in August. Christmas items start arriving around the same time – might as well save some money and stock up on holiday supplies while it's at a steep discount.
Fellow Crafters! I hope this article will help you save when you shop for the materials for your creations. Hand making and crafting items is a process that involves focus, dedication, and in my opinion, love.
Happy Crafting!
Related Coupons: