Shop Kate Spade New York to Support Women and Girls' Empowerment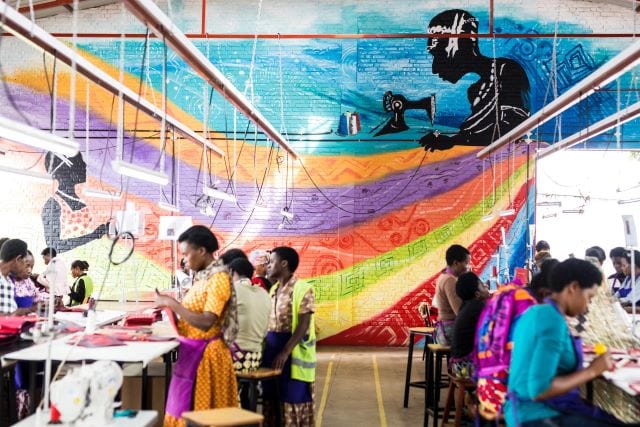 Many consumers today prefer to shop brands that invest in the community, whether locally or abroad. As a company with over 50% female leadership that gives back to the local community, Brad's Deals cares deeply about equality and empowerment. In 2020, we are committed to using our platform to help support girls and women as well as Black-owned businesses and their communities. We hope to highlight more businesses and events that promote these values, like the Kate Spade New York social initiative, "on purpose".
A beloved brand in many households, Kate Spade New York engages in what they call "smart business with a strong social mission". In 2014, the company launched a social initiative "on purpose" to help empower women and girls, falling in line with the company's mission, which is "to inspire women to be the heroines of their own story". Through this initiative, Kate Spade New York established a partnership with Abahizi Rwanda, an independent, certified b corp, employee-owned handbag manufacturing company. Empowerment classes focused on mental health, financial literacy, English, health and well-being, and more, are offered during the workday to the employees of Abahizi Rwanda, almost all of whom are women. A social impact fee that's built into the cost of each Kate Spade New York product allows Abahizi Rwanda to do this. In 2019 they produced 40,314 handbags and provided over 230 full-time jobs to women, who comprise 85% of their leadership positions. If you'd like to learn more about Abahizi Rwanda, you can visit Kate Spade New York's on purpose website to learn more, and visit their most recent social impact report.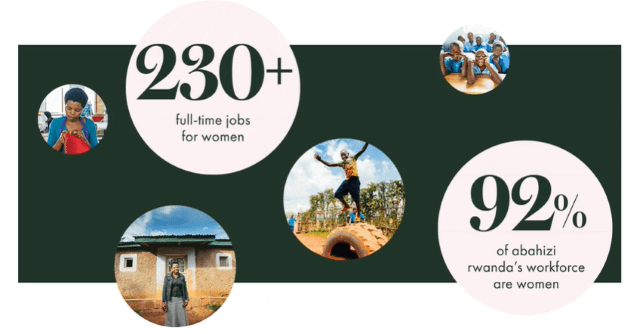 On August 6-9, 2020, 5% of all Kate Spade New York's net sales (up to $78,233) will be donated to their non-profit partner Tides Foundation to further support the empowerment of women and girls of Masoro, Rwanda, where Abahizi Rwanda is located. Over the past several years, the "on purpose" initiative accelerated the building of a playground, health clinic, and community center. Currently, the initiative supports local non-profits in the community, as well as another community center that includes a library, computer lab, athletic facilities, and communal meeting space.
Please join us in supporting this cause. If you've been shopping for a new handbag, consider some of the Kate Spade New York deals below.