Kohl's Will Soon Carry Aldi Groceries in Some Stores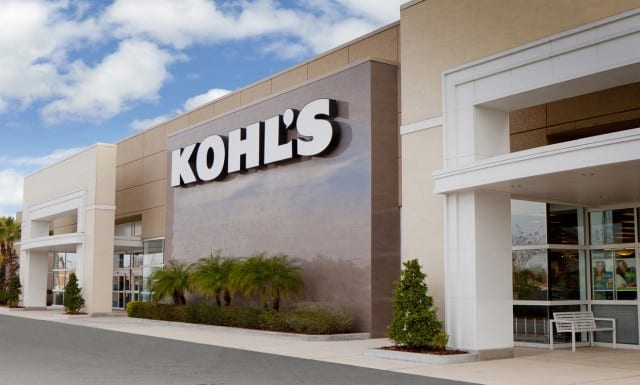 Have you noticed some empty space in your local Kohl's store? If so, you may be one of the lucky shoppers who will soon be able to check items off your grocery list while shopping for home goods and kids clothes. In a conference call on Thursday, Kohl's announced that they will be partnering with Aldi in a pilot test this year to offer groceries in as many as 10 of their US stores. 
In a time where store closure announcements are becoming weekly news, Kohl's is taking a different approach. They've downsized some stores, focusing on a more strict inventory plan for higher profit, leaving open space inside their stores to partner with other retailers. Aldi is the first store they've approached so far, but maybe not the last. They've hinted towards offering leased retail space inside their stores to a list of other partners.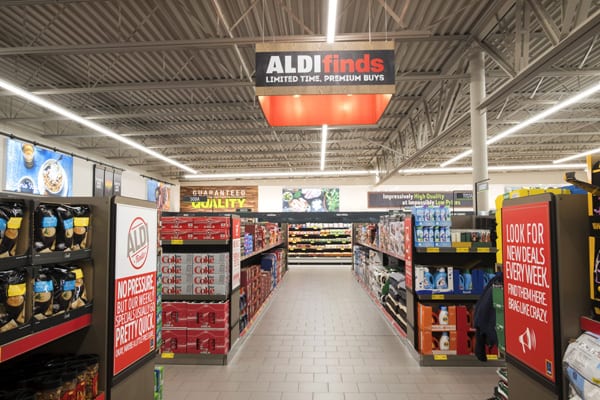 Aldi is a discounted grocery chain growing in popularity. Much smaller than your big-box grocery stores, Aldi sells private brand groceries at up to 50% off average grocery prices. If this partnership with Kohl's is successful, we may see Kohl's introduce the new grocery aisles in as many as 300 of their brick-and-mortar stores nationwide.
So, you might soon be able to add all the ingredients for your grandma's famous chocolate chip cookie recipe to the same cart as a brand new KitchenAid Stand Mixer. I'd say that's a pretty sweet deal.
Would you shop at Kohl's or Aldi more often if they partnered in your local store?
Photos courtesy of Kohl's and Aldi.