5 Things to Buy During Labor Day Sales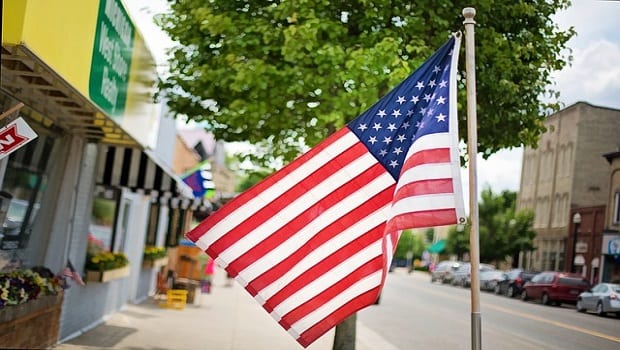 Next Monday is Labor Day, and we all know what that means: the end of summer is finally upon us. While you might want to use this weekend to bask in the last bit of evening sun, don't forget to take advantage of Labor Day sales -- which have the best bargains we're going to see on anything until Black Friday hits.
So what items are worth snatching up this Labor Day weekend? Here are our picks for the best things to buy at Labor Day sales.
Appliances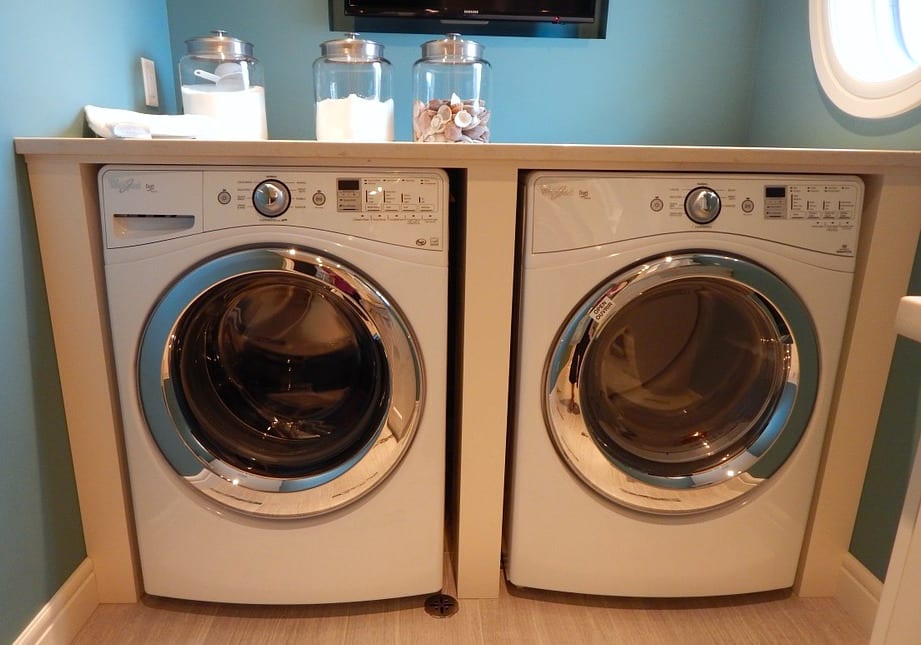 Now is a great time to start looking at older appliance models. To gear up for end of the year, retailers are stocking up on new merchandise and dropping the prices of older models to clear stock. If an older model is available for less, there's not much of a reason to pay more for something that will be dated next year anyway.
For example, Home Depot has a Labor Day sale on appliances, as does Sears and Lowe's. Our favorite deals from these sales?
Grills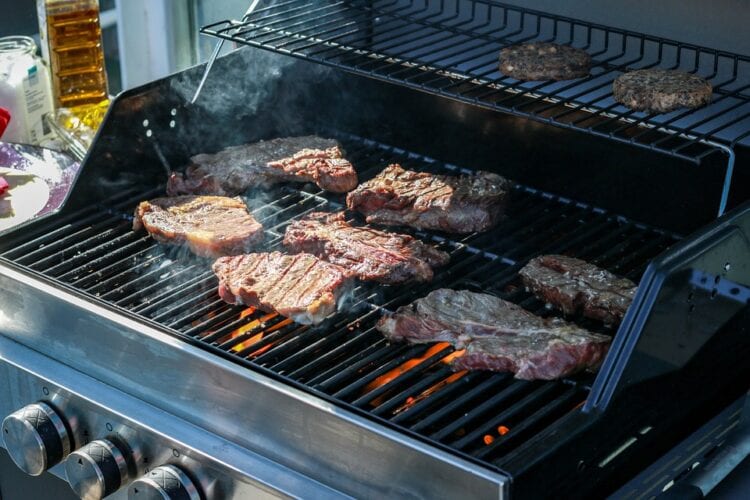 Grill sales take a major hit once the winter cold hits, so many retailers try and sell off their summer stock with great Labor Day deals that continue into early fall. While charcoal grills have a lower initial cost, if you're planning on using your grill every day next summer, you may want to opt for a gas grill, even if it means paying more up front. Charcoal can cost up to $5 per cookout, while a full tank of propane last much longer than a bag of charcoal and cost as little as $.20 per cookout.
If you're looking for a great price on a gas grill, check out Home Depot: they're getting in the smokey spirit by marking down all their Weber Genesis Grills by $100!
Dinnerware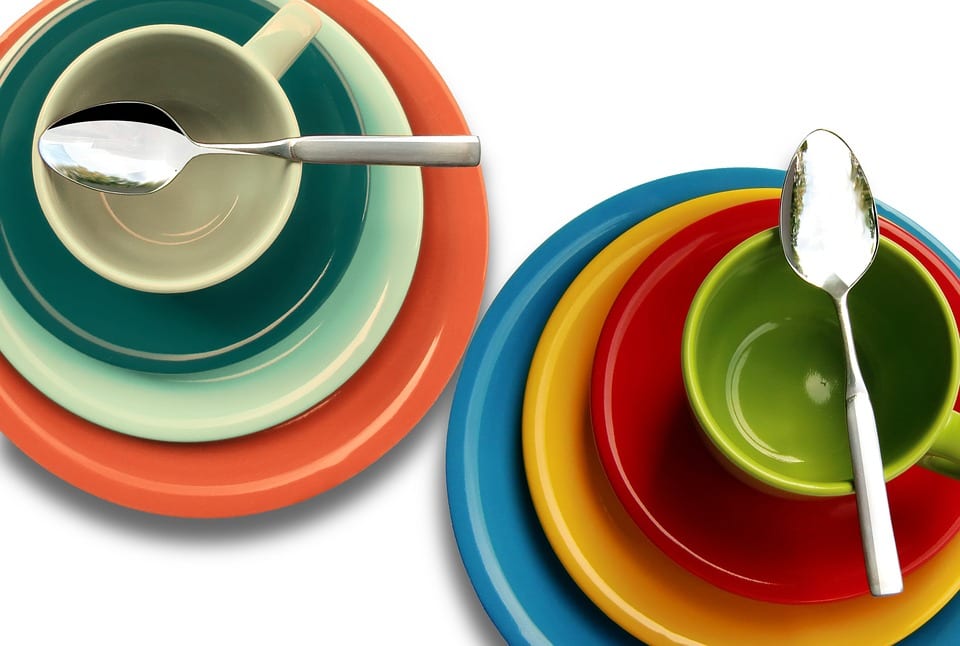 The summertime wedding boom is winding down, meaning brands like Pfaltzgraff may be dropping the prices on select patterns to make room for next years' new patterns. In fact, Pfaltzgraff is giving online shoppers an additional 30 percent off PLUS free shipping with code BLACK, and you can also get select Pfaltzgraff dinnerware at Bon-Ton for less too, check out their sale on Pfaltzgraff and Gallery 16-piece dinnerware sets starting at just $30.
Wine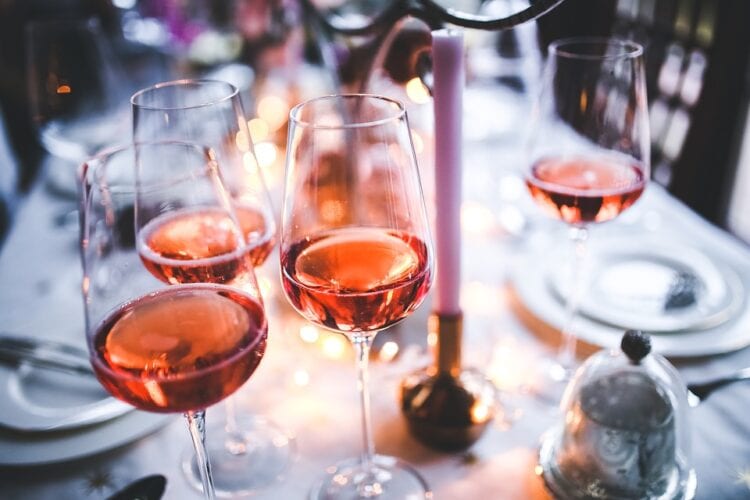 Early fall is a great time to buy wine. The latest vintage wines are released around this time of year, so many wineries mark down their prices to keep inventory low, which means you can save big on delicious, fruity blends of your favorite fermented grape beverage. To stock up your wine cellar for the coming months, check out Laithwaites Wine. They're selling 15 bottles of quality wine for just $69.99. which comes out to $4.67/bottle. Grab up this deal now and you can avoid making a dash to the liquor store on those cold winter nights.
Cars
OK, so we don't yet offer deals on cars here at Brad's Deals, but don't let that deter you if you're looking for a new set of wheels. Labor Day sales are an excellent time to buy a new car, as dealerships are itching to get old models off the lot to make room for the newer, flashier versions. If you're willing to opt for an older model, you can save big over Labor Day weekend.
For even more savings, consider buying used. We wrote a blog post a few months back about how to negotiate the best deal on a pre-owned car, so make sure you check that out here before you head to the dealership!
To stretch your savings past this weekend, make sure you're aware of the best times of the year to buy specific items. Other items to keep an eye on in September include: lawn mowers, yard tools, outdoor pools, patio furniture, outdoor play equipment, landscaping, plants and summer apparel.
Our final tip for navigating the waters of this weekend's sales is to always keep retail calendars in mind when checking Labor Day ads (and making large purchases in general). The off-season is a great time to buy pretty much everything. For example, stores are going to start making room for holiday items (yes, even this early!) and will want to get rid of summer items. If you think you might need a new lawn mower next year, get it now for a better deal instead of waiting until you need it; you'll be more likely to pay retail price if it's an emergency.
Will you be shopping this weekend's Labor Day sales? Let us know in the comments, and don't forget to shop our Labor Day deal guide for access to even more amazing sales.