5 Places to Get a Last-Minute Halloween Costume Shipped to Your Door by 10/30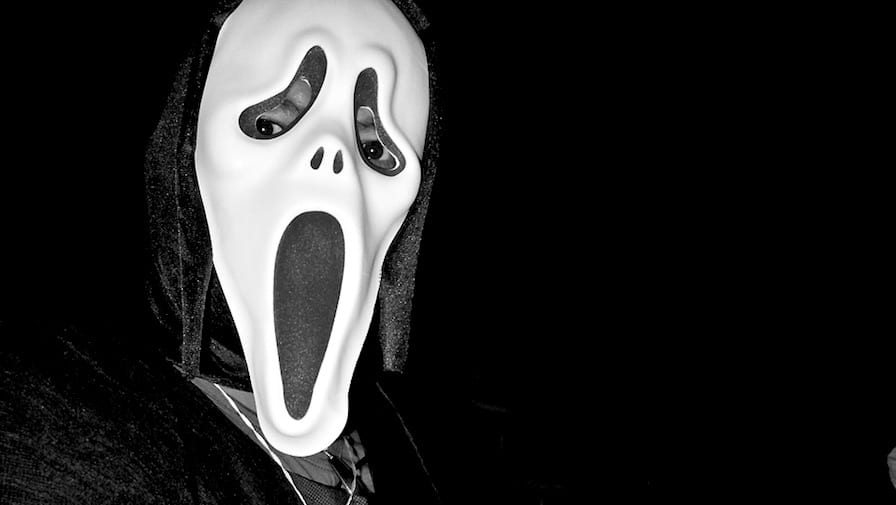 Halloween is less than a week away, but if you (like me) happen to be of the procrastinating nature, all hope is NOT lost! There's still plenty of time to find a costume that will arrive just in time for your office party, child's Trick or Treat date or ghoulish bash! Have  you started to panic? Relax — here's where to get your costume delivered last minute, without paying an arm and a leg for shipping.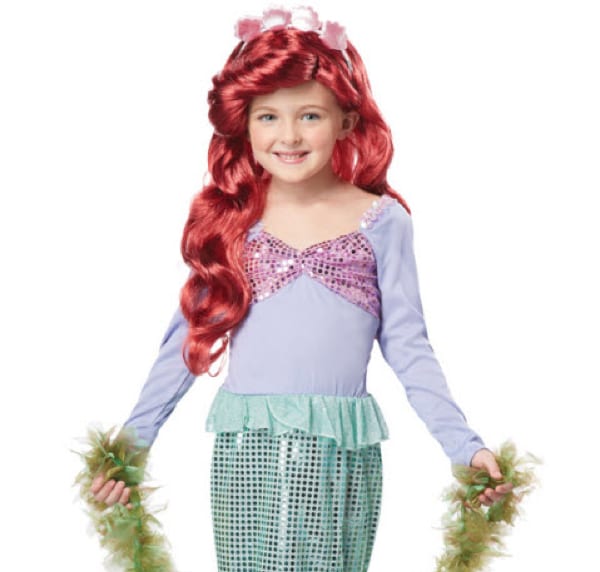 For  something for just about everyone in your family, from your hubs to your toddler and even your picky teen, so if you're feeling like the worst parent ever after forgetting to pick up a costume for the kids' parade, take a breather ― your little girl can still be the cutest mermaid of them all! You can still get free economy shipping on orders $75 or more without a code, and there is a shipping upgrade of 2 or 3 day shipping for just $9.99. Standard shipping is $7.99, with a delivery date of 10/30/2017.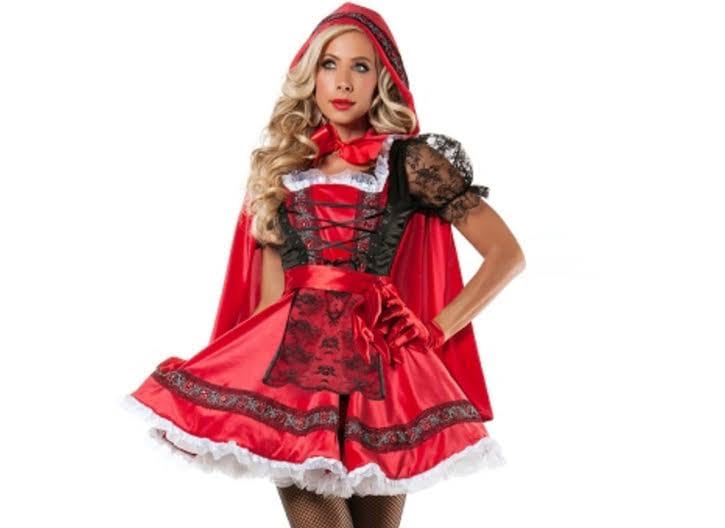 For those with a little more oomph in mind this Halloween, Yandy is your sexy adult costume one stop shop. They've got everything from sexy Little Red Riding Hood costumes to sexy Donald Trump costumes (no, we're not kidding) with all the traditional stuff in between. Currently, they're hosting guaranteed Friday delivery and free shipping on all regular-priced costumes.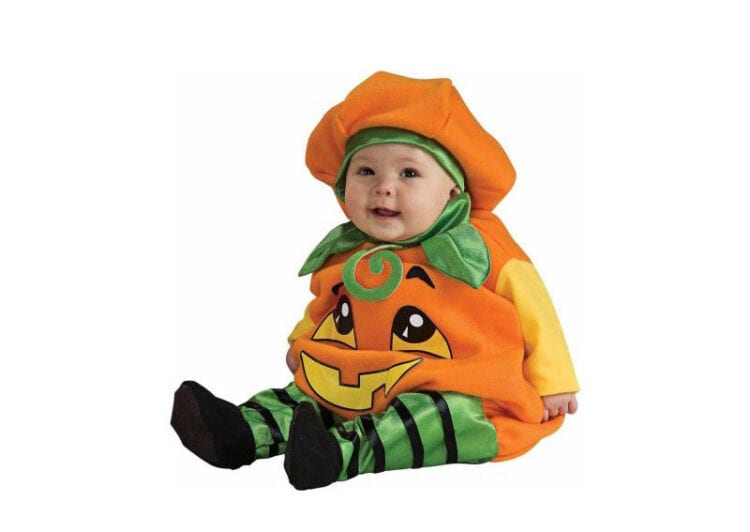 While Walmart's in-store shelves might be making room for Black Friday, in-store pickup is always worth a shot, and if worst comes to worst, their rush shipping actually isn't too bad. Prices vary, but if you order right now, you (or anyone else in your entire family) will have something to wear by Halloween. This adorbs baby pumpkin, for instance? At your doorstep on time with free two-day shipping on orders of $35 or more, or free 3 to 5 day shipping on items not marked two-day shipping.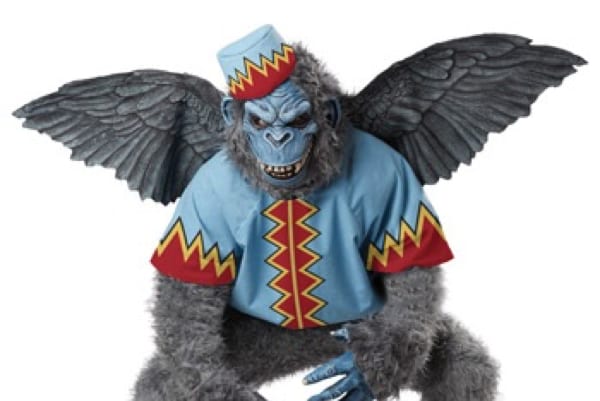 The best of the bunch so far, HalloweenCostumes.com is doling out Express shipping for $11.99 with a 10/27 delivery date and Express Saver shipping for just $8.99 if you can wait until 10/30. Helpful videos let you see the items in action before you buy, and the selection is actually pretty original ― I mean, how many flying Wizard of Oz monkeys do YOU expect to see this year?

Trumping them all this year with the addition of its Prime Now services is Amazon, which can have your costume at your door in just two HOURS for free. (We know, incredible, right?) While this service IS limited to Amazon Prime members and select cities, if it happens to be in your area, it's about as good as it gets. After all, Fido needs his R2-D2 costume when he needs it, are we right? If you want more adorable animal costumes, check out our roundup of cute 'fits for your furry friends!
What are YOU being for Halloween? Let us know in the comments!
Related coupons: