Last-Minute Gift Ideas You Can Still Purchase Online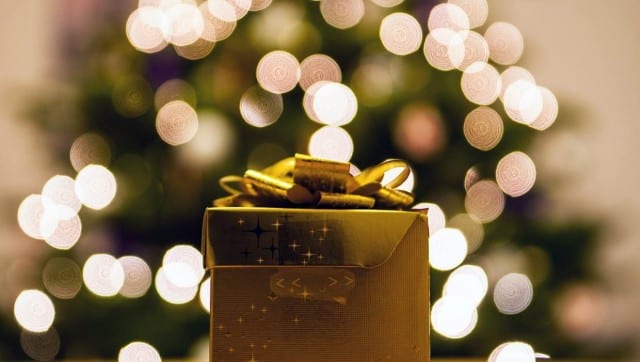 Holiday shopping this year has been strange. A lot of shoppers opted to order online for delivery and we're seeing a lot of (expected) shipping delays as a result. Whether you're looking for a last-minute gift or just need something to be delivered quickly without dealing with the post office or shipping carriers, our list of last-minute gift ideas should help.
We've rounded up gifts that you can purchase now and will either be delivered later, like subscription boxes, or will be delivered immediately, like event tickets or streaming service gift cards.
Pro tip: Check to see if the company you are ordering from will send a card to the recipient letting them know that you've already purchased the gift, so they're not waiting until it arrives. Subscription boxes and magazine subscriptions tend to take the longest to get to the recipient.
Streaming Event Tickets & Virtual Experiences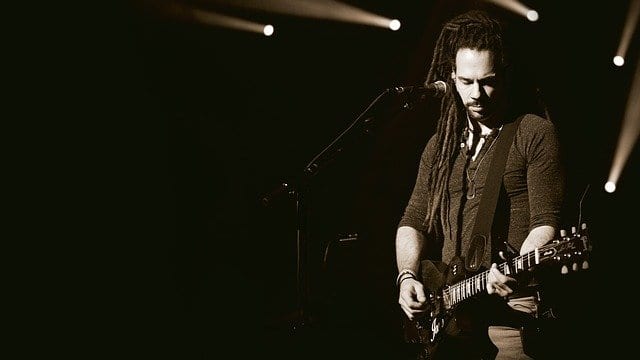 Theater & Concert Events
While it's not safe to attend concerts and sporting events right now, some events are still happening and are being streamed online so people can participate from the safety of their own homes. Tickets can usually be purchased online ahead of time for the streaming event and you could easily email the tickets to the recipient without any contact whatsoever.
December 11-January 3
New York City Ballet's 'The Nutracker'
Tickets: $25
December 19
Pearl Jam's June 26, 2018 show from Stadio Olimpico in Rome, Italy.
Tickets: $14.99
December 31
Justin Bieber's New Year's Eve Concert
Tickets: $25 and free for T-Mobile customers
For an extensive list of live events check LiveNation, TheaterMania, TimeOut.com.
Virtual Events
Virtual Murder Mystery Games
Red Herring Games offers murder mystery game downloads for around $31 for groups of 4-6 adults.
Gift Cards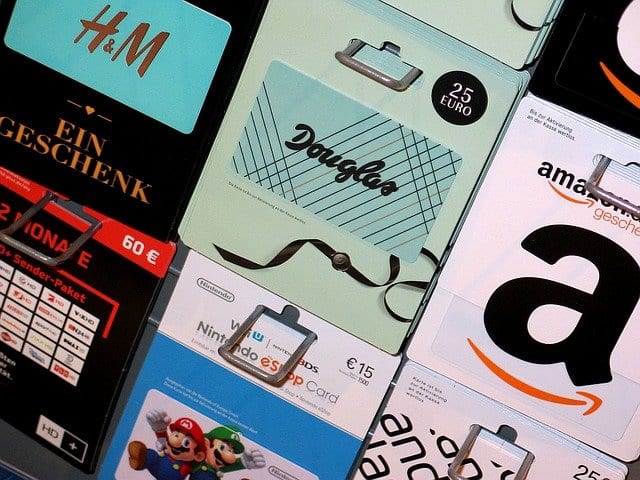 Gift cards get a bad rap as being last minute or less-thoughtful than their extravagantly wrapped counterparts, but it's a well-known fact that gift cards are among the most wanted gifts every year. If you know your recipient well and know their favorite pastimes, gift cards can be easy. If you just aren't sure, some all-around favorites are:
Target
Amazon
Walmart
Starbucks
Best Buy
Home Depot
Monthly Subscription Boxes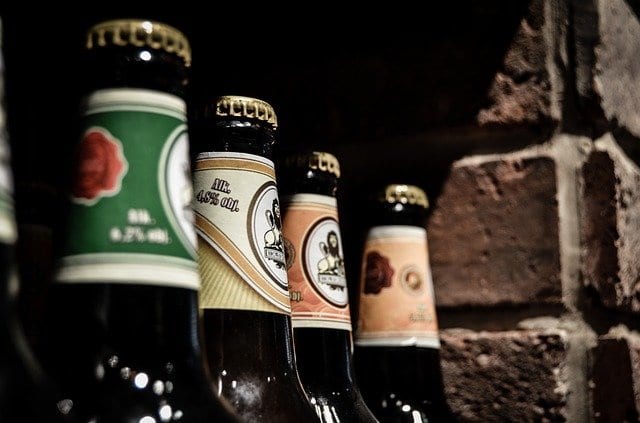 There are hundreds of gift boxes and subscriptions available that fit even the most unique interests and hobbies. Below are a few of our easy-to-give favorites.
Beauty & Grooming Subscriptions
Birchbox: One of the most popular and well-known beauty boxes, Birchbox allows you to tailor your boxes to your preferences and sends you samples from top-rated brands. A monthly subscription is $15 per month.
Dollar Shave Club: The most widely known subscription box for men's grooming, Dollar Shave Club has gift sets as well as gift cards available. The recipient may want to choose their subscription items, so the price will vary. Gift cards are available from $25-$500.
Love Goodly: Great for those looking for non-toxic and cruelty-free beauty products. Bi-monthly subscription for 4 months (2 boxes) is currently $72.
Wine, Beer and Cocktail Subscriptions
The Original Craft Beer Club: Your recipient will receive 12 beers per month (4 styles, 3 of each) for $44.75 per shipment. Choose the number of shipments you want to pay for when you purchase the gift.
Wine of the Month Club: Choose from several wine variations and packages. Gifts start at $139 which will get your recipient a total of 6 bottles of wine – 2 bottles every month for 3 months.
Wine Insiders Wine Club: Purchasing this club for a gift, gets your giftee an introductory selection of 15 wines for $89. Be sure to cancel within the next 12 weeks to avoid another $155 shipment being sent if you only want to send one shipment.
American Cocktail Club: A 3-month gift subscription runs $139.47 and your lucky recipient will receive a total of 3 boxes (1 per month) with the essentials to make 4 servings of a fun cocktail each month.
Kid's Toys and Activity Subscriptions
Kiwi Co.: The most versatile subscription kit, Kiwi Co. can be purchased for ages 0-14+ and you can purchase gift subscriptions or gift cards. Subscriptions are $19.95 – $39.90 and vary by age.
Amazon STEM Club: A unique subscription box focusing on science, technology, engineering, and math. For ages 7+, $25/month.
Little Passports: Teach kids about other world cultures with this subscription box. For ages 3-9+, $22.95/month. Get 30% off now with our coupon code.
Artisan Food & Drink Subscriptions
Harry & David: Choose from fruit clubs, dessert clubs, artisanal food clubs, and more. Clubs start at $49.99 (with code FRUIT) for 3 month subscriptions.
NatureBox: A great gift for snack lovers looking for healthier and __-friendly options. Purchase an e-gift card for any denomination. Snacks start around $5.99 and most snack gift boxes are around $35-$50.
Bacon Freak: I don't think this one needs much explanation. Your recipient will receive a t-shirt and a 3-month subscription to the Bacon Club for $149.75.
Jeni's Ice Cream Pint Club: Calling all friends of ice cream lovers! Jeni's is a huge favorite among ice cream aficionados and you can get a 3-month subscription (that's 4 pints, plus 4 extras in their first delivery) for $199.
Streaming Services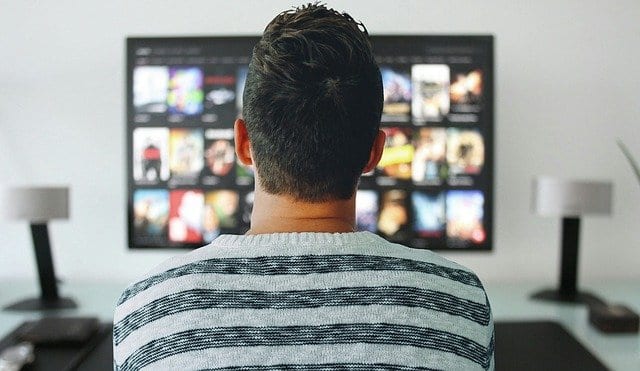 If you've got a Netflix or Hulu addict on your list this year, consider gifting them a few free months of their favorite streaming service. Some of our favorite streaming gifts include Netflix, Hulu, Disney+, and Amazon Prime.
To buy Netflix and Hulu gifts, you'll purchase a gift card (or e-gift card) through a major retailer, like Walmart or Target, and then send the gift card to your friend, who can redeem it towards their monthly streaming bill. When decided on the gift card denominations, remember that a month of Netflix is $9-$14 and a month of Hulu is $6-$12.
You can also purchase a Disney+ gift subscription via the Disney+ website for a year's subscription at $69.99. For Amazon Prime, you can purchase the Gift of Prime, which is $39 for 3-months or $119 for 12-months, and also gets them free 2-day shipping on thousands of Amazon purchases.
Some other services to consider:
Audible
Spotify
Apple Music
Class Pass
Magazine Subscriptions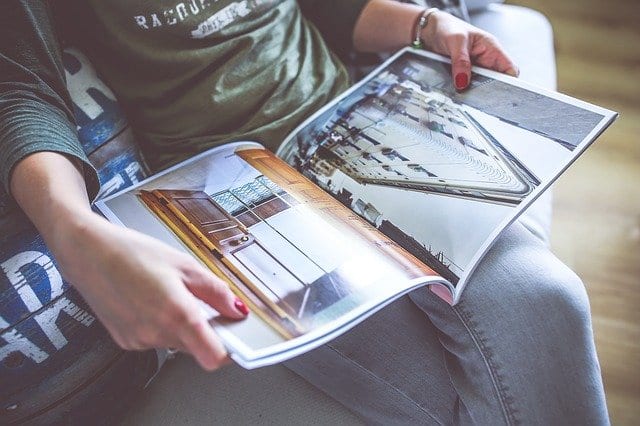 This one might seem a little old-fashioned, but getting a magazine in the mail nowadays can be a treat. We're always on our phones or tablets, but sometimes flipping through the glossy pages of a print magazine is a nice change of pace. At least, that's how I usually feel while paging through Real Simple each month when I get a moment to myself.
Another perk: there's a magazine for every passion, hobby and lifestyle, so it shouldn't be too hard to find one to delight just about anyone on your list. If the person you're shopping for is more of a tablet lover, it's worth noting that most magazine subscriptions come with a digital subscription too. If you need a good deal on a magazine subscription, try DiscountMags.
And look here for all of Brad's Deals current magazine promotions.
Do you have any unique last-minute gift ideas to share? Leave yours in the comments!