Easy Last Minute Holiday Gift Ideas for Everyone on Your List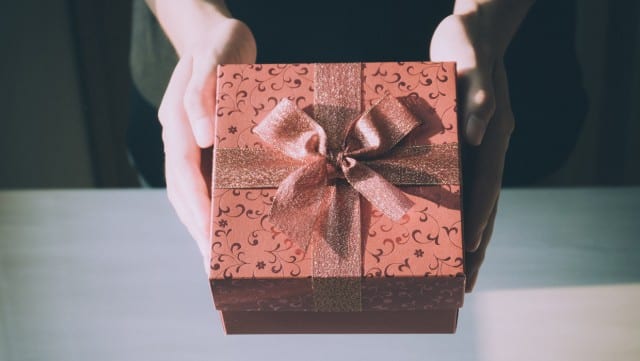 You have probably seen the GiftNow button on the websites of a number of big retailers like Neiman Marcus and Target and wondered what it meant. Well we're here to solve that mystery for you. It's essentially a way to send the best last minute Christmas gift instantly via email while also ensuring that the recipient will get exactly what they want.
Who needs GiftNow?
GiftNow very neatly solves two common and stressful gifting conundrums:
Last minute gifts. It's too late to order a gift in time for Christmas, Mother's Day, or any gifting holiday and need an instant solution.
Picky gift recipients. The person on the receiving end of your gift is notoriously difficult to shop for, but gift receipts are a pain and a gift card would be too impersonal.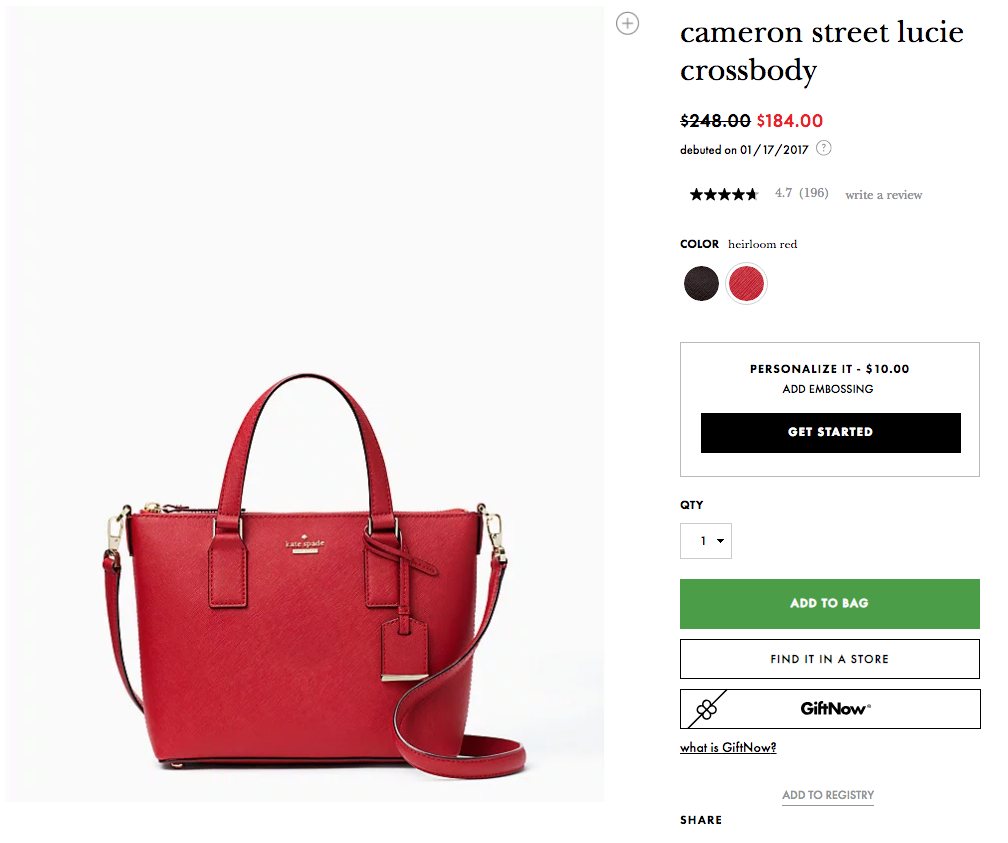 How it works:
Choose your gift. Instead of adding it to your cart, click the GiftNow button, typically near the "add to cart" button. The screenshot above shows what it looks like at Kate Spade.
Pay as you normally would.
The gift is delivered immediately via the recipient's email with a personal greeting. The recipient can then customize the gift by size, color, pattern, etc. or exchange it before they set it to ship.
The recipient then chooses the address where they want the gift delivered.
Where to find GiftNow:
There are currently 12 retailers offering GiftNow as option, with more hopefully picking up the service in the future. They include:
What has your experience with GiftNow been like? Let us know in the comments below.