5 Super Last-Minute Gift Ideas to Buy Online Right Now!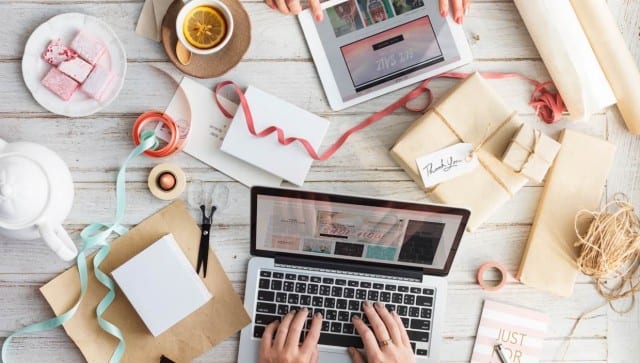 Here we are a few days before Christmas, and I'm sure you're totally done with all your Christmas shopping, right? Oh, you're not? You're freaking out about what kind of gift you can buy this late in the game that people will actually enjoy? 
Well calm down and read on because we, the shopping experts at Brad's Deals, have got some fun, thoughtful gift ideas even the most frantic last-minute Christmas shopper can get right now:
1. Event Tickets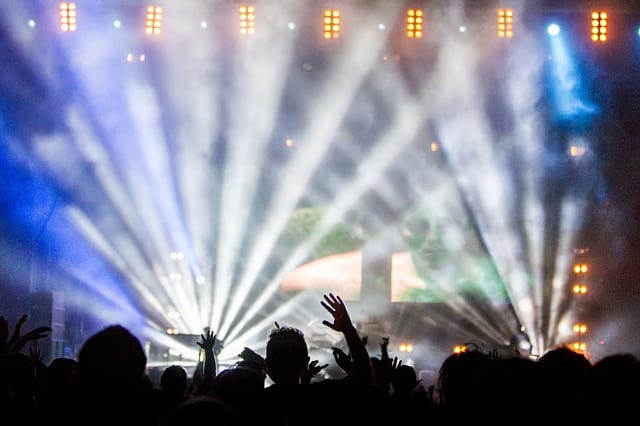 What to get the girl or guy who's got everything? An experience, that's what! Concert tickets are the obvious choice here, but if the person in question isn't much of a music lover, there are lots of other options. Sports games, movies, Broadway shows, a night at the orchestra, or even a ticket to the hottest New Years Eve party in town are all gifts that are easy to buy online and print out today. Scour Facebook to find out what the person you're shopping for is interested in, and get them a ticket to something they've been dying to go to. To score good deals on event tickets, check out:
2. Gift Cards
Gift cards are always a good idea whether you're running up against a deadline or just ave no idea what to buy. I've never received a gift card from someone and thought "Ugh I wish they'd just picked out something super lame for me at this store instead of giving me the option to buy whatever I want!" Everyone loves getting gift cards.
For more ideas on where to purchase gift cards check out our recent post, The 17 Best Gift Cards For Everyone on Your List (+5 You Should Avoid at All Costs).
3. Magazine Subscriptions
This one might seem old-school in this modern age of blogs and BuzzFeed, but my parents got me a New Yorker subscription for my birthday a couple years ago and I loved it. Not only did I seem super cultured to anyone who looked at my coffee table, but it also reminded me how relaxing it is to kick back on the couch with a print and paper magazine.
There's literally a magazine for every passion, hobby and lifestyle, so it shouldn't be too hard to find one to delight just about anyone on your list. If the person you're shopping for is more of a tablet lover, it's worth noting that most magazine subscriptions come with a digital subscription too. If you need a good deal on a magazine subscription, try DiscountMags.
And look here for all of Brad's Deals current magazine promotions.
4. Gift of the Month Clubs
Much like a magazine subscription, enrolling a friend or loved one in a monthly club subscription will make them think fondly of you every time they get a package in the mail. And there's really something for everyone: wine clubs, cheese clubs, coffee clubs, makeup clubs, crafting clubs, dollar shave clubs… Seriously if you have a hobby or a passion, there is a club out there that caters to it. Need some ideas?
Also, here are 15 unique subscription boxes for everyone on your list.
5. Unlimited Streaming Services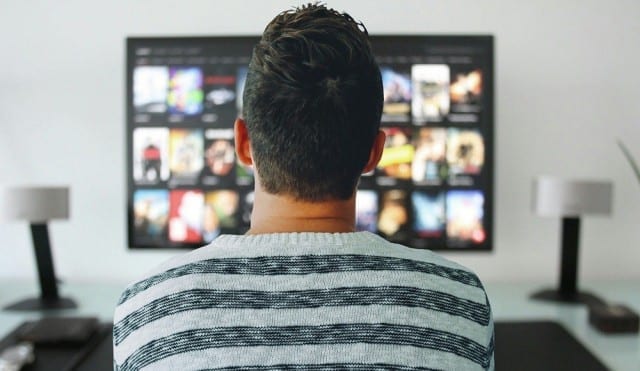 I barely remember life without Netflix. From what I can recall it was a sad, lonely existence that I wouldn't wish on anyone. If you know someone without a quality streaming service in their life, the best gift you can give them is a way out of that situation. Give 'em a year of Netflix or Disney+. Or if they're a nerdy bookworm like me, hit them with a subscription to Audible (hint, hint!) so they can stream audiobooks on the go.