Event Tickets Are The Answer To Last Minute Christmas Gifts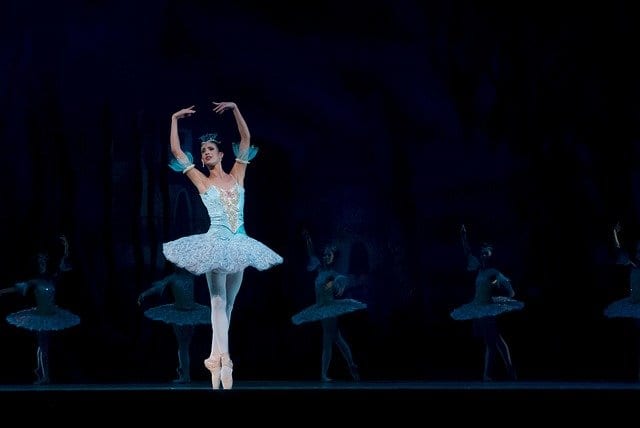 So you waited until the very last minute to finish your Christmas shopping again, and now you're in a jam, well past all of the shipping deadlines and no time in your busy schedule to scour the sad, picked-over shelves at the mall.
Actually, the mall isn't a bad option on Christmas Eve since that's when the post-Christmas sales usually start, but that's not the point. Time is up, going out isn't an option, and you're stuck. 
If this sounds like your life right now, we have a last minute shopping hack for you, and no, it doesn't involve a frantic stop at the grocery store gift card kiosk. The gift card kiosk is for amateurs. With one genius Christmas shopping tip, no one will ever guess that you got it done ten minutes before heading to Grandma's.
How to rescue your last-minute Christmas shopping like a pro:
Step 1: Go to Brad's Deals Tickets.
Step 2: Buy two tickets to a really cool event.
Step 3: Print and stash in an envelope.
Step 4: Put a bow on it.
Seriously, that's it! Tickets to a football game, a concert, or, yes, to see Hamilton (of course!), are more or less guaranteed to be well-received. Best of all, it looks like you put some serious thought into a gift with a personal touch. And if you have no idea what to buy, we have a few suggestions.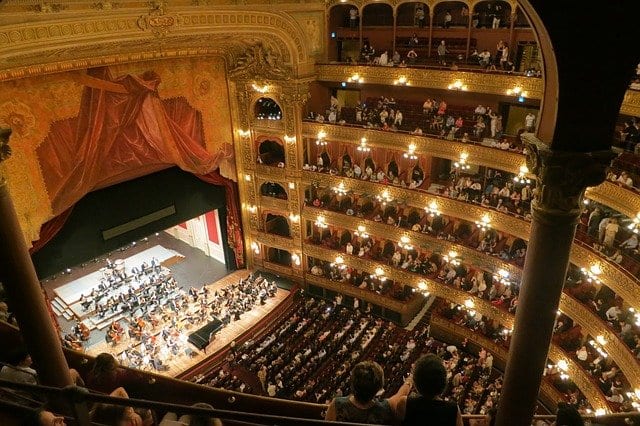 Broadway Musicals
Isn't everyone dying to see Hamilton? Tickets are not cheap, sadly, but they are guaranteed to make you the recipient's favorite person for life if you're in or near New York, Chicago or Los Angeles – and if you've got the cash, of course.
If you and your loved one have already seen Hamilton, The Lion King and Wicked are also solid bets.

Opening Day Baseball
If your gift target is a baseball fan, look for tickets to their favorite MLB team's home opener. If that's not an option, tickets to see them play their division rival are always a good bet. Spring training games start in warmer locales as soon as February.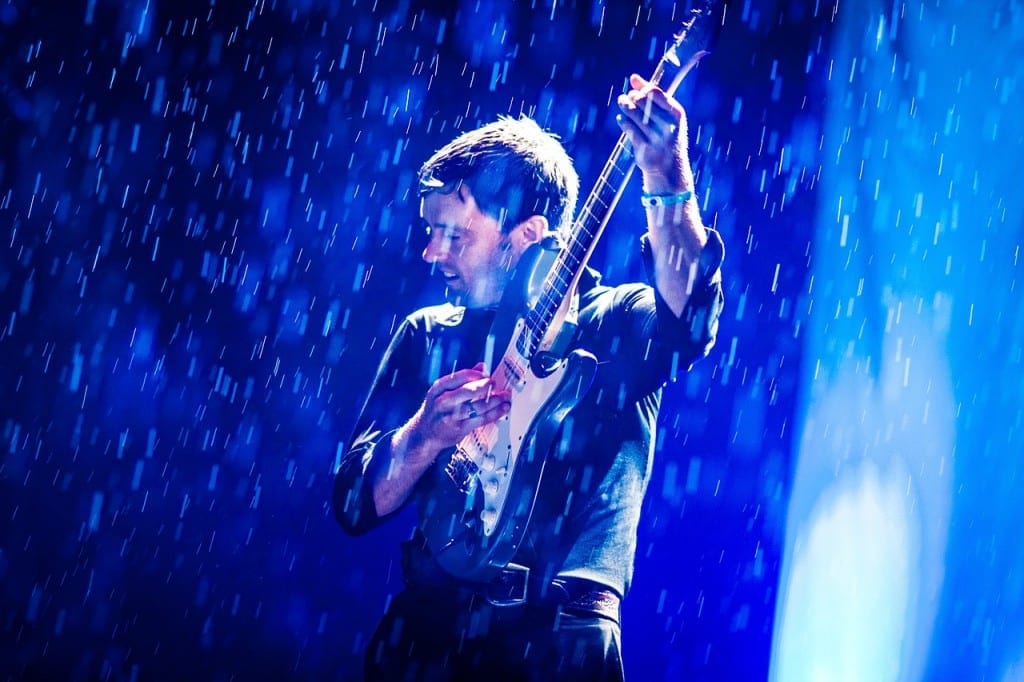 Your Favorite Artists in Concert
Countless hit artists will be on tour in 2020 so start practicing your vocal warm ups now. You can sing along to Maroon 5 and Meghan Trainor beginning in May 2020. Billie Eilish kicks off her tour in March, starting in Miami. Elton John is on a 3-year farewell tour that you can catch through 2021. And for the country fans, Kenny Chesney is hitting North America in 2020 with his Chillaxification Tour.

Dance and Performance Art
Who doesn't like Cirque du Soleil? People with no joy in their lives, that's who. Turn the weird up a notch with Blue Man Group, or dial it back to something more traditional with a performance of Swan Lake.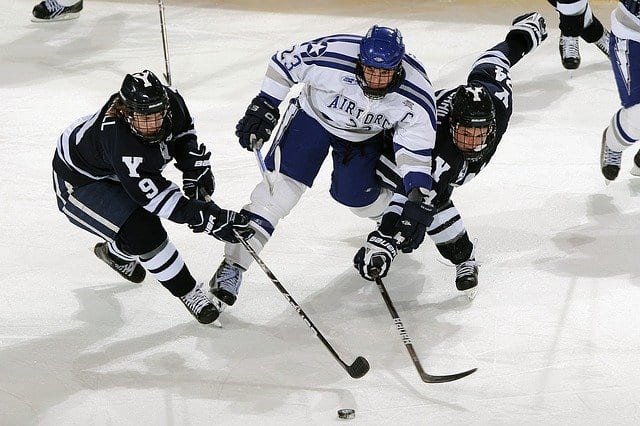 Football & Hockey
It doesn't matter whether your giftee is cheering on the Cincinnati Bengals, dreaming of seeing Notre Dame play football at home in South Bend, or dying to see the Chicago Blackhawks reclaim the Stanley Cup – you'll be the MVP when you present them with a pair of tickets to see a game live.
There are hundreds of local performances and sporting events to choose from as well! The beauty of using Brad's Deals Tickets as a last minute holiday gift is that you can personalize the experience however you like.